Bar Basso
A fresh website and four online exhibitions for the undisputed icon on the Milan bar scene.
Bar Basso is an undisputed icon on the Milan scene, now internationally famous, and especially among designers from around the world who gather here in droves during every Salone del Mobile. Basso was also the first-ever bar in Milan to introduce the "aperitivo" to everyday folk (since 1947!). While before cocktails could only be found at the exclusive lounge bars of luxurious grand hotels. We are therefore proud to have designed its website with a totally unusual approach, including among its virtual pages online exhibitions that help tell its unique story.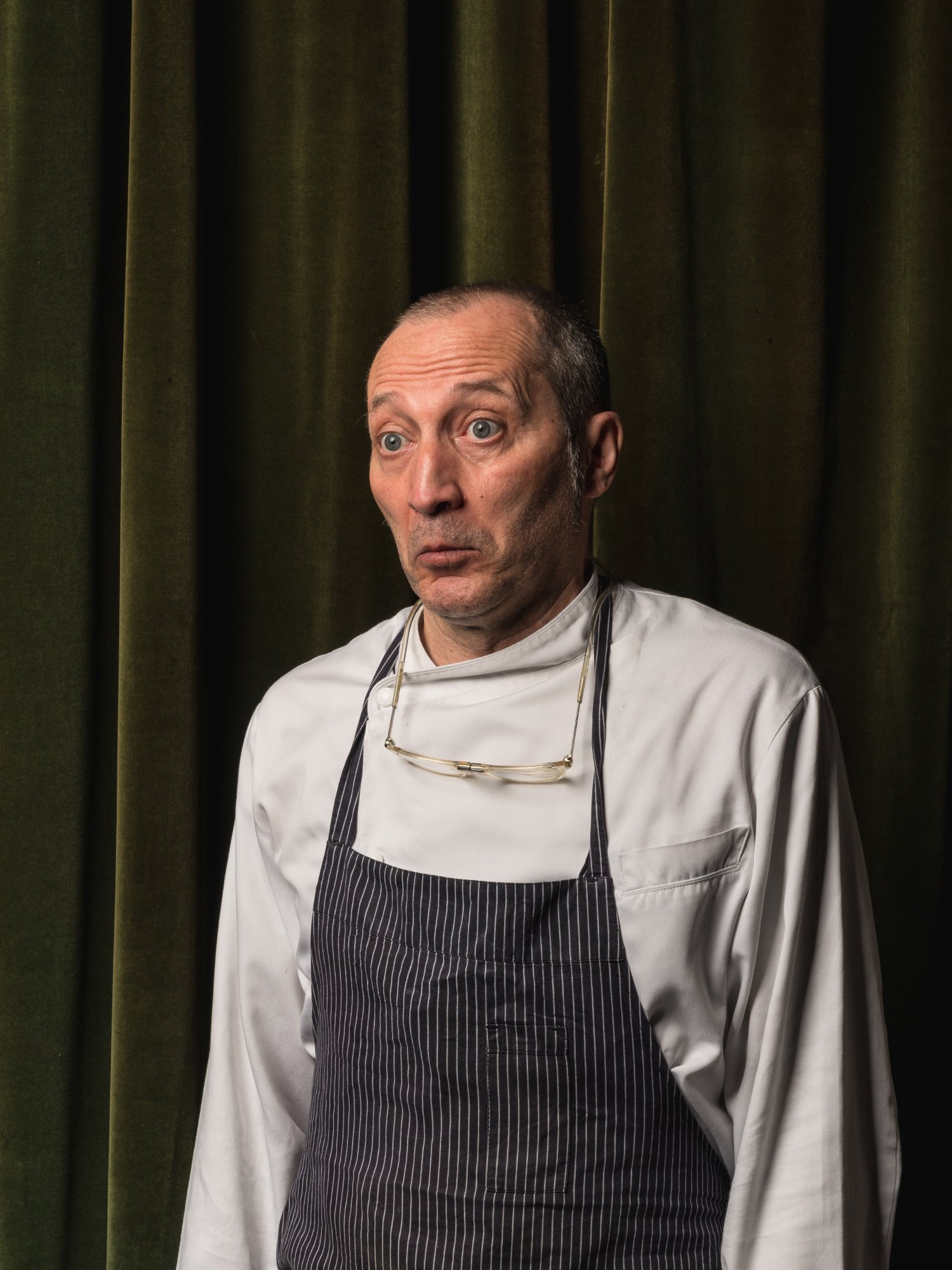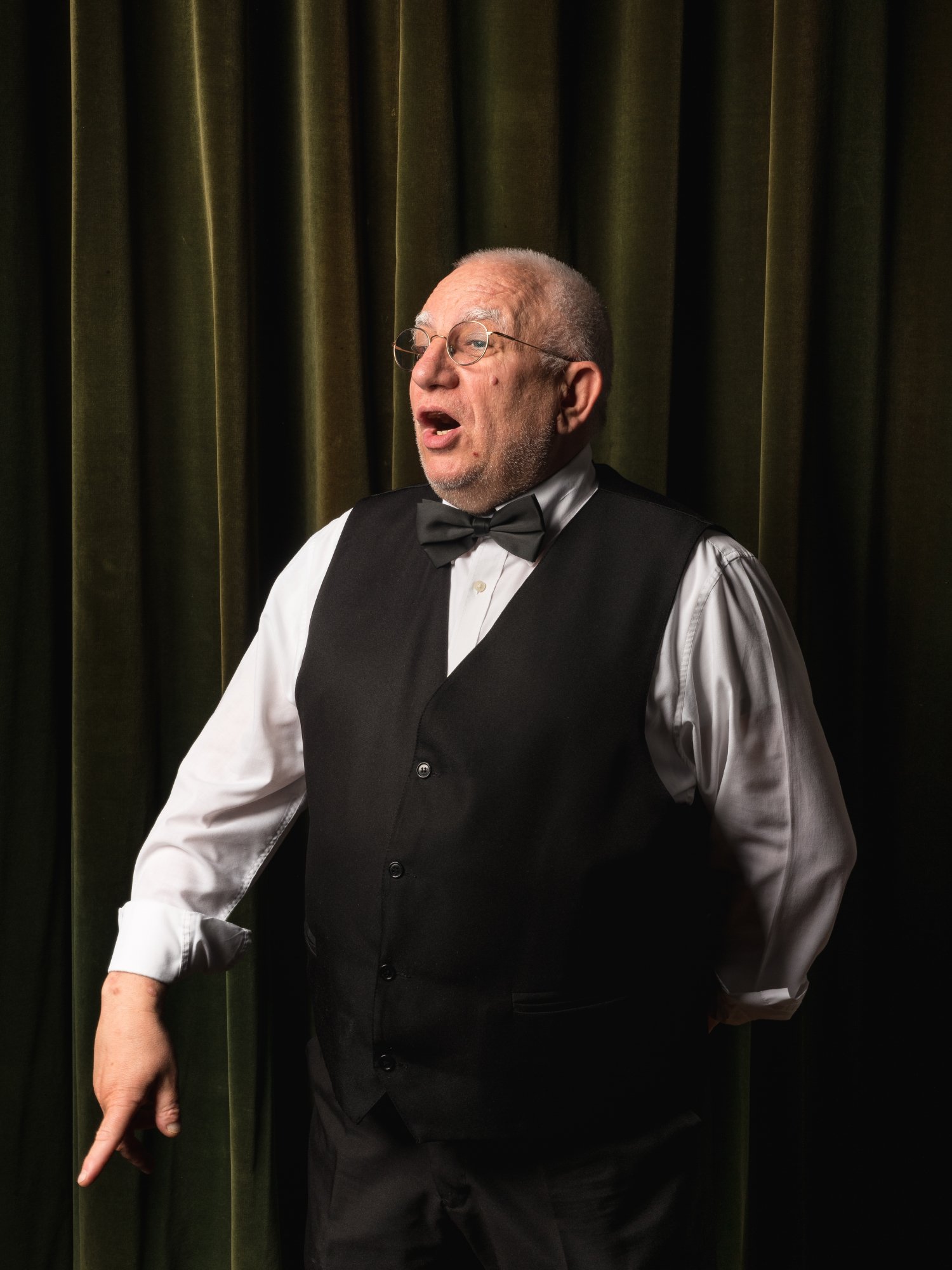 The Bar Basso online exhibitions are grouped in a section of the website called "Spirit," each is conceived, designed, and developed by Studio Vedèt. The first is a dynamic collection of "free drink tokens" drawn by designers on the international scene from Kostantin Grcic to Martino Gamper, from Marc Newson to Jaime Hayon, from Marti Guixé to Formafantasma. The second episode is an experiment in pen and images (in collaboration with Corrado Beldì) inviting illustrious Basso habitué (from the soccer coach Trap to the gallerist Massimo de Carlo) to write about their favorite cocktail, then portrayed by photographer Delfino Sisto Legnani.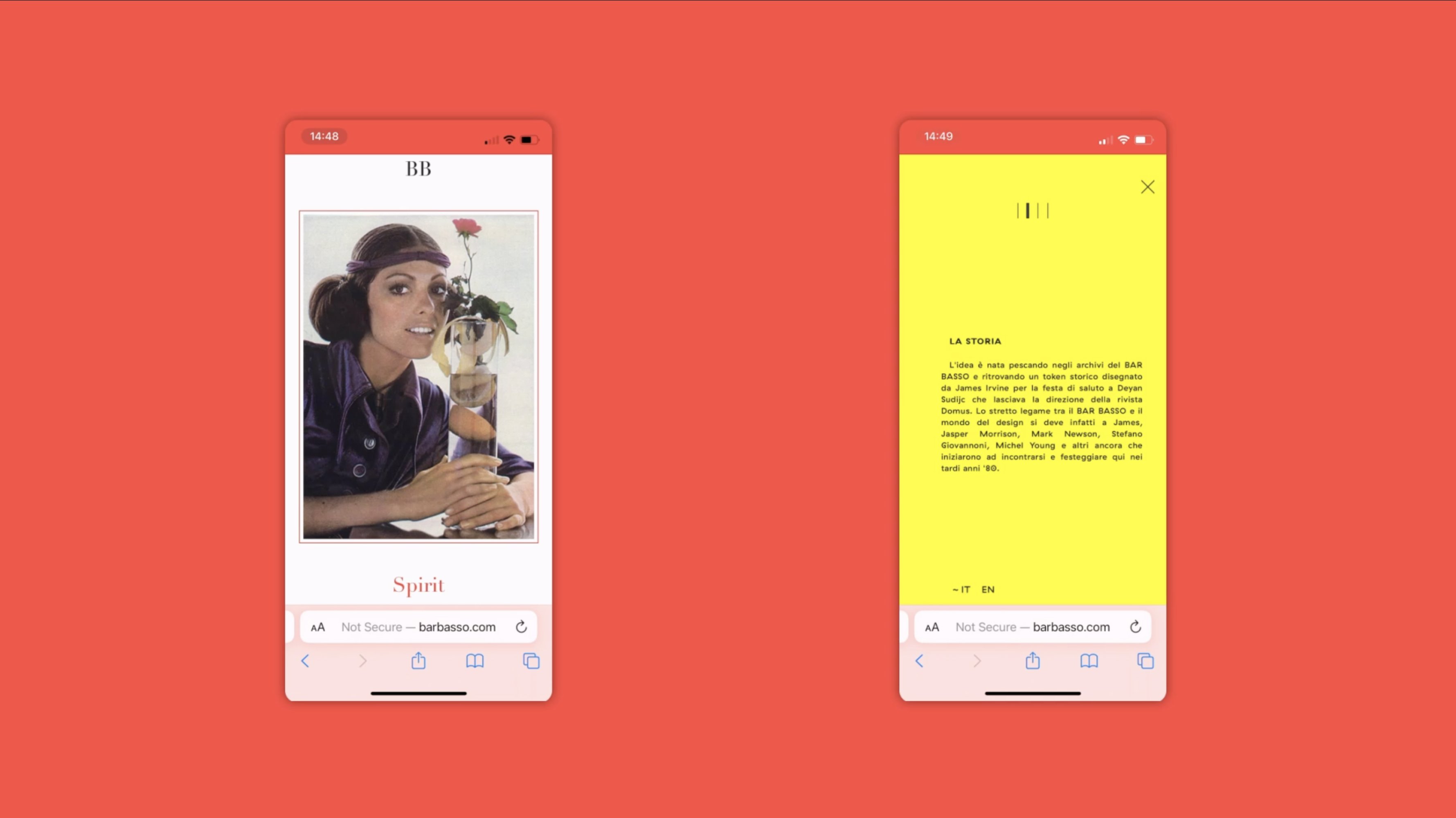 The third online show is dedicated to graphics and co-curated by renowned Milanese graphic designer Mario Piazza, who carefully analyzed the many interpretations of the Bar Basso logo from the 1940s to the present. The show is interactive and allows users to draw and store their own graphic interpretation of the two Bar Basso "B" on the site. The most recent online exhibition, called "All Stars", is dedicated to the real protagonists of the bar, the fantastic members of its staff portrayed in pen by Corrado Beldì and photographically by Delfino Sisto Legnani. The website – which was featured in several international magazines – is an ongoing project, growing year after year with new exhibitions.