Desert X
Visual identity for Desert X, an international contemporary art exhibition that engages with the desert.
Desert X is an international contemporary art exhibition that engages with desert environments through site-specific installations by acclaimed artists from around the world. The first Desert X took place in 2017 and included artists who created works for locations from Whitewater Preserve to Coachella. Since then, a total of 4 biennial exhibitions have taken place in the Coachella Valley, welcoming an audience of over 1.7M. Since 2020, the organization has expanded its reach by organizing international exhibitions such as the Desert X AlUla in Saudi Arabia.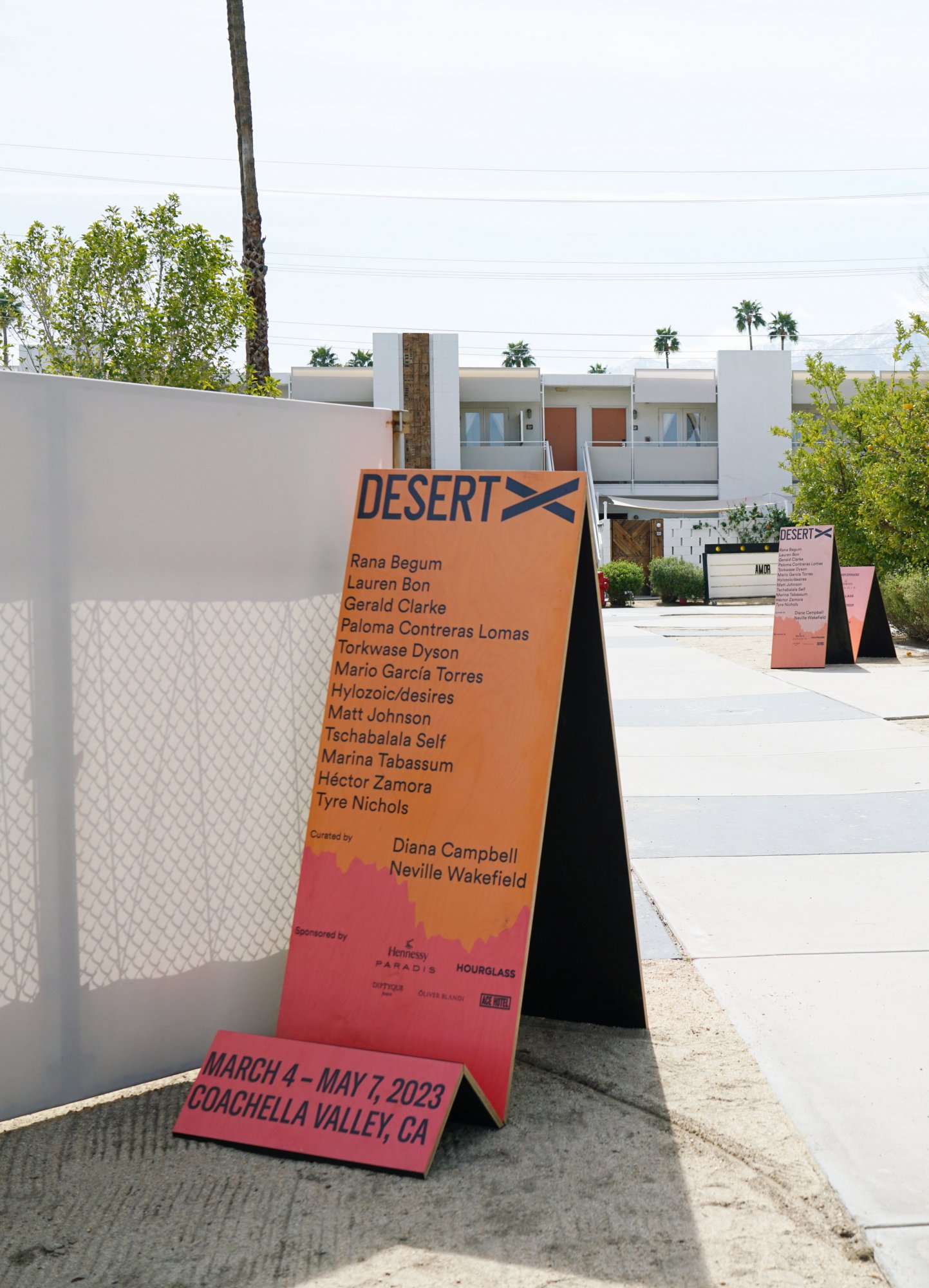 Vedèt was commissioned to create a visual system that would give DESERT X a recognizable identity across editions, while also capturing each edition's distinctiveness through a memorable image. In addition to developing a graphic system, Studio Vedèt also created the visual campaign for the March 2023 edition, drawing inspiration from scientific representations of rainfall in the Coachella Valley area. In particular, the campaign drew on the curatorial statement to address lesser-known aspects of desert reality: "Contrary to the archetype, a desert is not defined by the absence of water. The desert landscape is formed by the memory of water."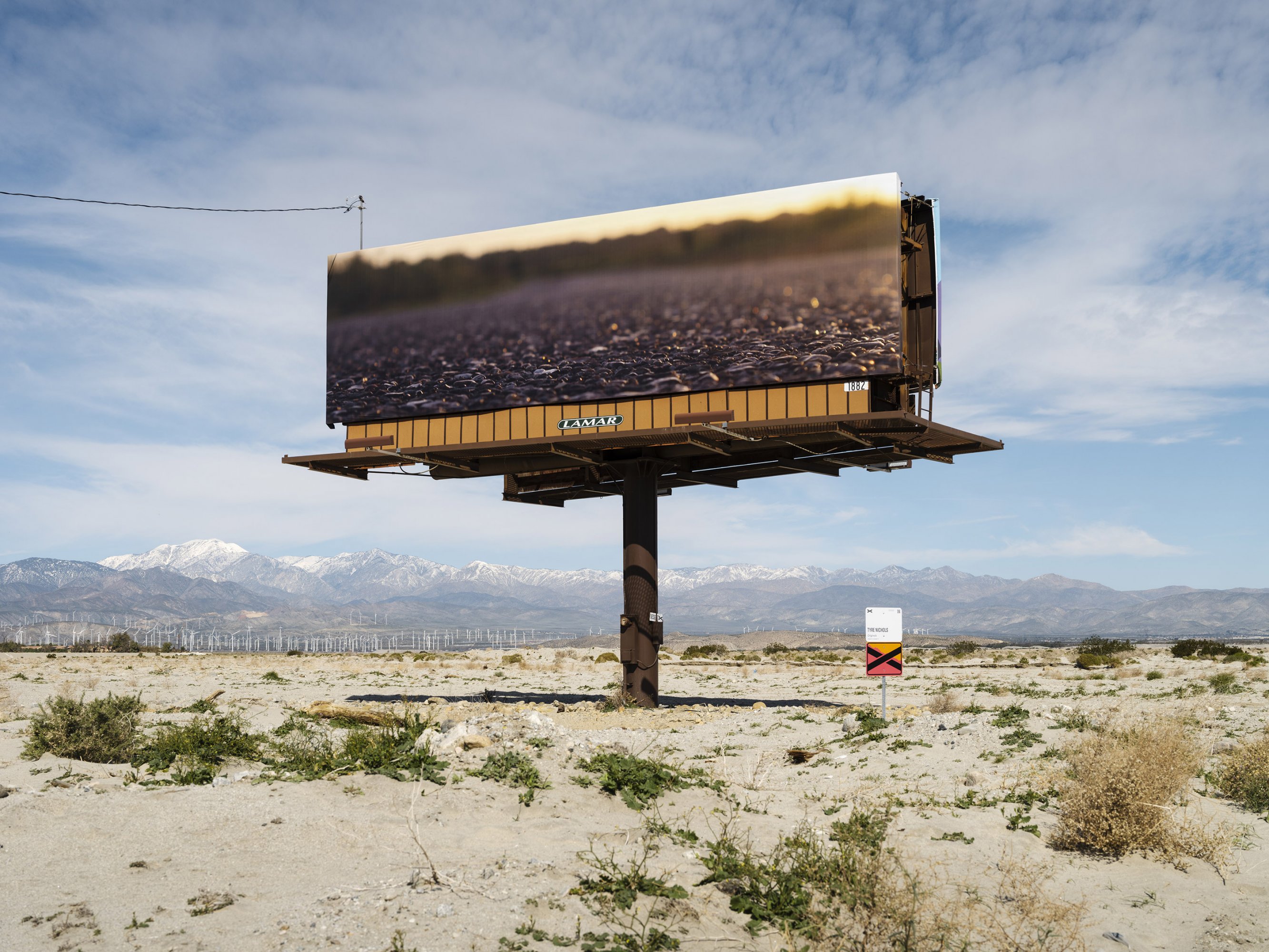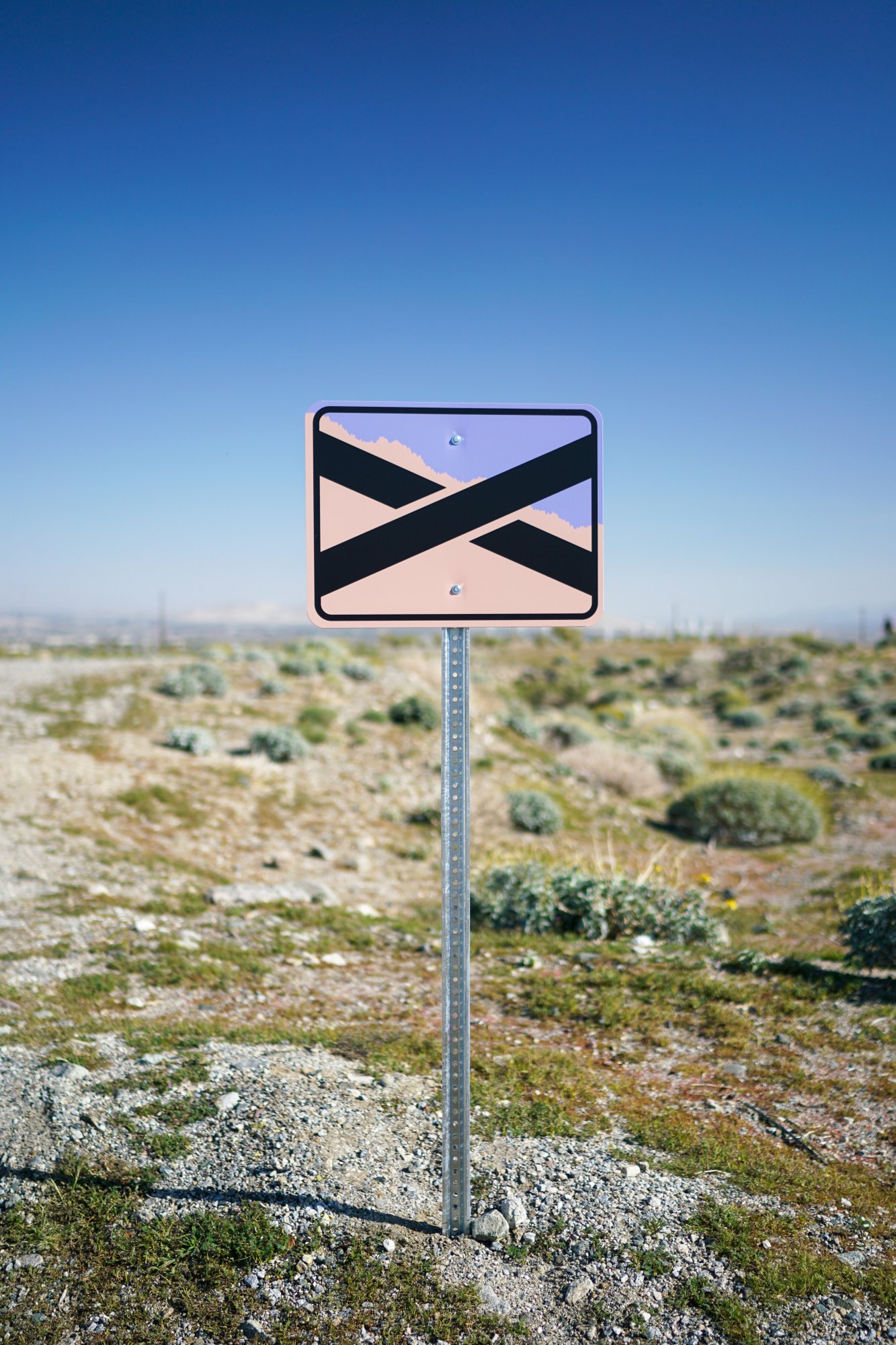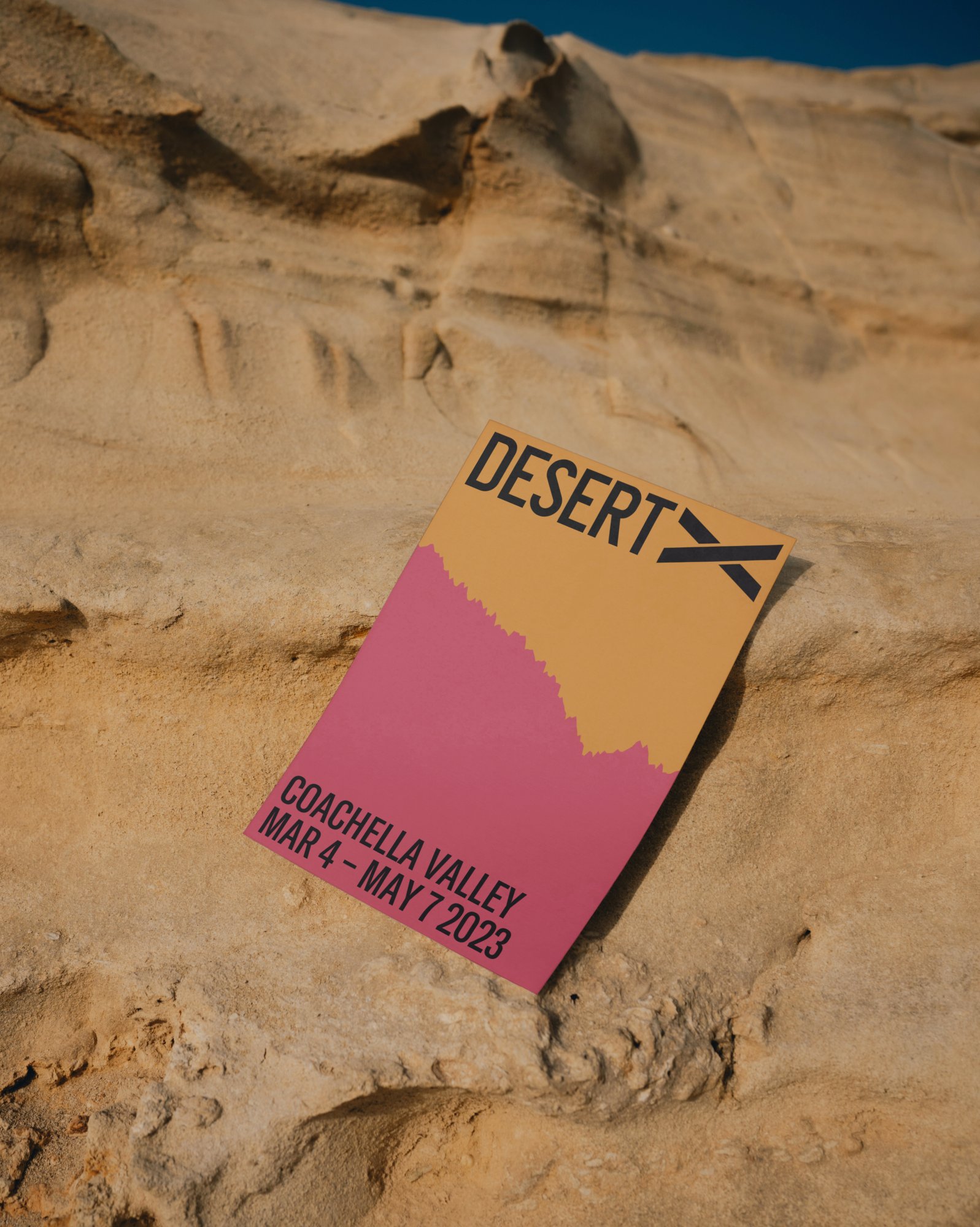 Desert X is produced by The Desert Biennial, a not-for-profit 501(c)(3) charitable organization founded in California, conceived to produce recurring international contemporary art exhibitions that activate desert locations through site-specific installations by acclaimed international artists. Its guiding purposes and principles include presenting public exhibitions of art that respond meaningfully to the conditions of desert locations, the environment, and indigenous communities; promoting cultural exchange and education programs that foster dialogue and understanding among cultures and communities about shared artistic, historical, and societal issues.