Francesco De Francesco
A project we love, visual identity and web design for Francesco De Francesco.
We are happy to introduce the visual identity and the website we have created for the artist Francesco De Francesco, a project that was passionately envisioned and supported by his wife and his sons, Giovanni and Giuseppe, as it showcases his extraordinary talent and artistic journey.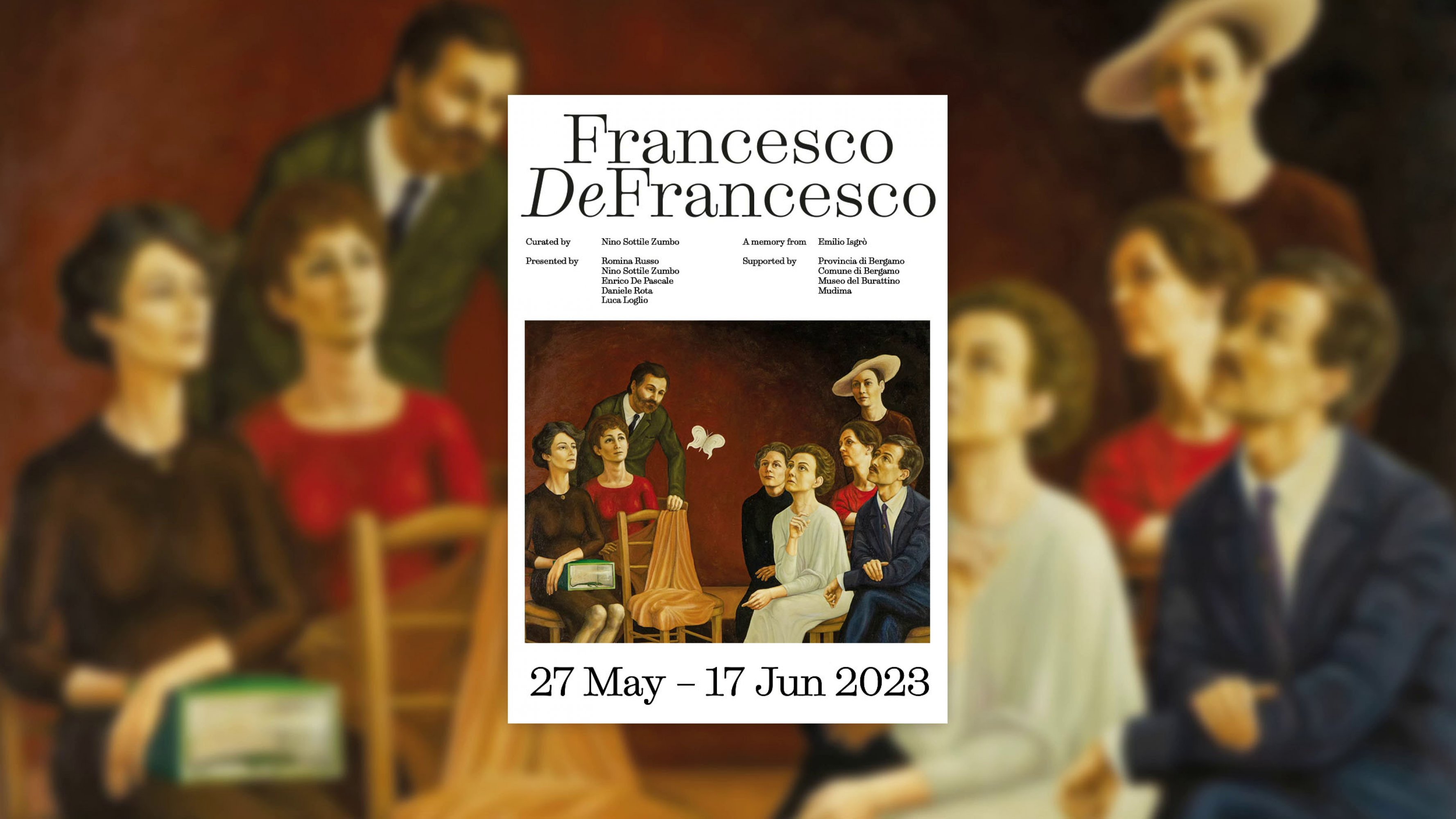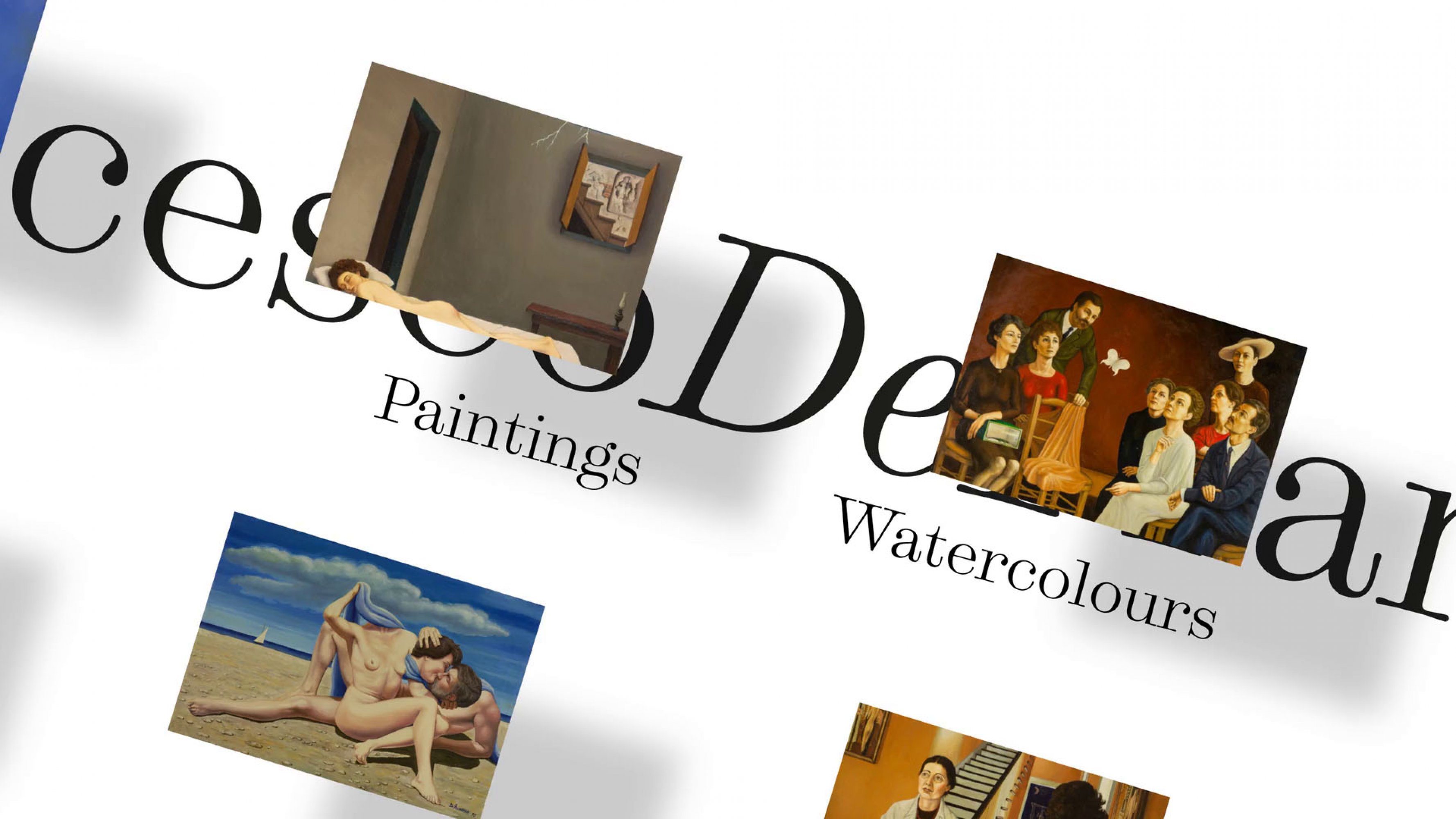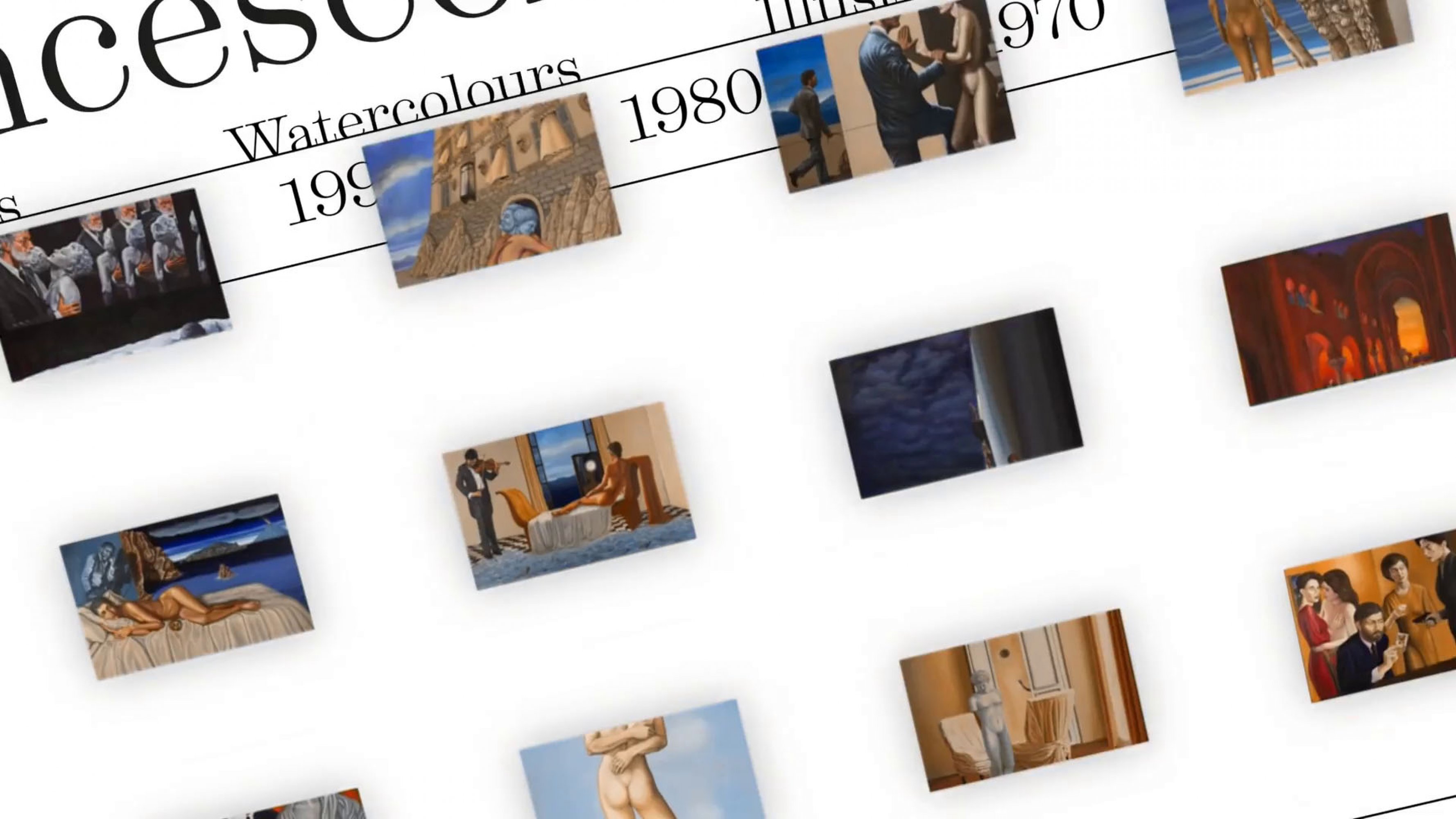 The website's design features floating elements, fluent text, and overlapping layers that create a dreamlike and metaphysical atmosphere, recalling the artist's subjects. In these incredible paintings you can find semiotics interwoven with artistic and literary allusions that offer glimpses into his personal life. Through this website and identity, the goal is to pay homage to the artist, who passed away two years ago, and provide the public with access to his body of work, much of which has remained unpublished.