Justhuman
A new self-care brand with a scientifically-based approach to product innovation.
Justhuman is a fresh beauty and self-care brand that prioritizes the wellbeing of its users through a scientifically-based approach to product innovation. The brand's essential concept is that we are all human and should have access to products that enhance our physical and emotional states, promoting a limitless life.
Our team was responsible for developing the brand's overall visual identity and ensuring its consistent representation across all communication channels. This included designing eye-catching social media graphics, producing photography and video campaigns, and creating attractive product packaging that effectively communicates the brand's message to consumers.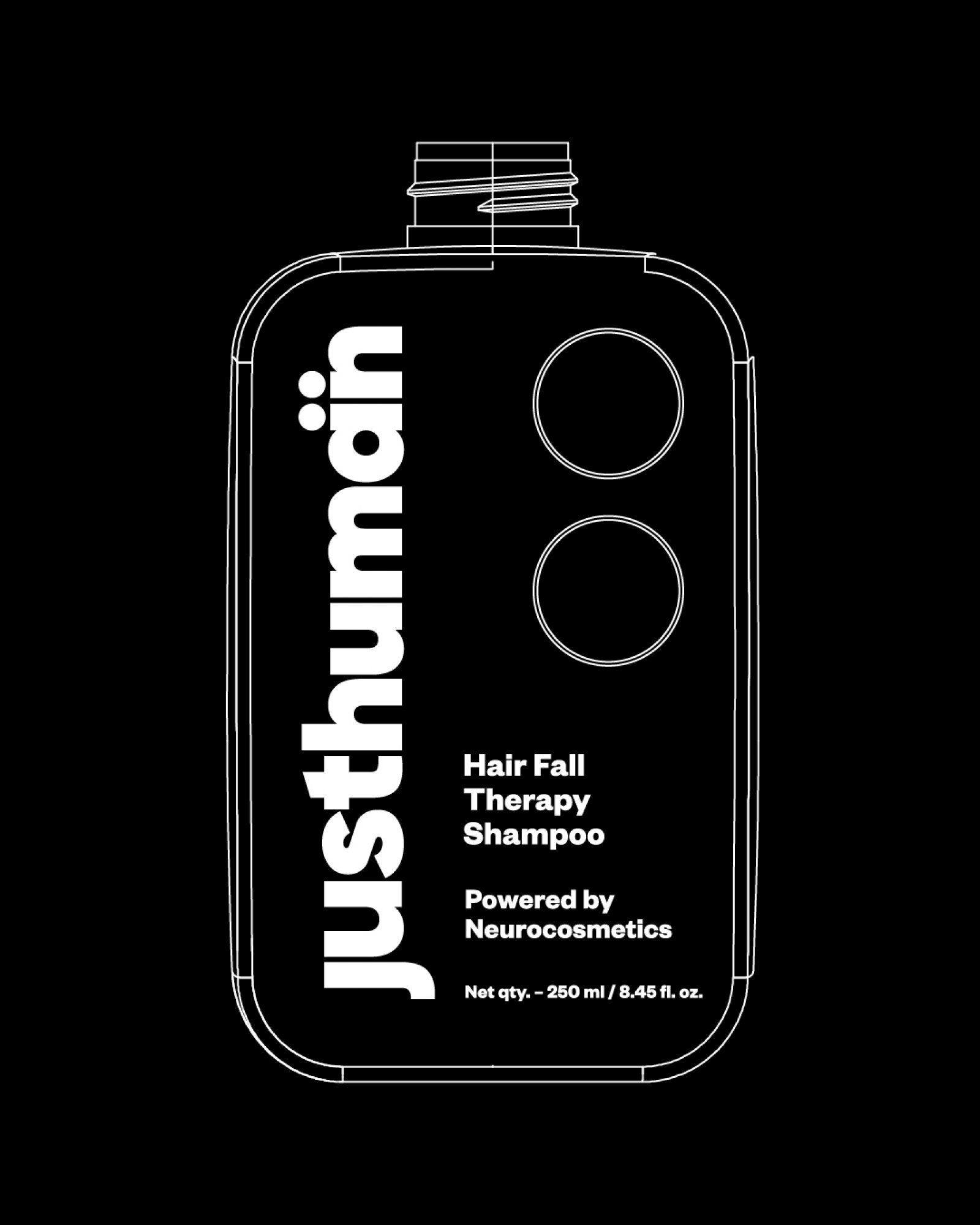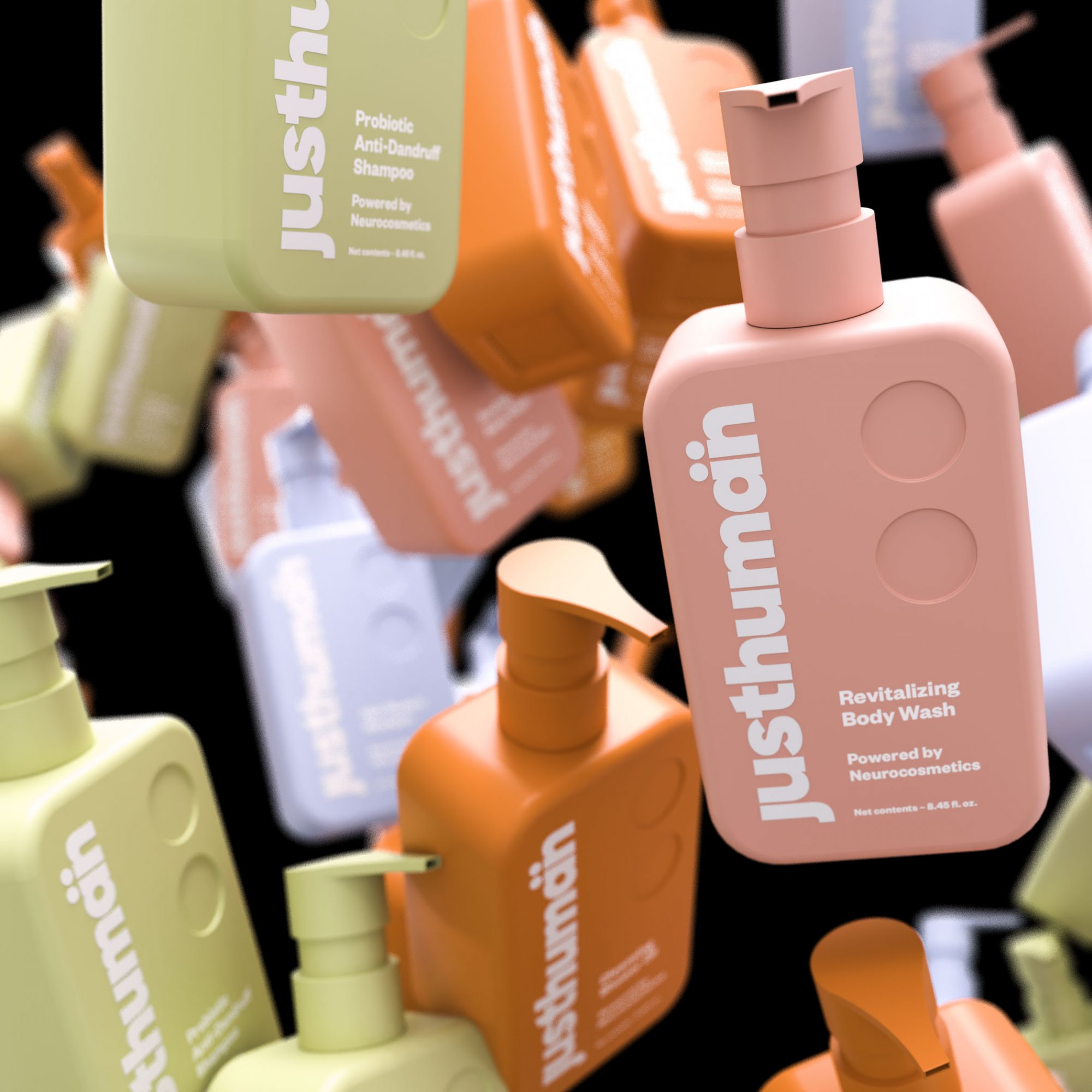 Justhman is a brand that operates in both India and the United States. The company has an intriguing backstory, with a tenacious female founder at the helm, and prioritizes inclusivity as a core value. Its language is leading the way in India, and we draw inspiration from this forward-thinking and innovative approach for our photo and video campaigns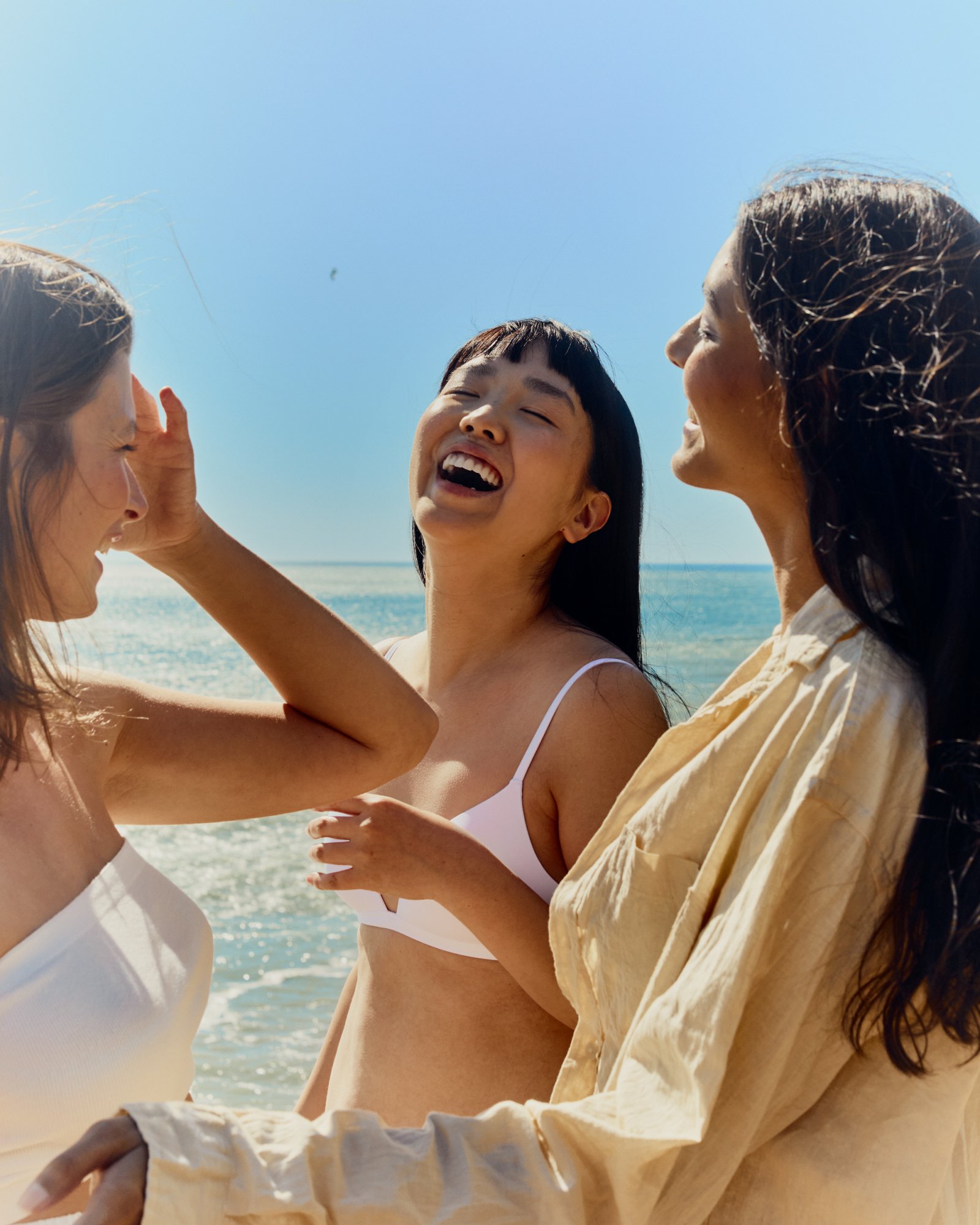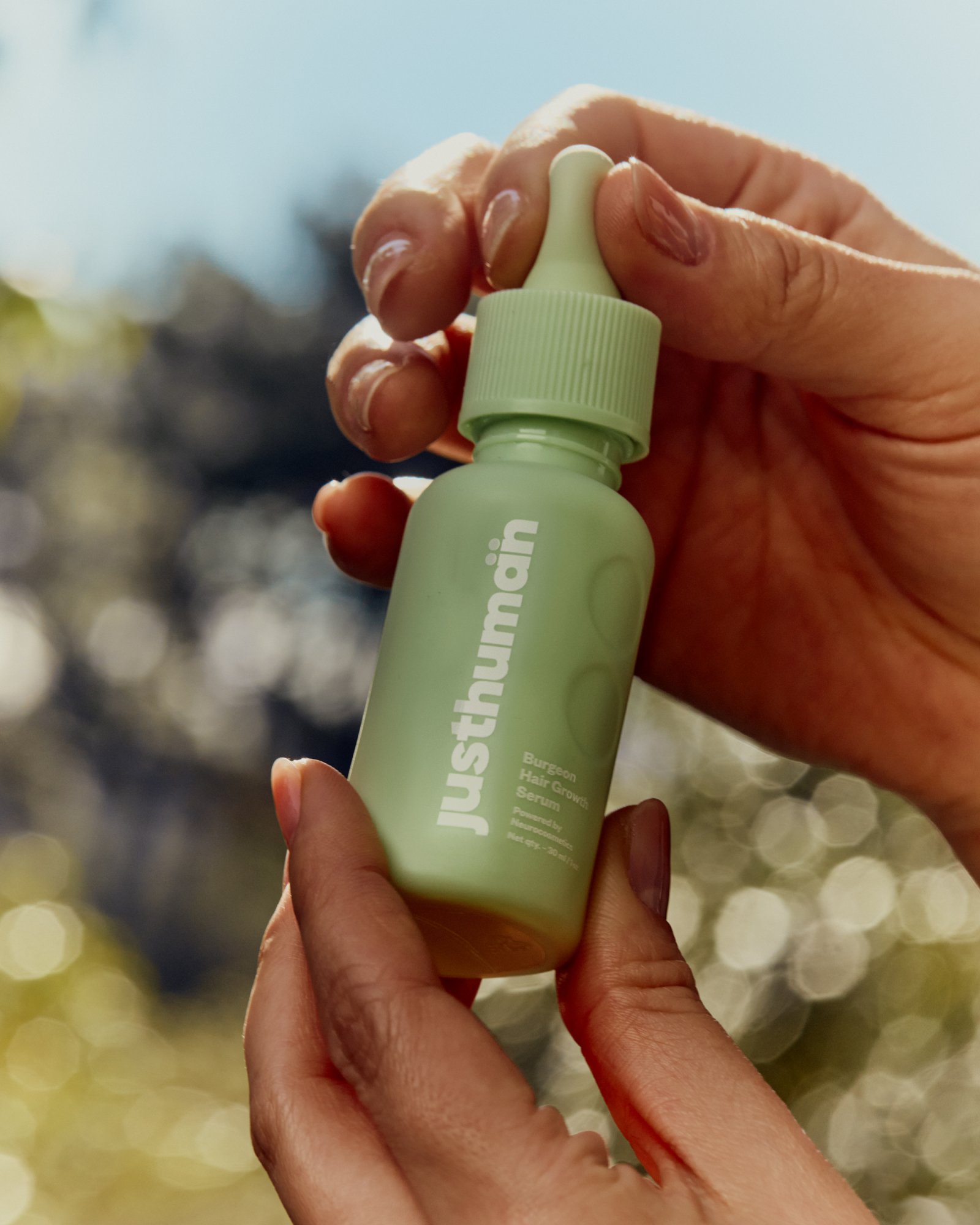 Justhuman offers a variety of personal care, skin-care, and sanitizer products. Vedèt designed the packaging with a minimal and distinctive style that represents the brand in all its variations. Additionally, our studio manages the social media presence of the brand, providing visual support for its dynamic and daring storytelling.