More Consulting
Visual identity and website for the consultancy agency More.
Creating the visual identity of a company like More was a challenge, to represent the work of an agency that, without ever putting itself in the foreground, is able to positively and radically influence the future of large and well-known companies. Creating the identity of those who work to enhance the identity of others is complex to begin with; in this case, the discourse was even more multifaceted, as this is a team of consultants to whom the term "consultants" is tight and who act within 247 Group — one of the biggest and most successful companies in the global fashion industry.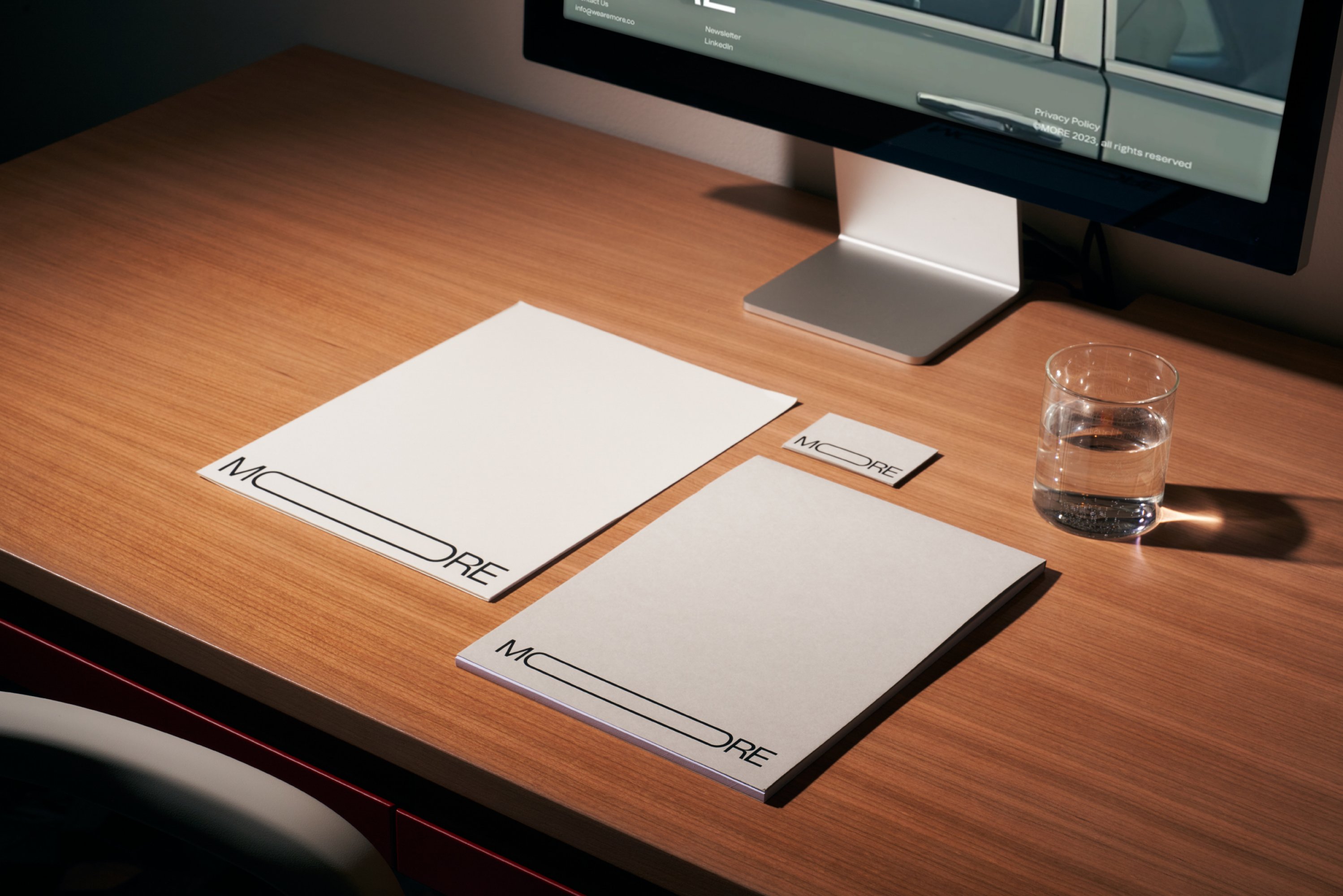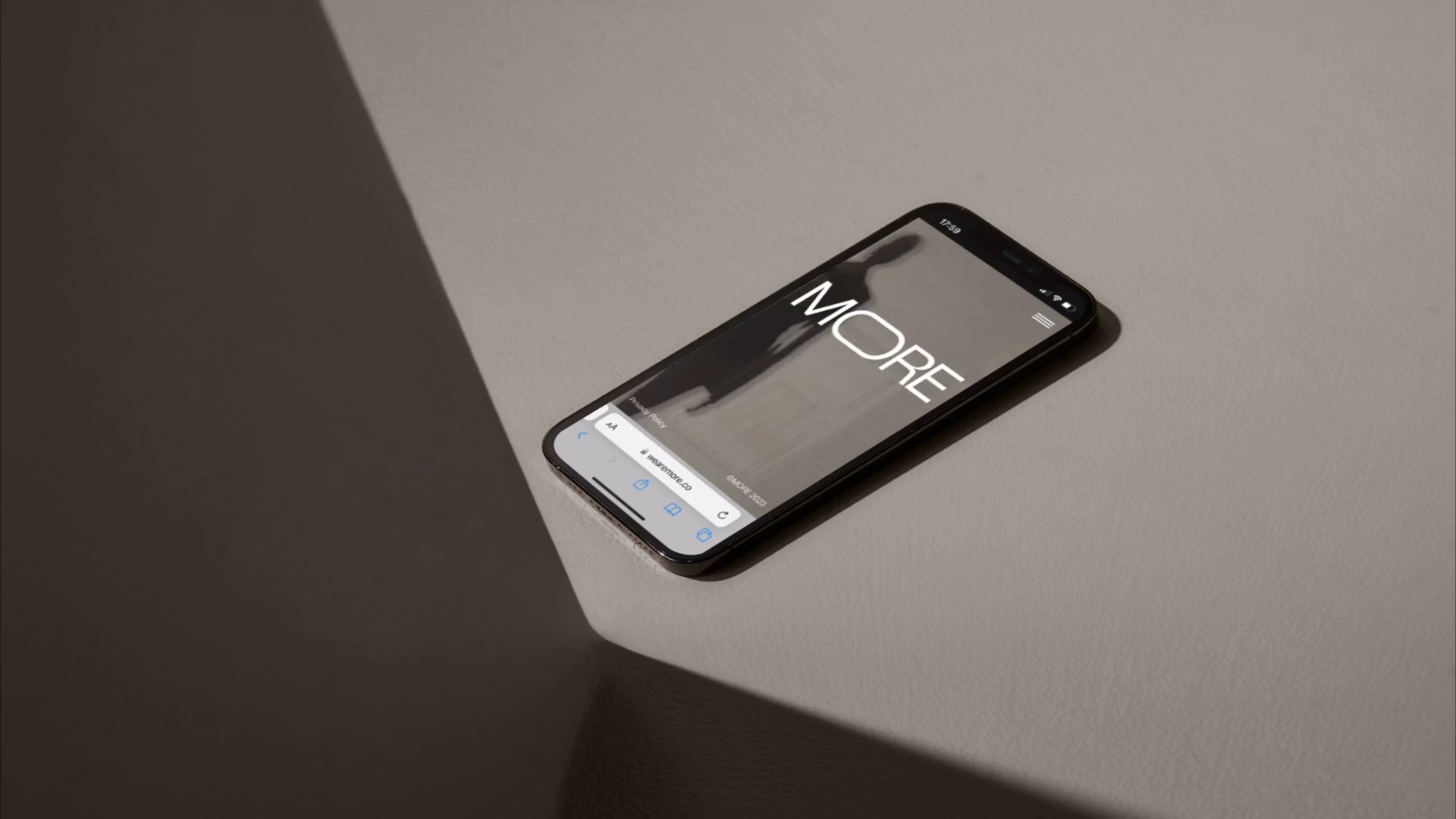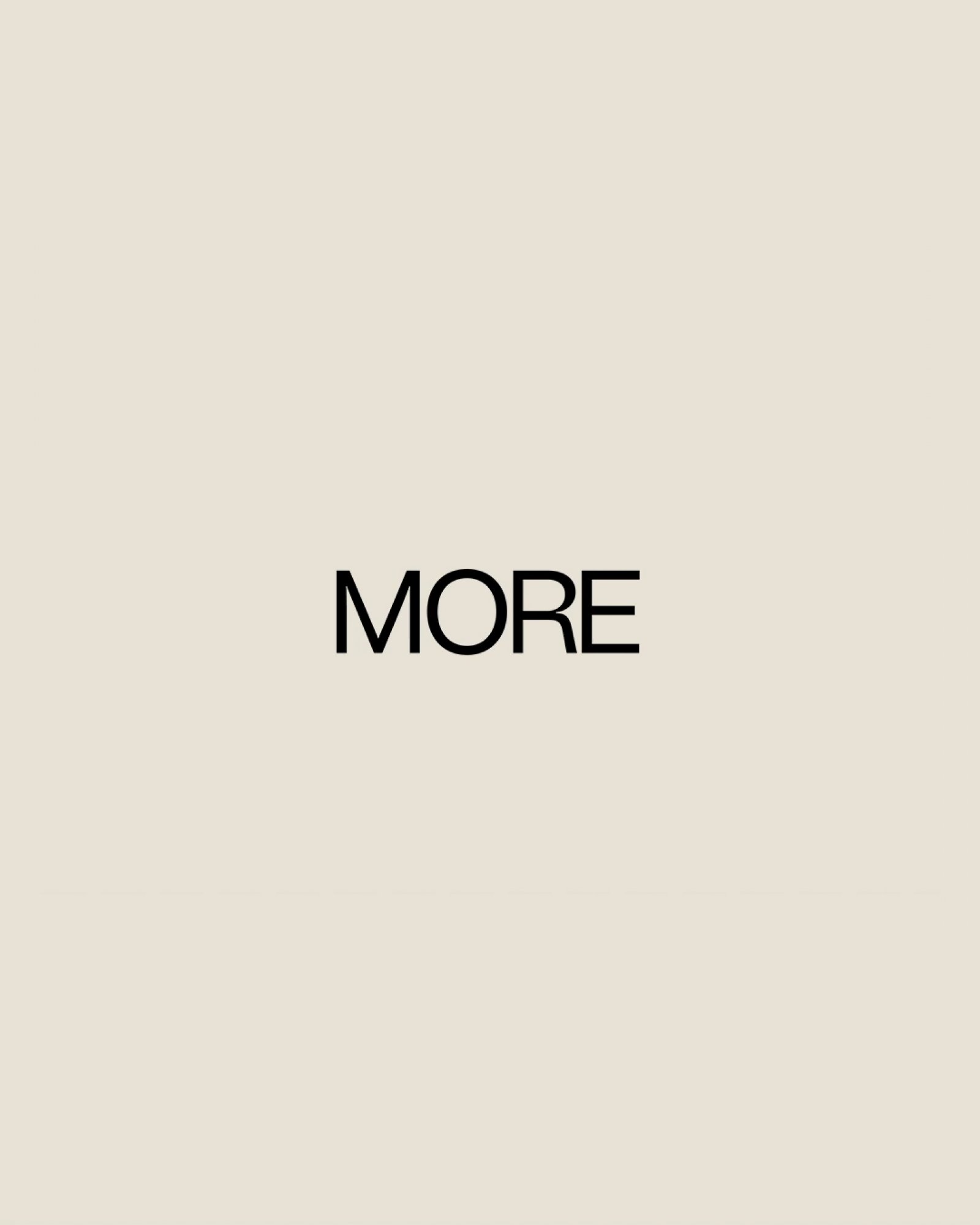 "We are More because we forecast and trigger processes of growth that transcend expectations. We project our clients into the future and empower them to change it too". Beginning with this mission statement, the logo acts as a visual amplifier of the MORE concept and works dynamically on the site to enrich and pace the experience of the content.

In addition to MORE's visual identity, Vedèt worked on the design and development of its website and for copywriting aimed at illustrating the facets of this agency's complex and unique work.