Nomad-Circle
Visual identity, web design, and full creative consultancy for the collectible design and contemporary art fair NOMAD.
Conceived in 2017 by Giorgio Pace and Nicolas Bellavance-Lecompte, NOMAD has successfully completed eleven editions. Created as a concept that is set up to travel the world, NOMAD frequently announces a new destination. By doing this, NOMAD responds to a steadily growing interest in collectible design and contemporary art among collectors and cultural institutions. Each edition hosts leading international galleries, standout exhibitions, and ad hoc special projects in extraordinary architectural locations. NOMAD establishes a unique dialogue between art, architecture, and design in a very intimate setting. It is a bespoke fair for a select audience looking for an experience that is different from the one typically found at large-scale fairs.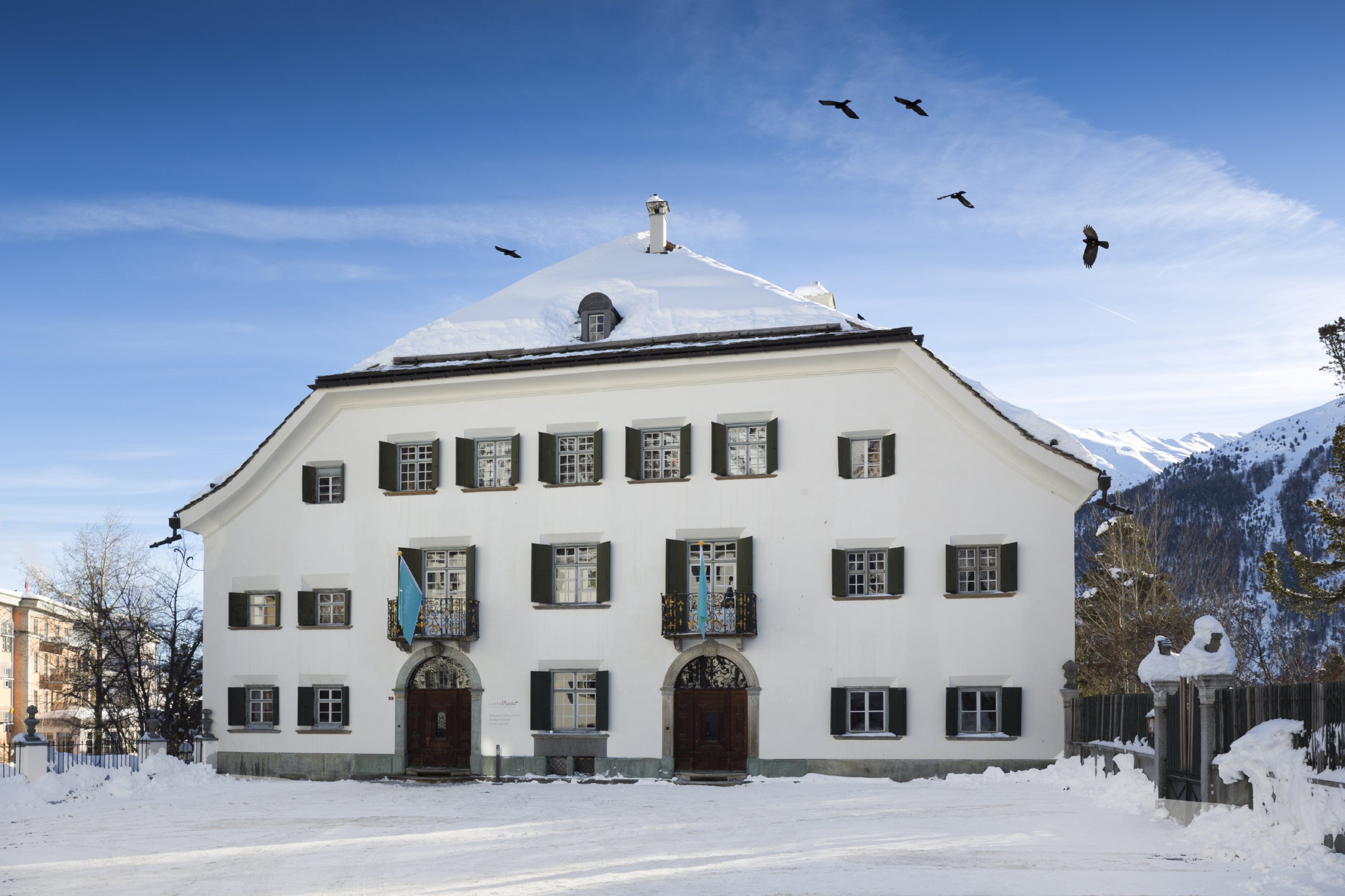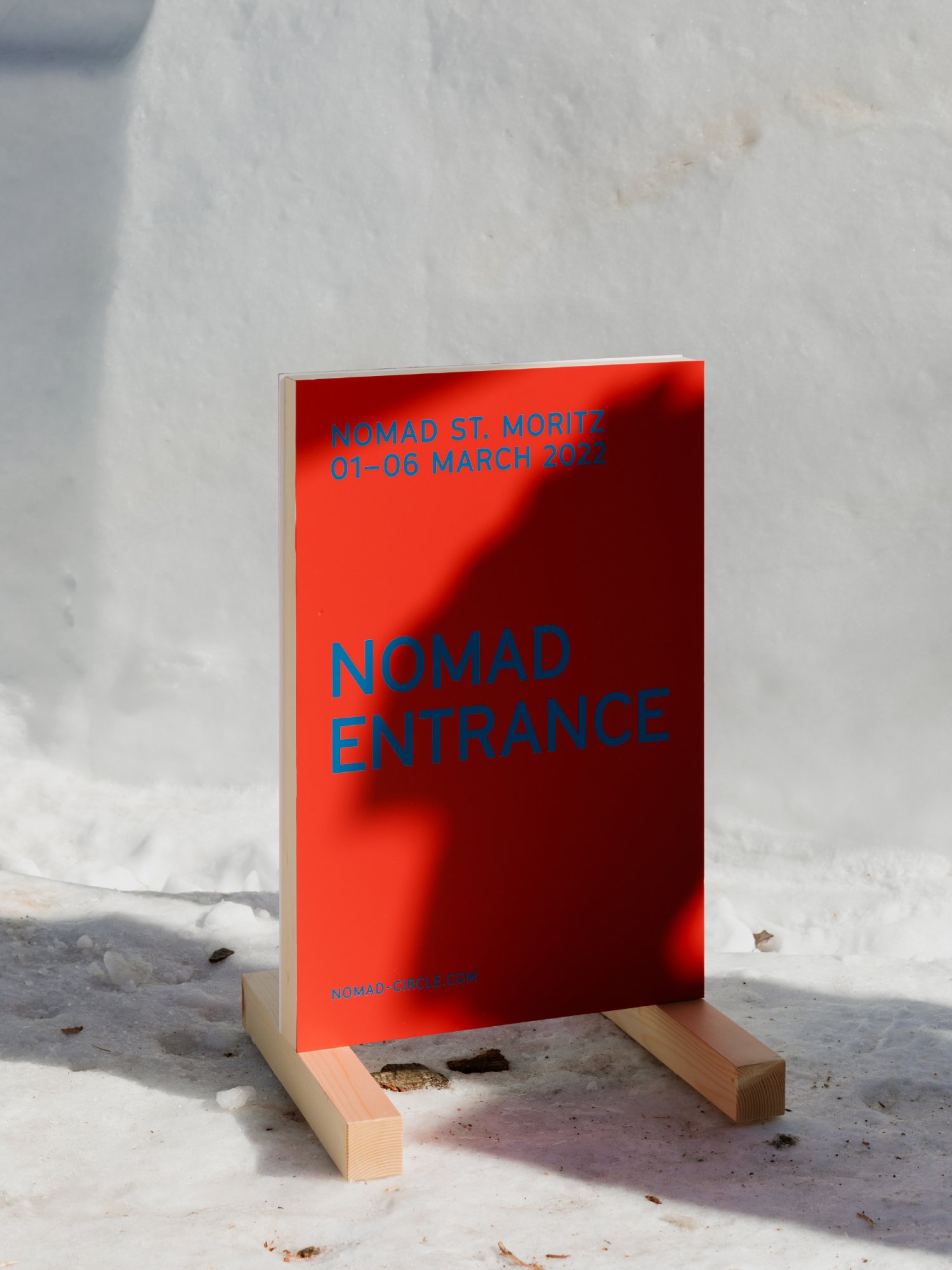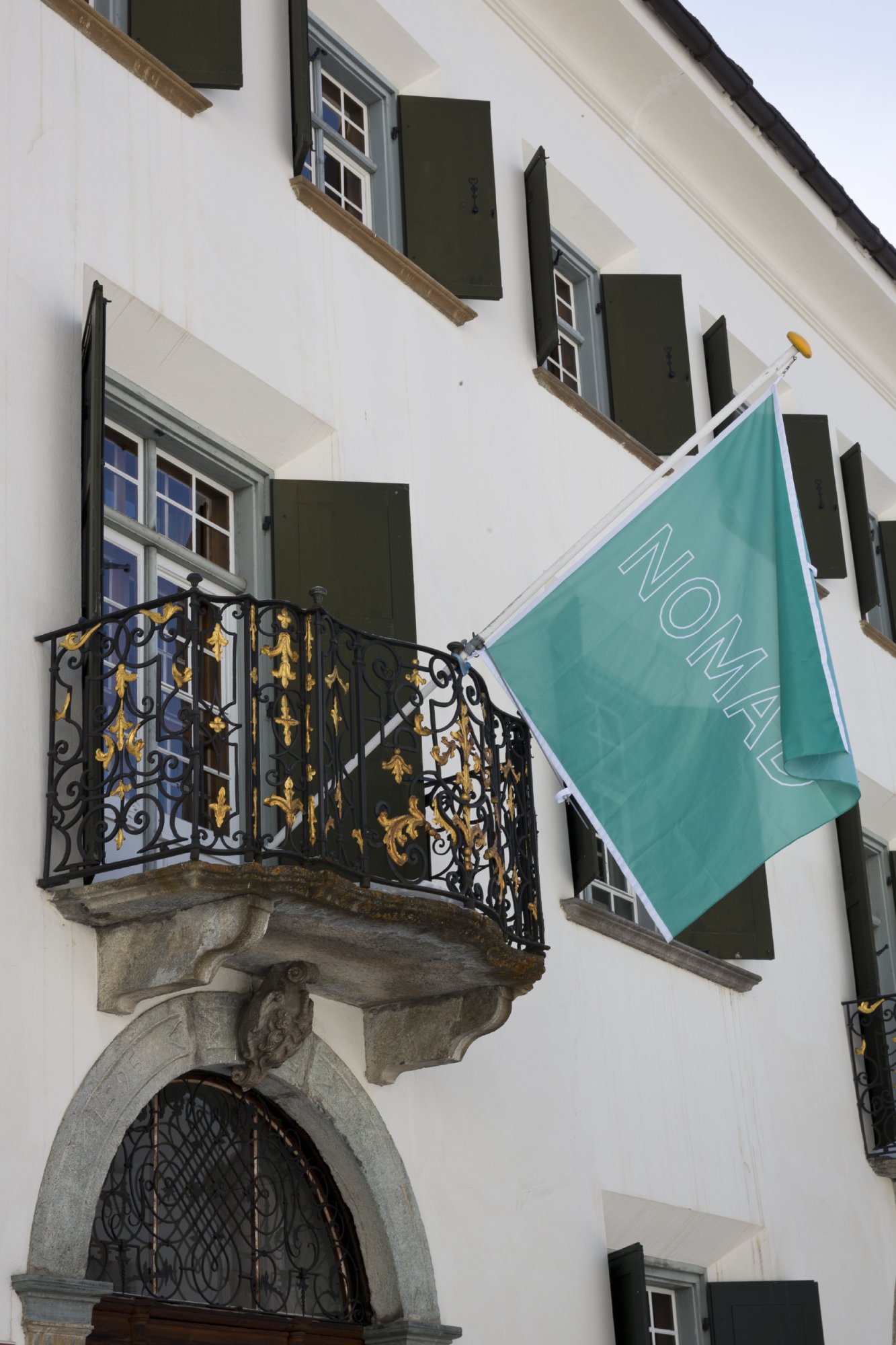 When we created NOMAD's identity in 2017, we juxtaposed vintage imagery with contemporary fonts in acidic, digital colors. The architectural icons from previous centuries were reinterpreted through contemporary design and art projects. Over the years, we created catalogs, brochures, wayfinding, gadgets, curated social media, and designed websites, evolving the identity with the fair and its new places. It continues to represent the idea of an exclusive community moving among destinations symbolic of a timeless past.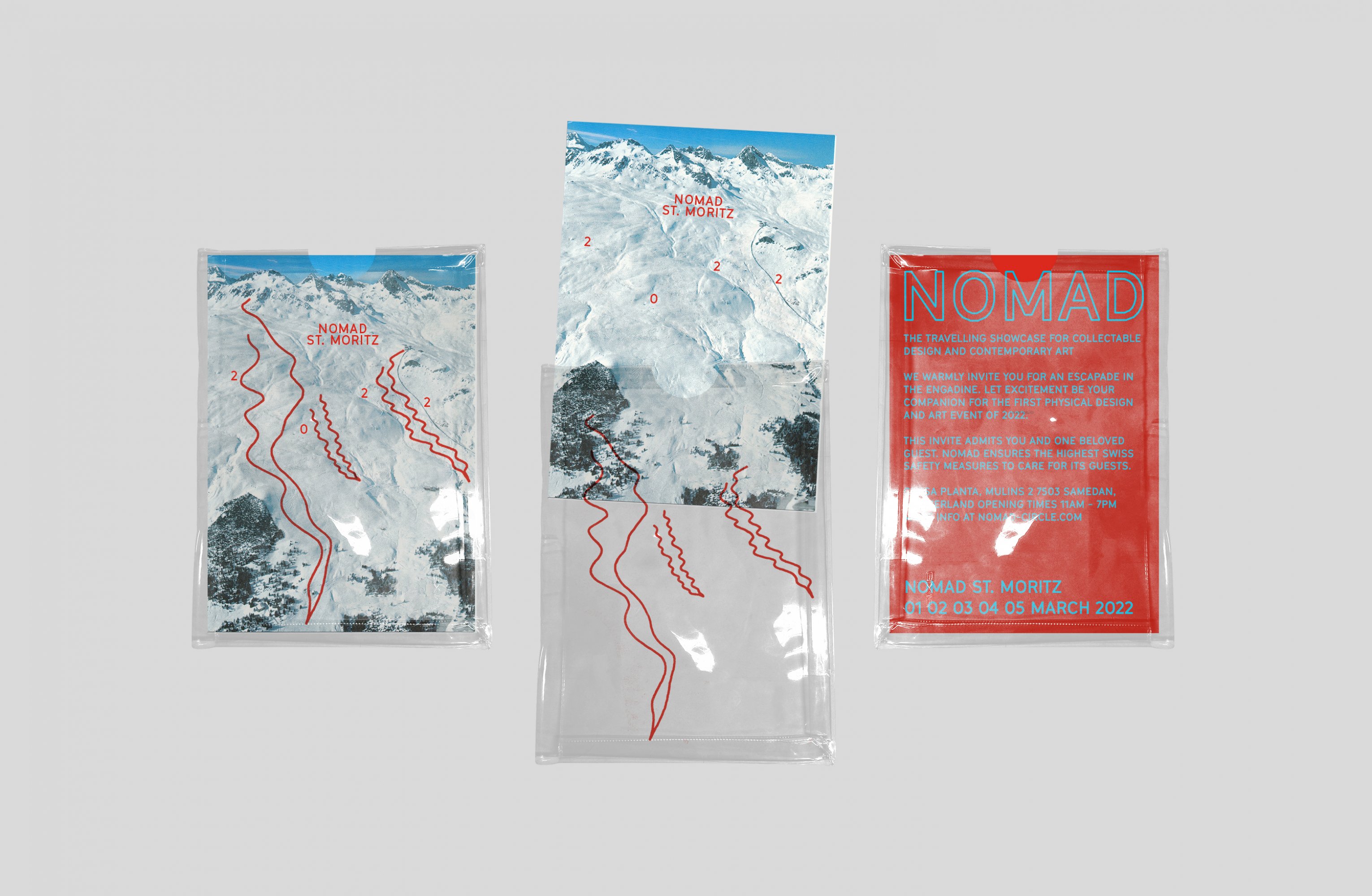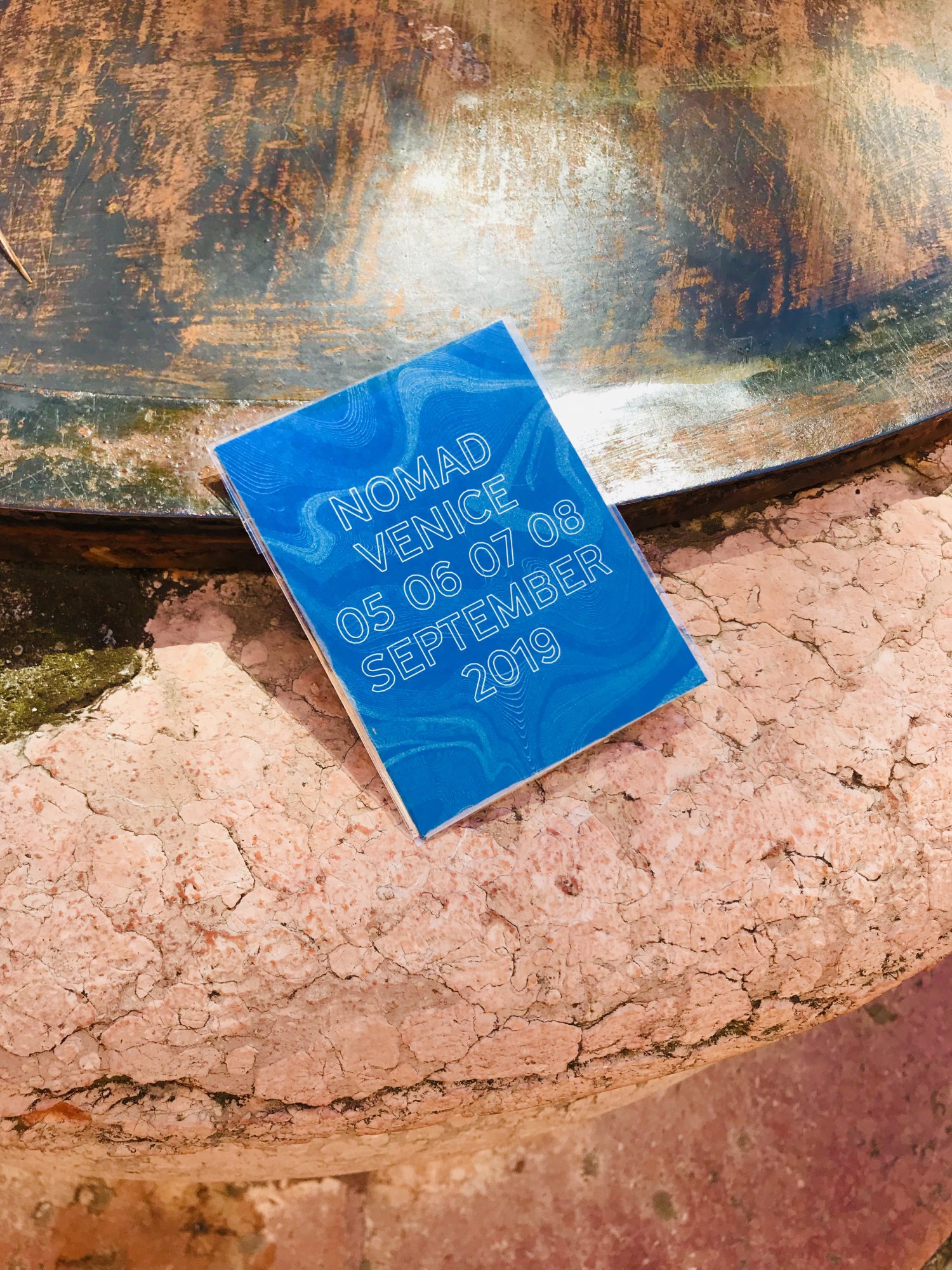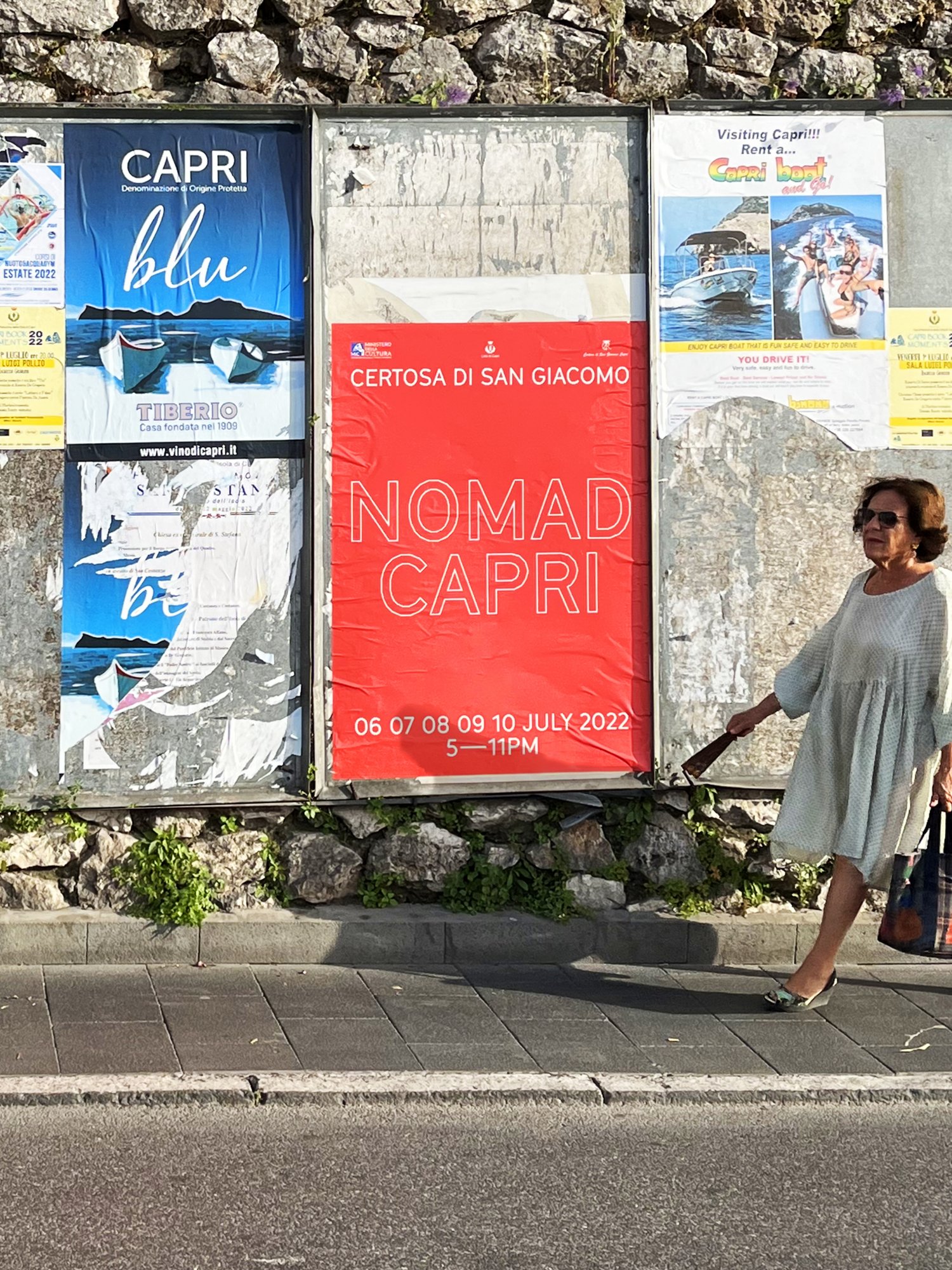 We crafted the visual identity and communication strategy for the edgiest collectible design and art fair. As a traveling showcase, Nomad migrates between different and unique venues, from the charming Villa La Vigie in the Principality of Monte Carlo, to the historical Chesa Planta in St. Moritz, from the breathtaking Palazzo Soranzo Van Axel in Venice to the fascinating Certosa di San Giacomo in Capri. Each edition of the print and digital identity is nuanced, providing for variation and a common thread.