Officine Saffi Lab
New identity and website for a leading platform dedicated to the creative investigation of ceramic production.
Officine Saffi Lab is a leading platform dedicated to the creative investigation of ceramic production, collaborating with an extended network of local and international experts from the field. Studio Vedèt created its visual identity by challenging all the clichés usually related to the aesthetic of the traditional workshop and the classic idea of craft. Officine Saffi Lab's identity is, in fact, bold in typography and colors, extremely contemporary, and accompanied by images and videos—also art directed by Studio Vedèt—telling a different story about craft in an almost cinematographic way.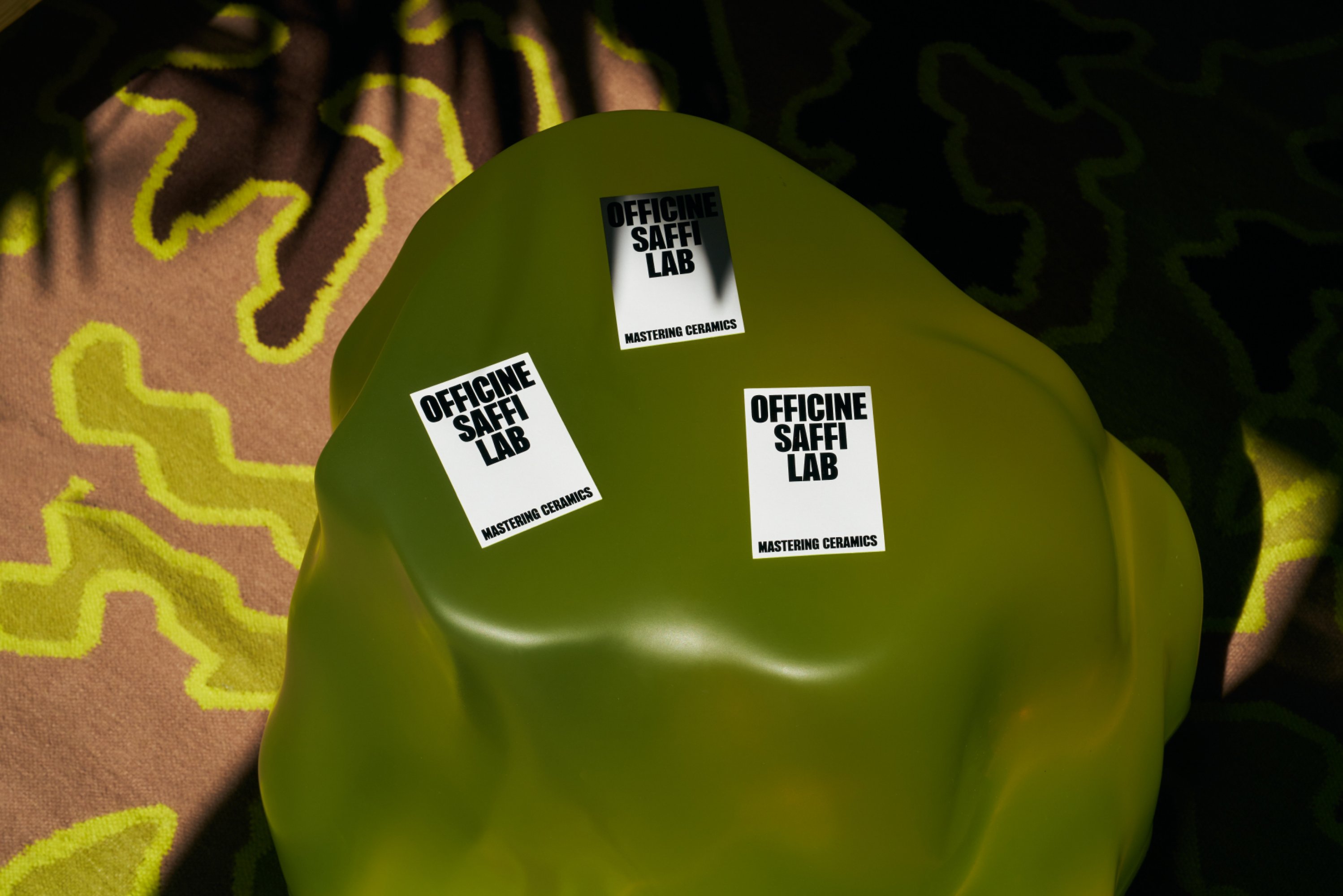 Officine Saffi's approach is purpose-built for today's interdisciplinary and cross-cultural environment, combining research and experimentation with professional savvy. With over ten years of experience making, producing, and promoting ceramics, their dynamic team of creatives has the knowledge and enthusiasm to bring to life the projects of different types of clients. The website serves as an attractive platform that showcases their expertise and highlights their rare and valuable work.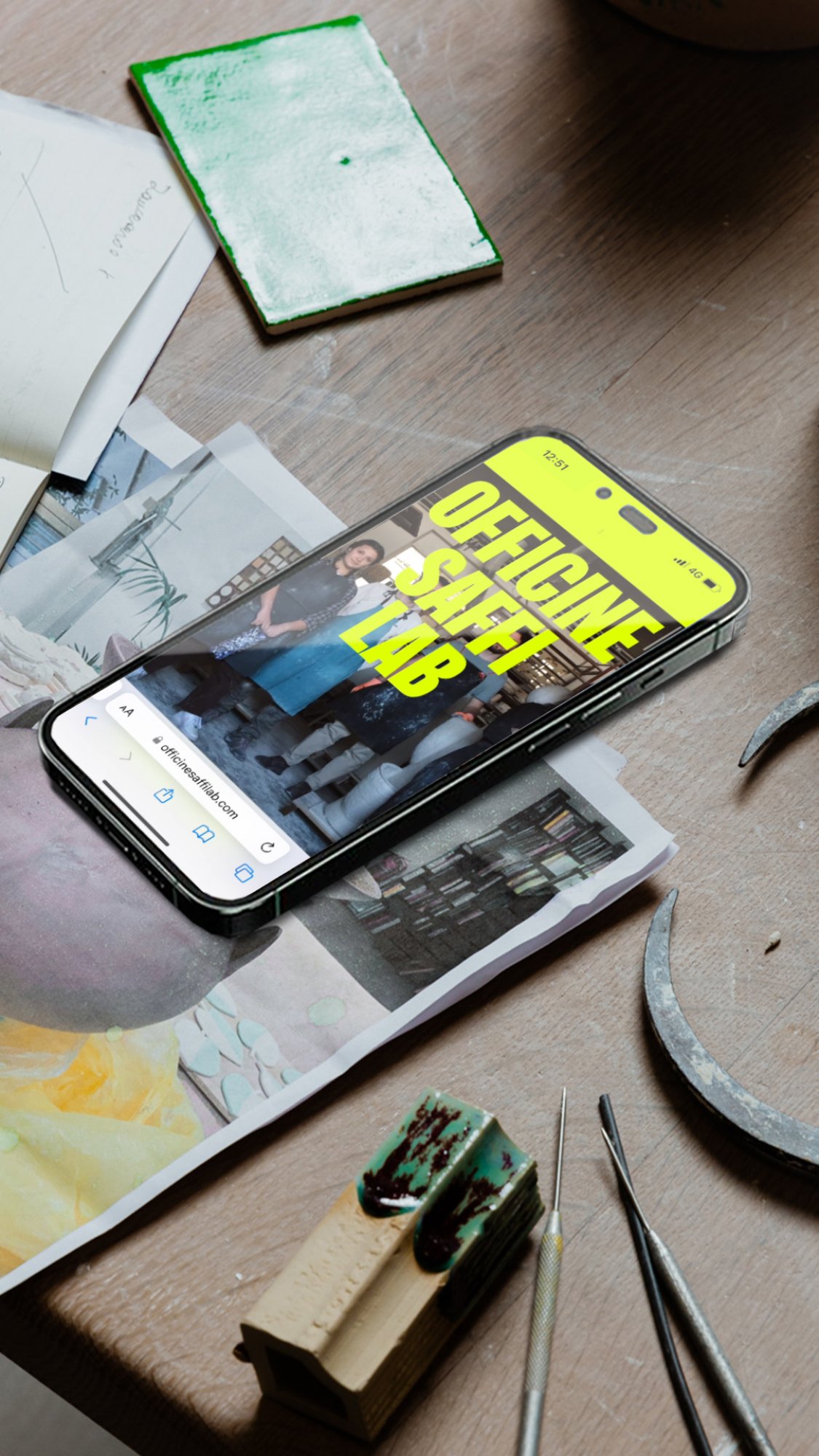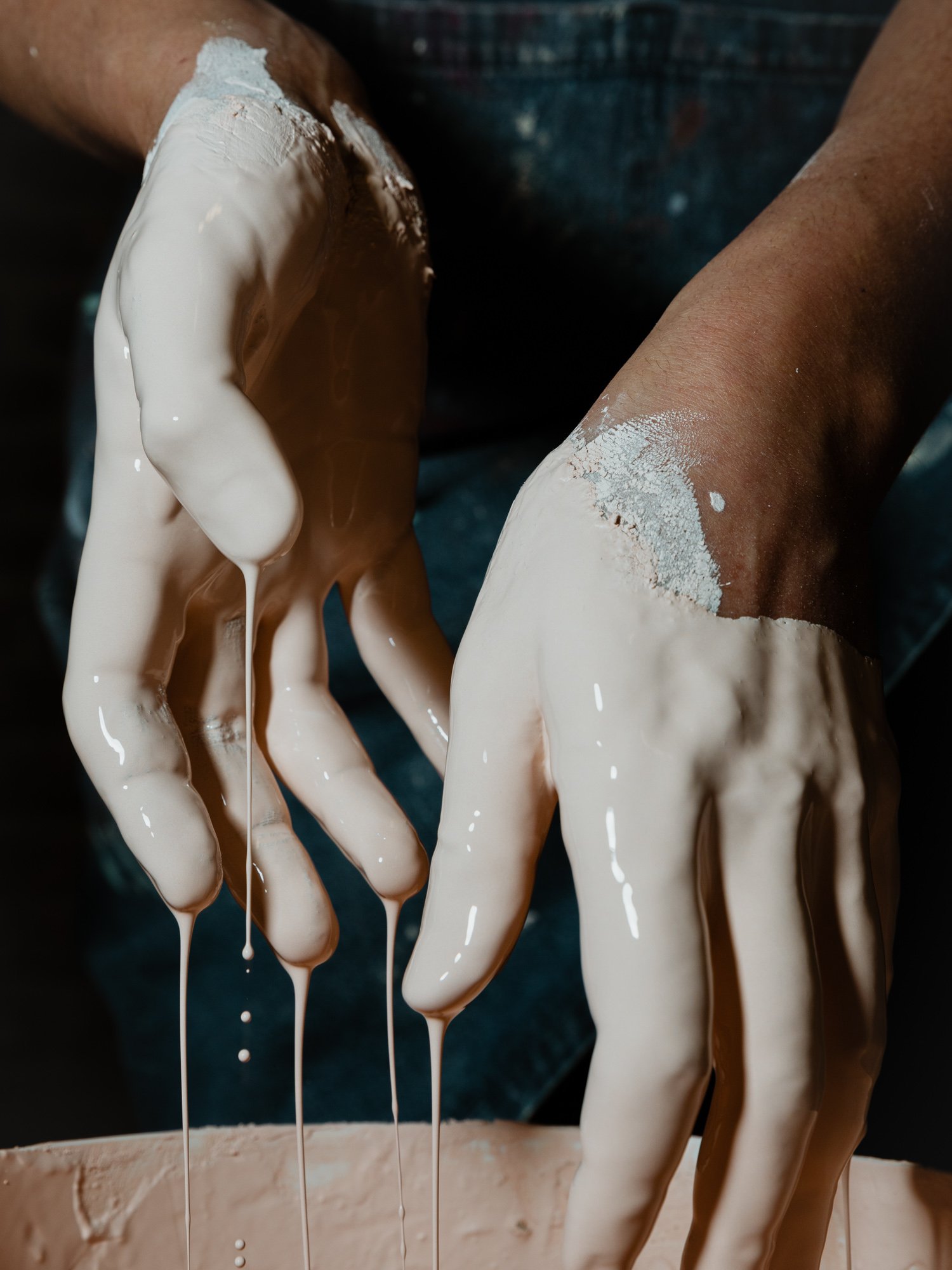 Officine Saffi's team guides their clients on a journey to find the most creative ceramic techniques and the best solutions for their projects. They draw upon Italy's ancient tradition while refining international techniques and processes. Firing at high and low temperatures, managing large-scale and multidimensional projects, and carrying out ongoing research around raw materials and new recipes, Officine Saffi Lab is a team of real—young and strong—masters in ceramic. Officine Saffi's identity has been carefully crafted by Studio Vedet to ensure that all these aspects are clearly represented. Part of the Officine Saffi team is also active in the
Fondazione Officine Saffi
, for which we created the visual identity and website.