Possibility of an Island
Visual identity that plays with graphic elements informed by the morphology of Isola Falconera, Venice Lagoon.
Leading contemporary Italian architecture collectives came together to form the faculty of a new school: The Possibility of an Island. They are moving away from the architect as a single individual to instead a practice of multiplicity and inclusion. After two editions in the countryside of Chianti, this year Possibility of an Island arrived by boat to a remote island part of the Venice Archipelago. Vedèt created the visual identity of this edition starting from the morphology of the island itself.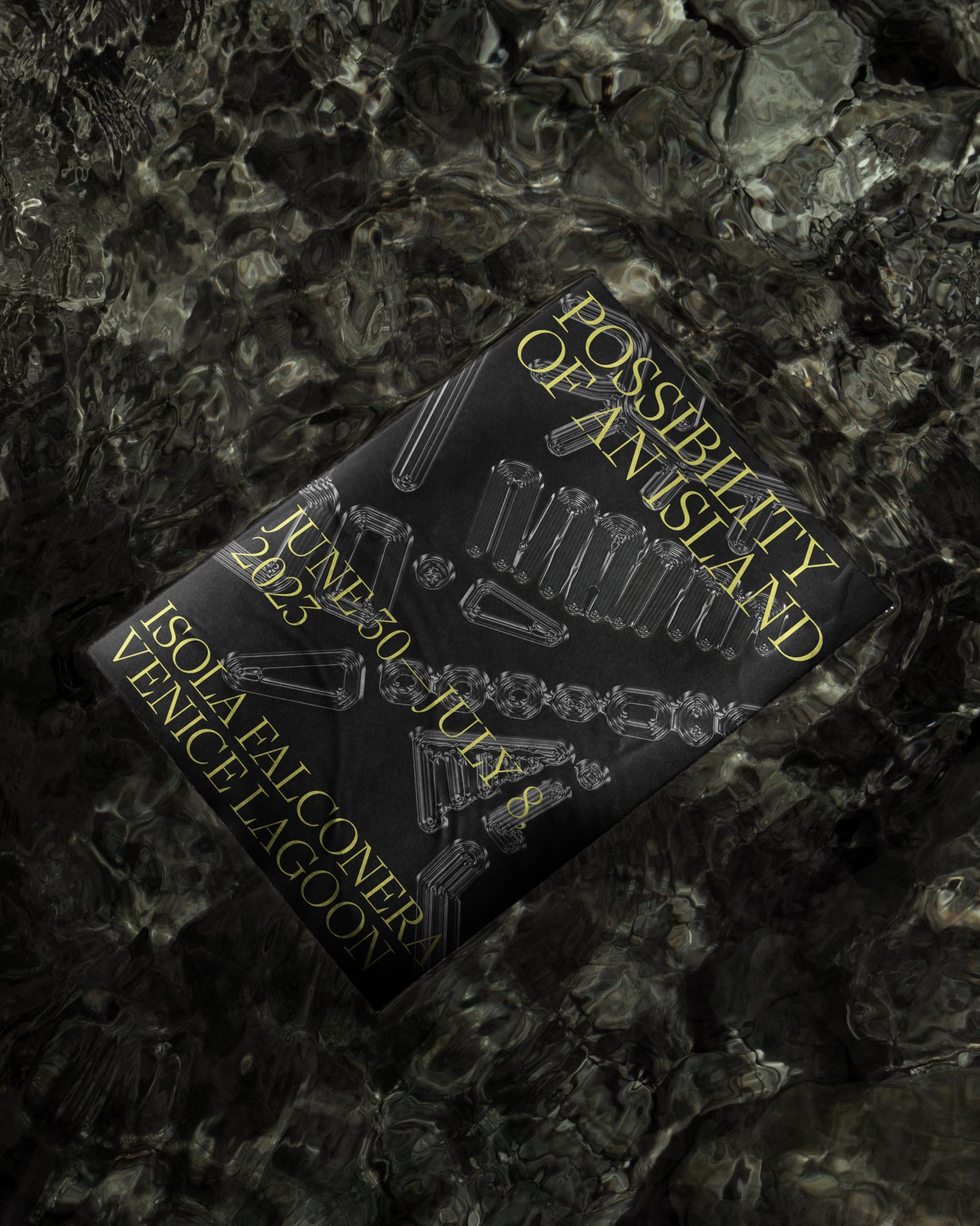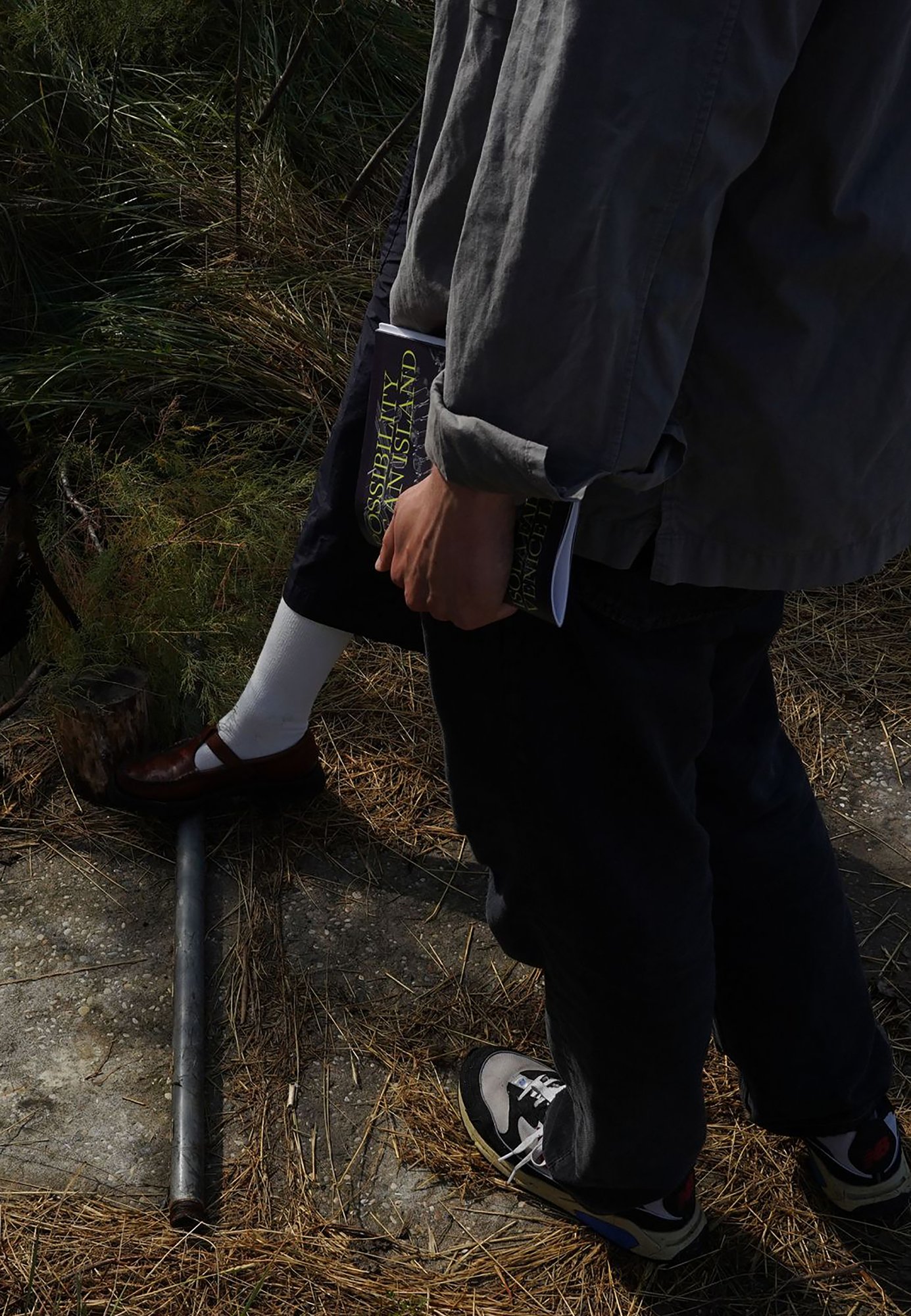 "Possibility of an Island; After Venice", far from the postcard image of Venice, imagines and unveils the mysterious geographies of the lagoon where the uncanny, the superstitious, and the technological merge into a single landscape. Our graphics are a reference and a possible visualization of this approach. The workshop's results were featured in the third episode of the public program of the Italian Pavilion. International Architecture Exhibition - La Biennale di Venezia, promoted by the General Directorate for Contemporary Creativity of the Ministry of Culture and curated by Fosbury Architecture.