Studio Borbon
A new website and visual identity for one of the most qualified aesthetic medicine centers in Milan.

The Studio Borbon Aesthetic Medicine Center website is our first project in this field. The client was looking for an interpretation from a graphic design studio that could look at the representation of its work from a different perspective. We like challenges, and what especially convinced us was the unusual approach of these professionals: "At every age, the roots of beauty reside in the balance of physiological values of the organism and in the harmony of forms."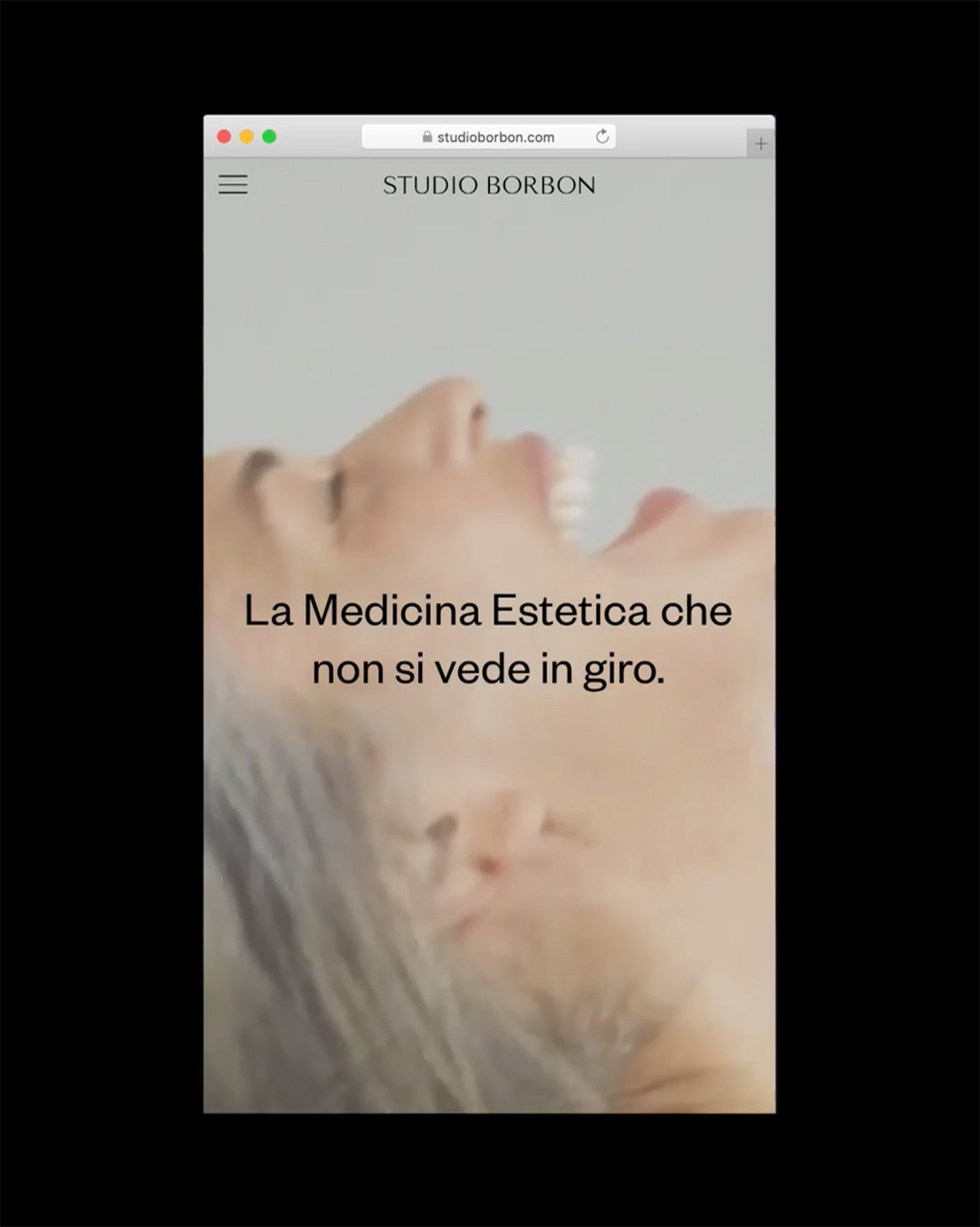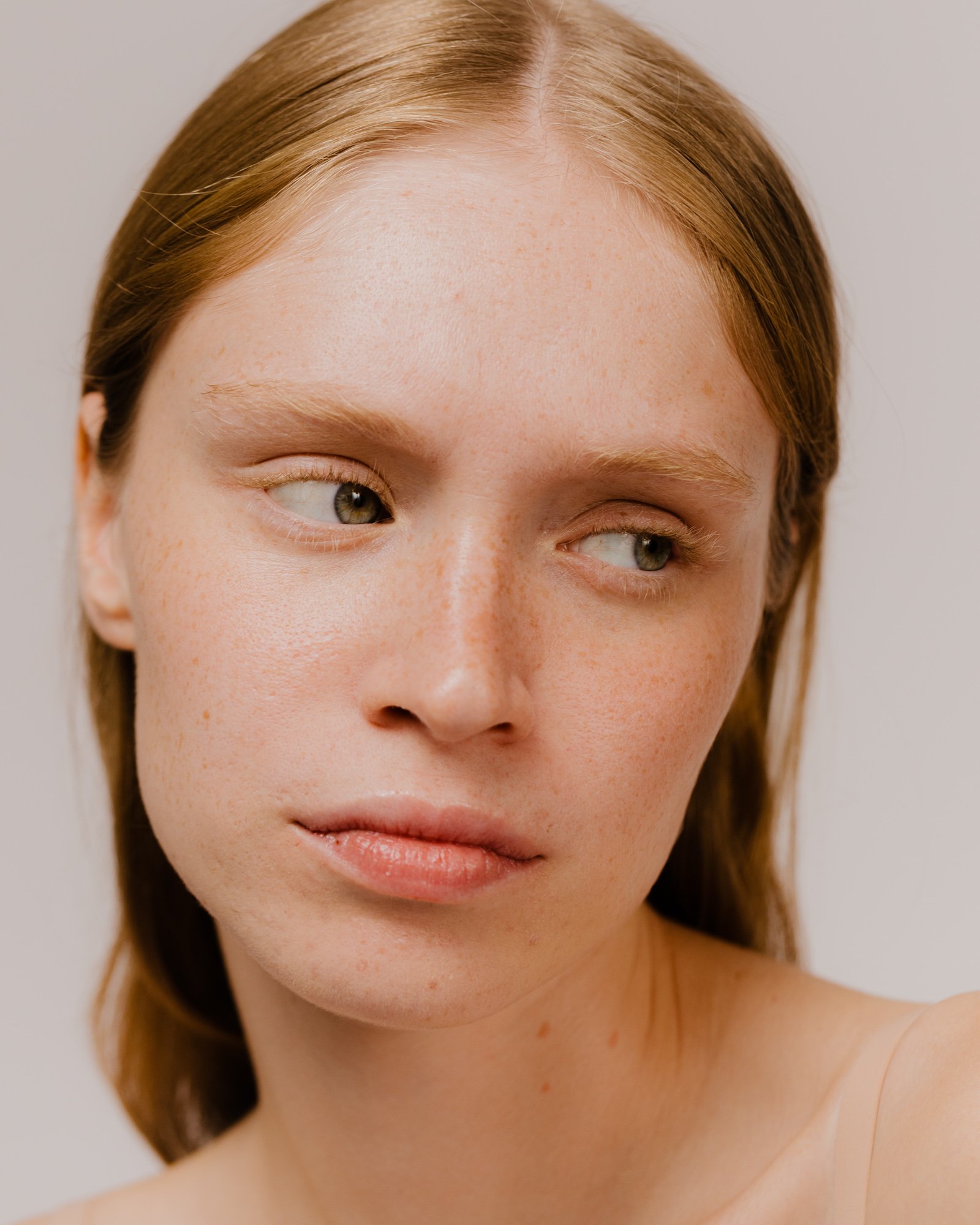 "Aesthetic diversity" is the precious value behind the work of Studio Borbon. They believe in the originality of a face line or the seduction of an expression. The website is illustrating this philosophy through the narrative use of videos and images. A series of playful and sensual expressions of men and women of different ages enliven the different pages in a structure built according to a precise and clean grid that illustrates with professionalism and detail all the treatments the medical practice can perform.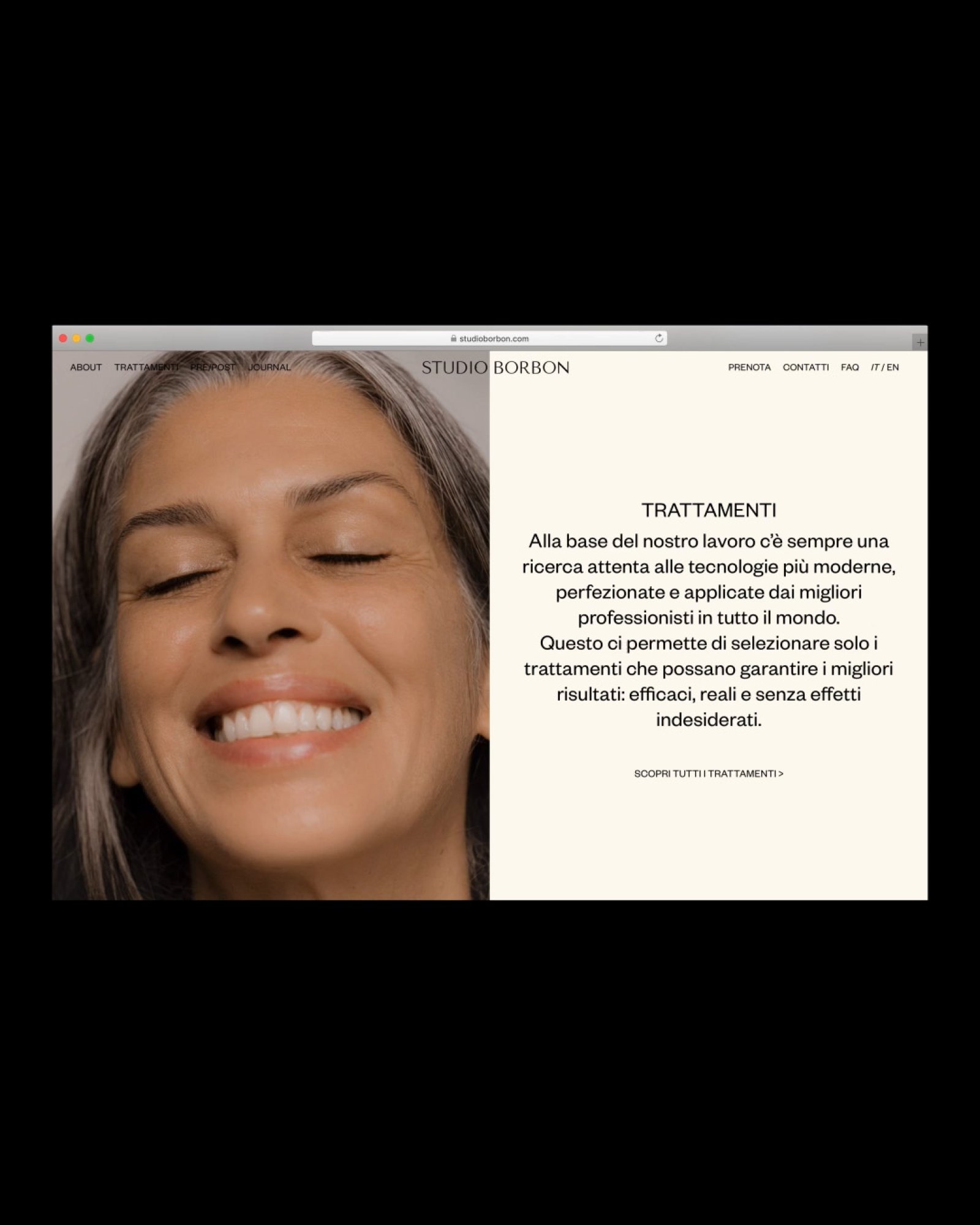 "I believe in the wonder of uniqueness, in harmony and not symmetry. I believe that time cannot be stopped but I am certain that it can accompany us in the marks it leaves on us. I find marvelous everything that has been in contact with time, such as the small imperfections of a Japanese ceramic, marvelous in its shape and surface, whose signs of time have made it even more unique and precious."
Giulio Borbon