The Great Design Disaster
Visual identity and website for a provocative experiment in collectible design
The Great Design Disaster is an experiment in collectible design with an ironic approach that accepts aesthetic clashes and failures. Vedèt's task was to create a visual identity to accompany the provocative concept of this unusual project. Color juxtapositions and neon lines create contrast with the curvy, baroque typography. The identity had permission to go wild as The Great Design Disaster invites crazy outputs.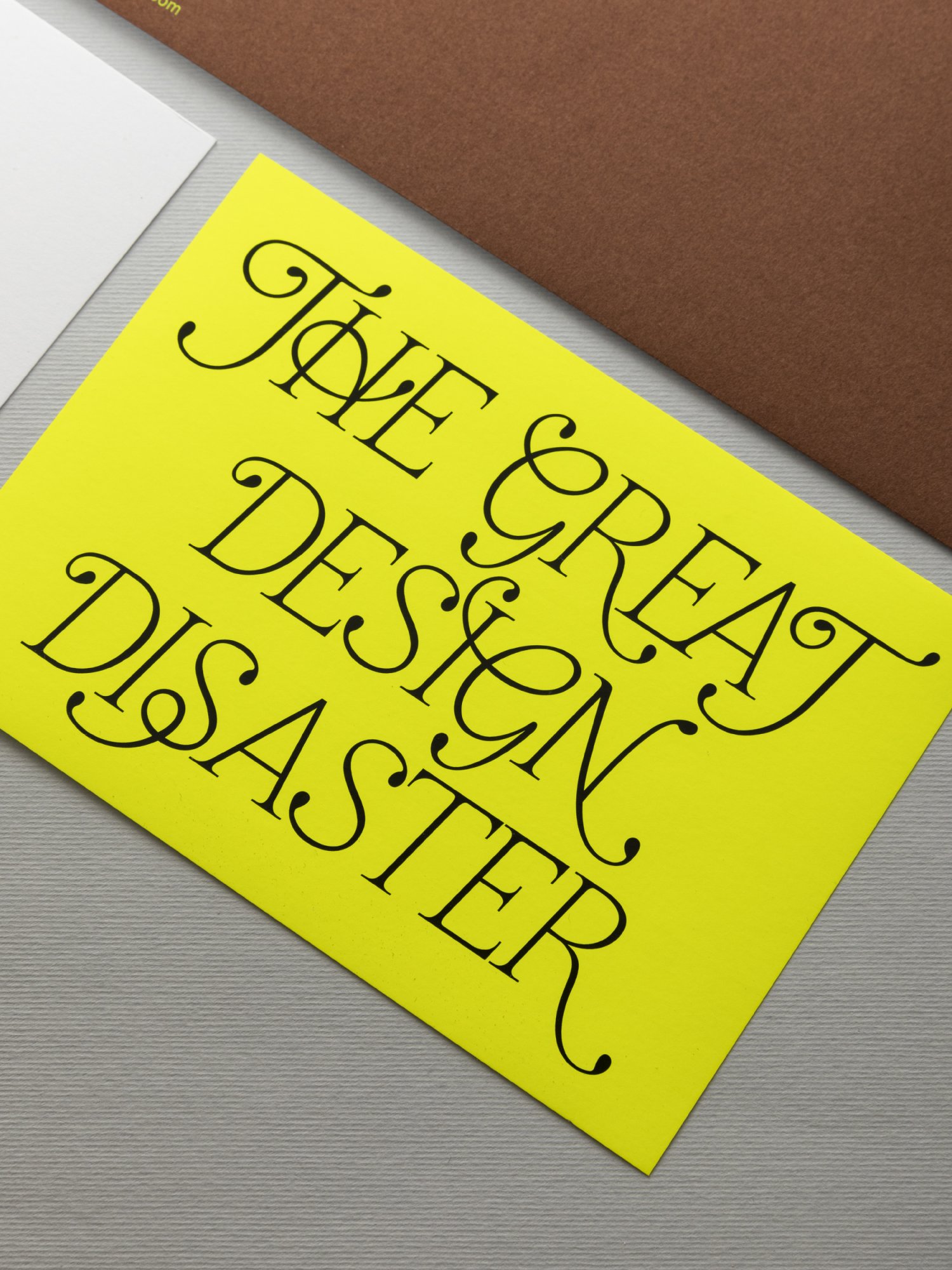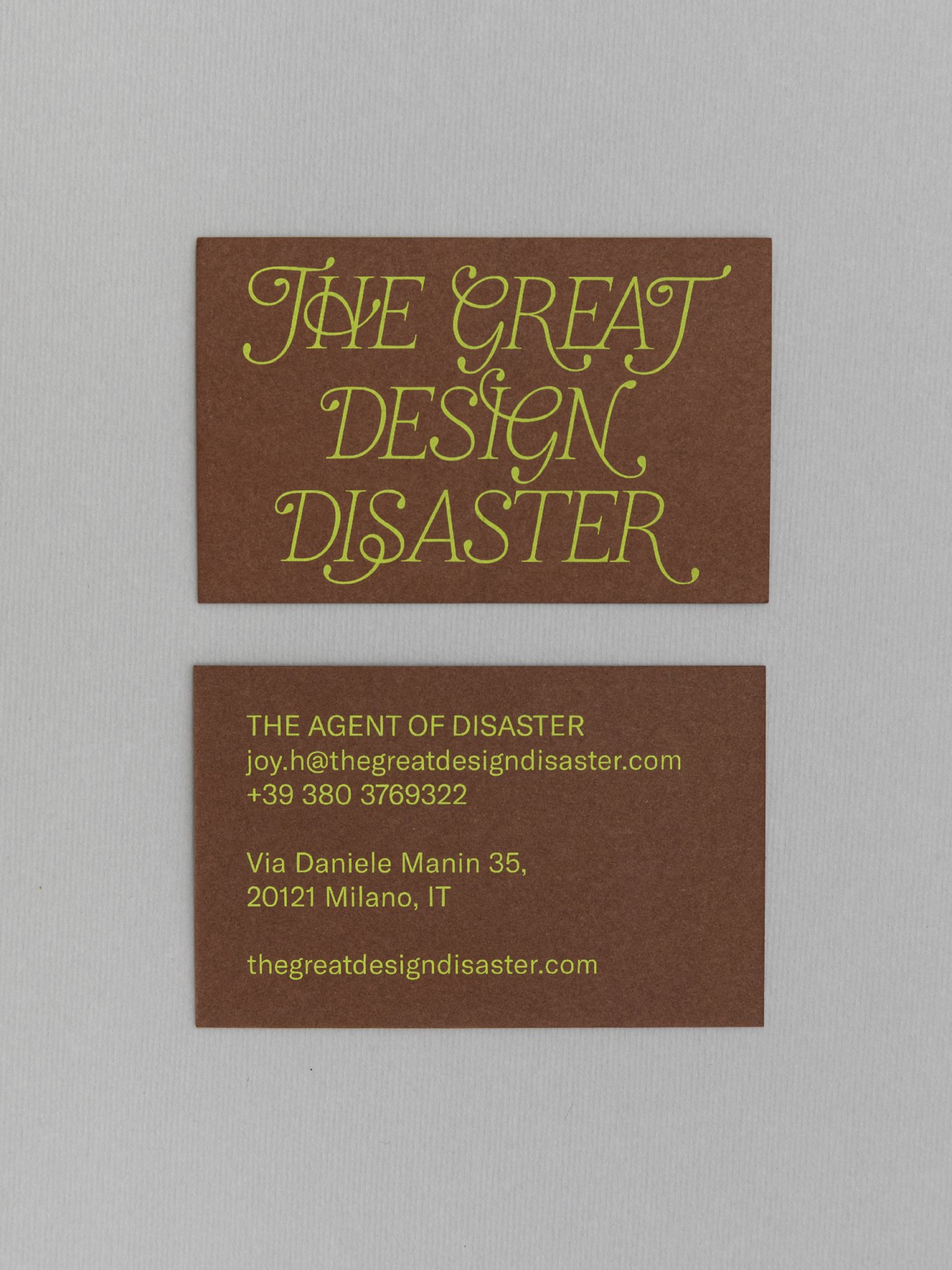 Studio Vedèt's art direction for The Great Design Disaster celebrates contrast through a bold use of coloured light and surreal narratives. The pictures are abstract representations
of hypothetical and beautiful design disasters happening in the house of a collector. Designed and developed by Studio Vedèt, The Great Design Disaster website is a rich and charming narration of this articulated project, employing its bold visual identity and provocative imagery.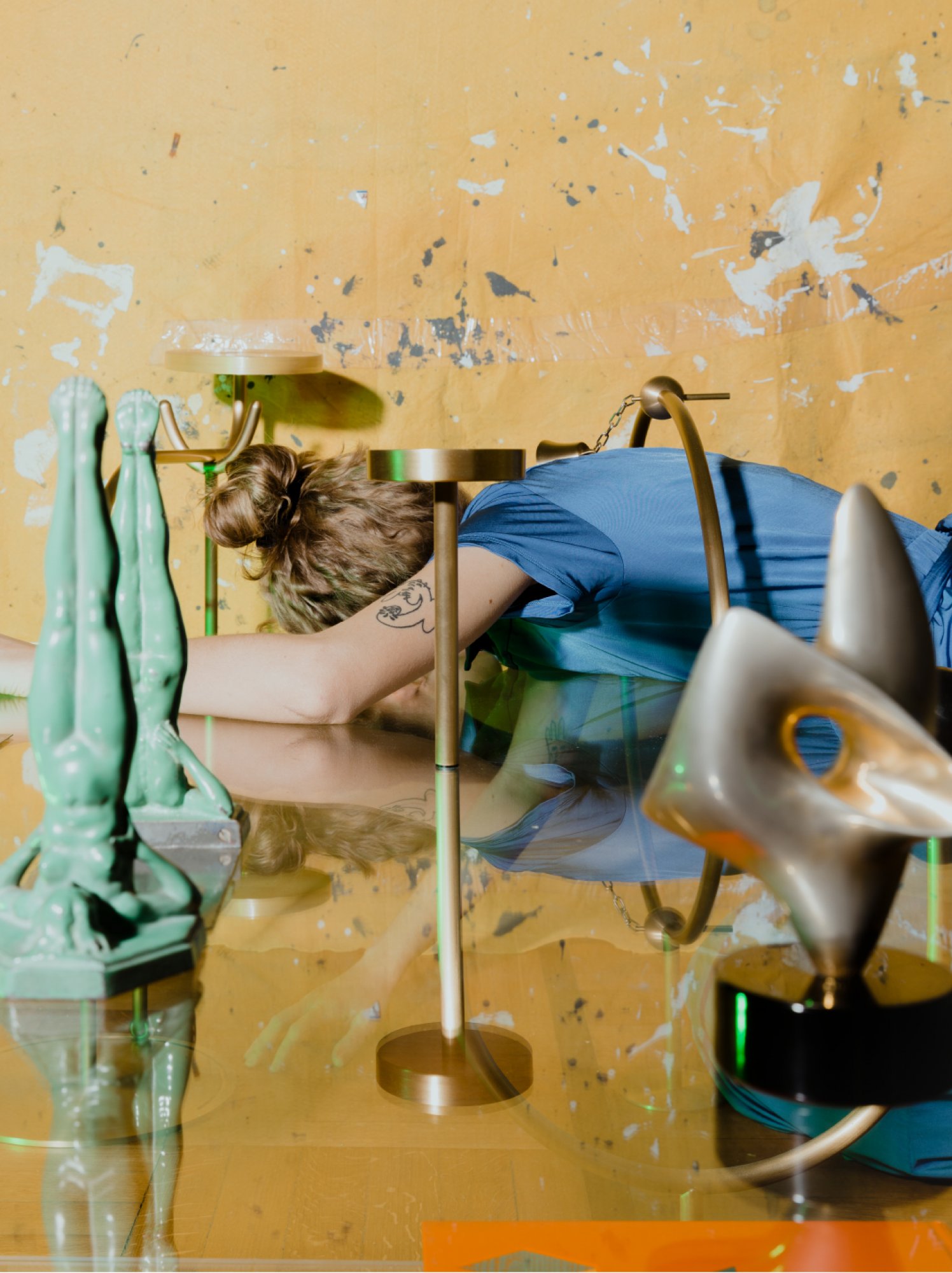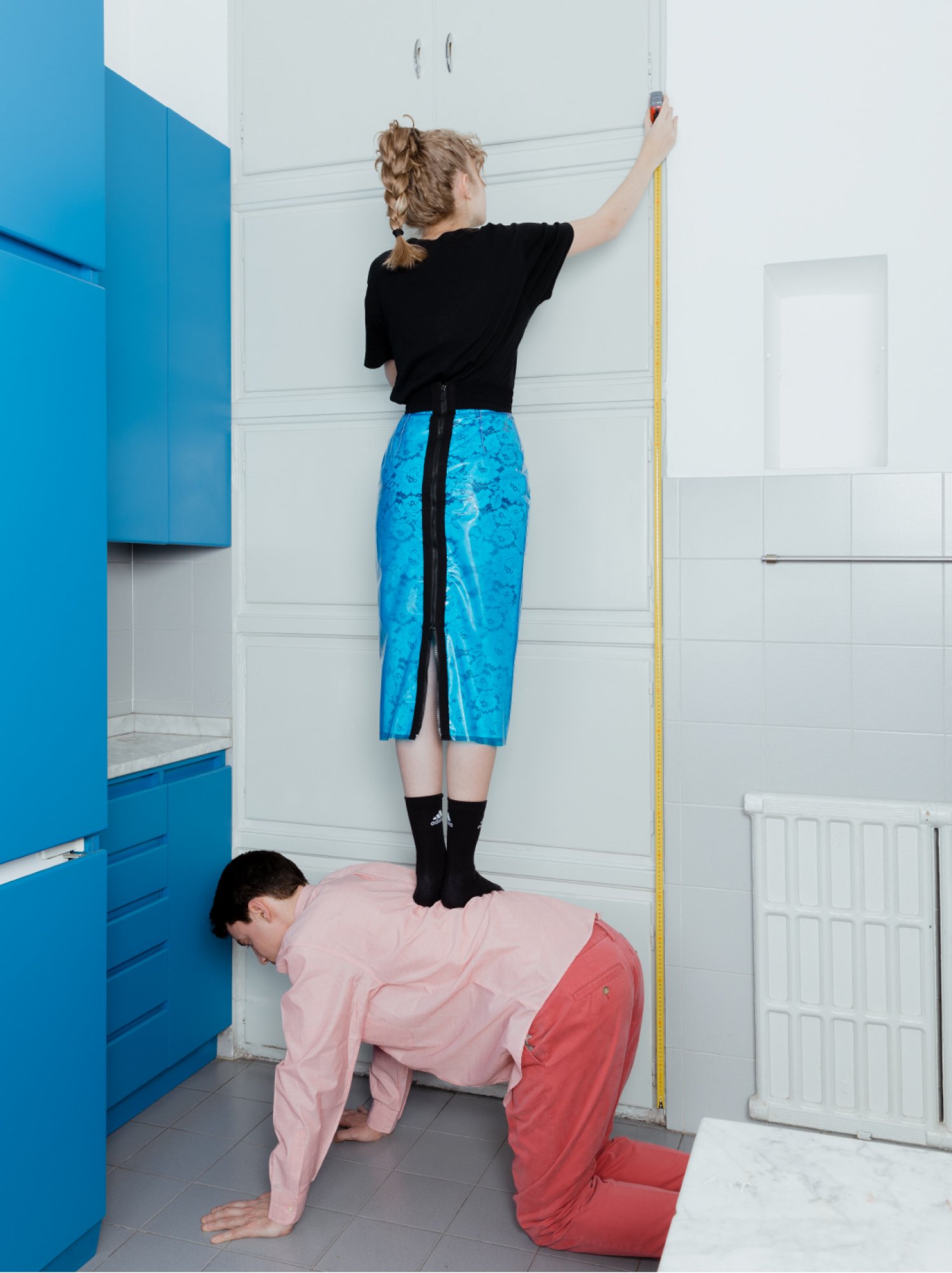 "The Great Design Disaster is about sustainability. Is about luxury. Is about feeling like a Pharaoh. Ok, not a Pharaoh. Ok, a really nice, totally hip Pharaoh. It is about beauty and usefulness and wildly creative synergy. And where great design once implied that such a design would be repeated into infinity and used by every human hand across the ages, the Great Design Disaster implies with a bellowing voice that the disaster of singularity, the failing of simply making one thing for one person - ONCE - is absolutely, well, GREAT! "