Alcova
An international platform for independent design conceived in 2018 by Studio Vedèt and Space Caviar.
Alcova is a platform for independent design conceived in 2018 by Studio Vedèt and Space Caviar. Currently operating as an itinerant network of exhibition spaces across multiple sites, it activates forgotten locations of historical significance, temporarily recasting them as venues for exhibitions, installations, and performances. After five editions in Milan during Salone del Mobile, next December Alcova will open its first overseas edition taking place in Miami during Miami Art Week 2023.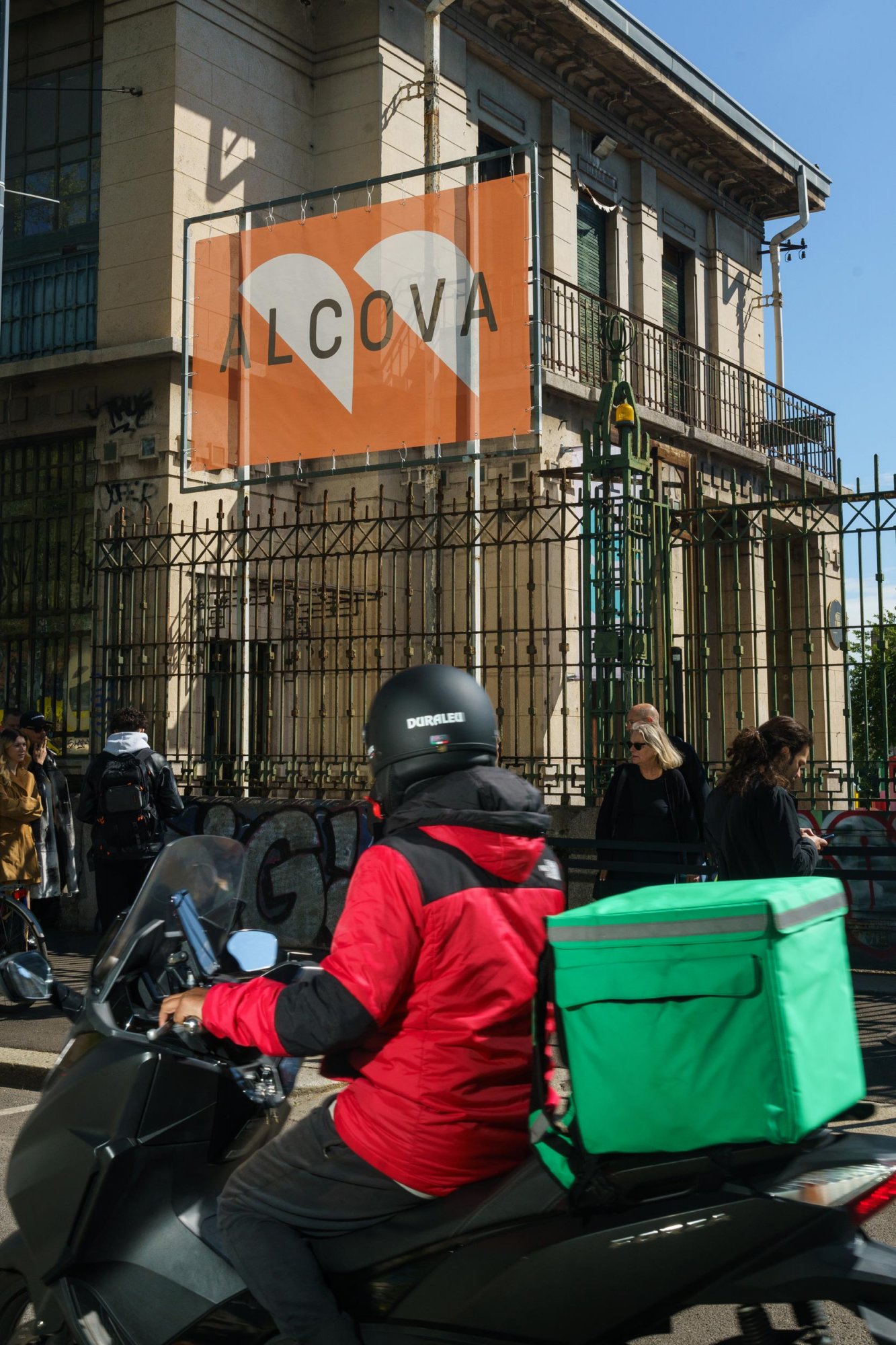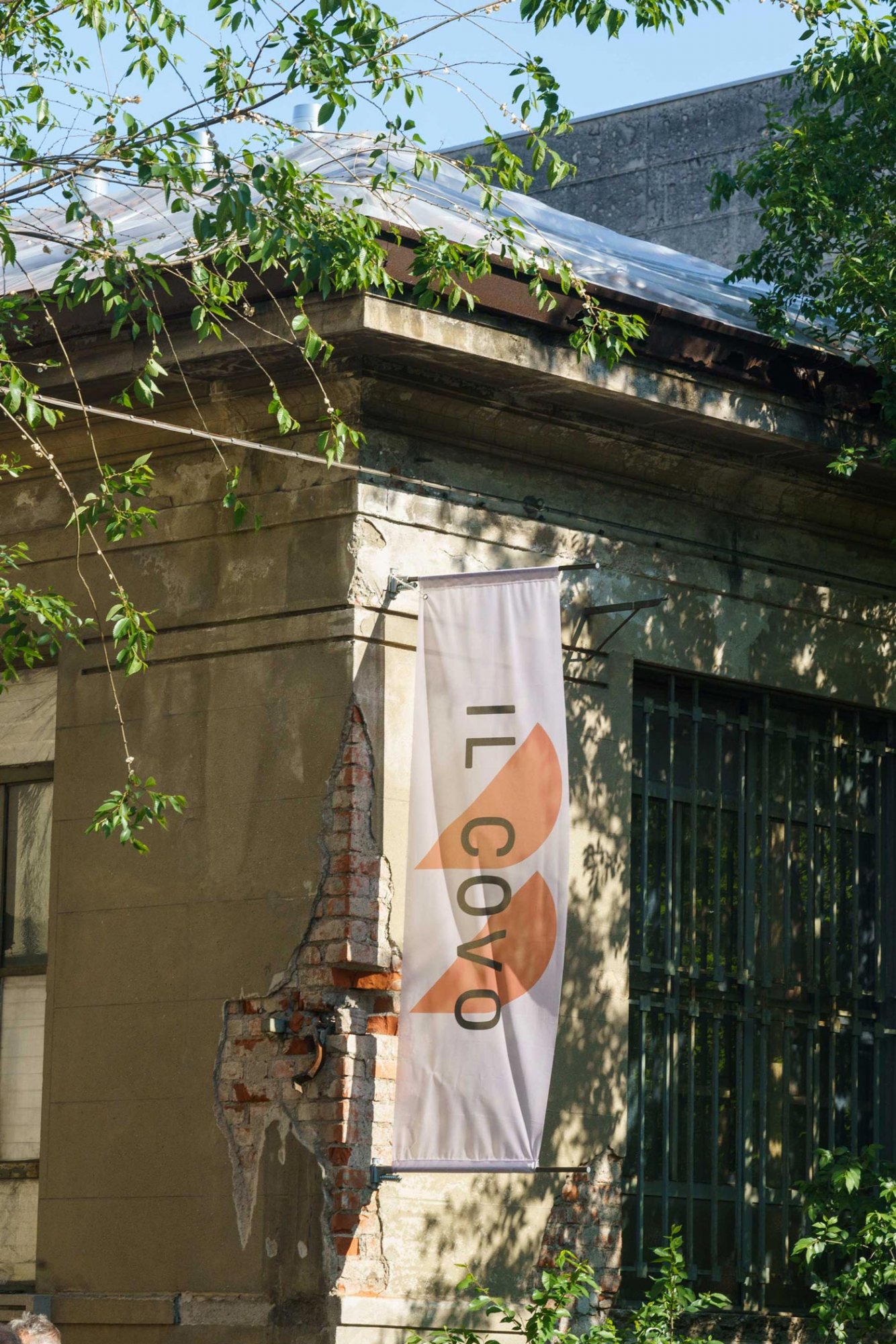 Vedèt created Alcova's visual identity and its website in which bold fluorescent coloured forms, shaped as alcoves hover over images in a multi-layered and dynamic structure. This represents the powerful synergies and overlapping entities between historical architectures and contemporary projects exhibited in them.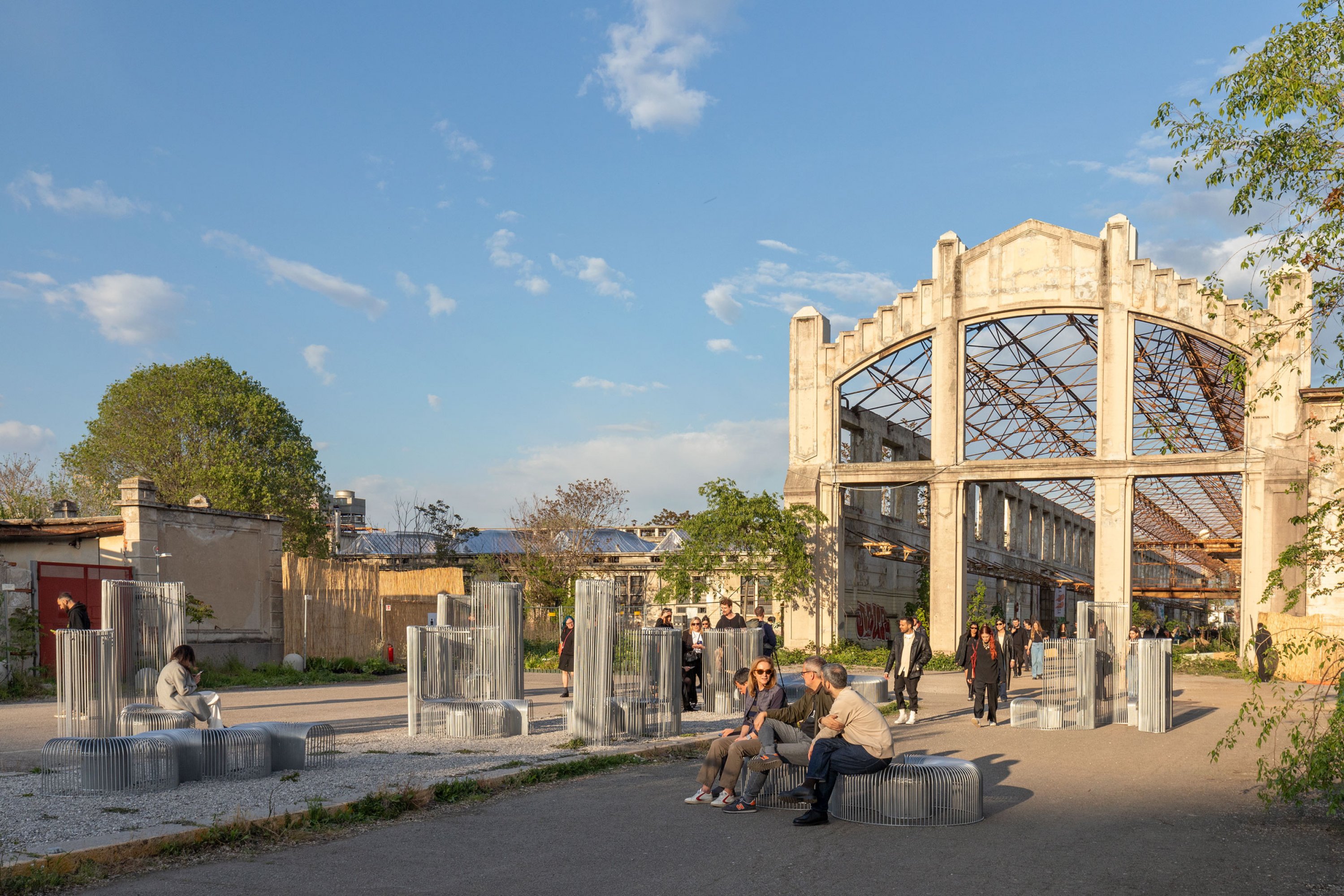 Since 2018, Vedèt has also created all of the wayfinding designs and printed materials that have accompanied hundreds of thousands of visitors through the unique and multifaceted locations in which the exhibition has been held: from a former roofless panettone factory to a disused military hospital, from a former cashmere factory to an abandoned slaughterhouse.
Now we are ready to guide Miami's audience through the rooms of a 1950s Motel and a former Boatyard connected by the Little River.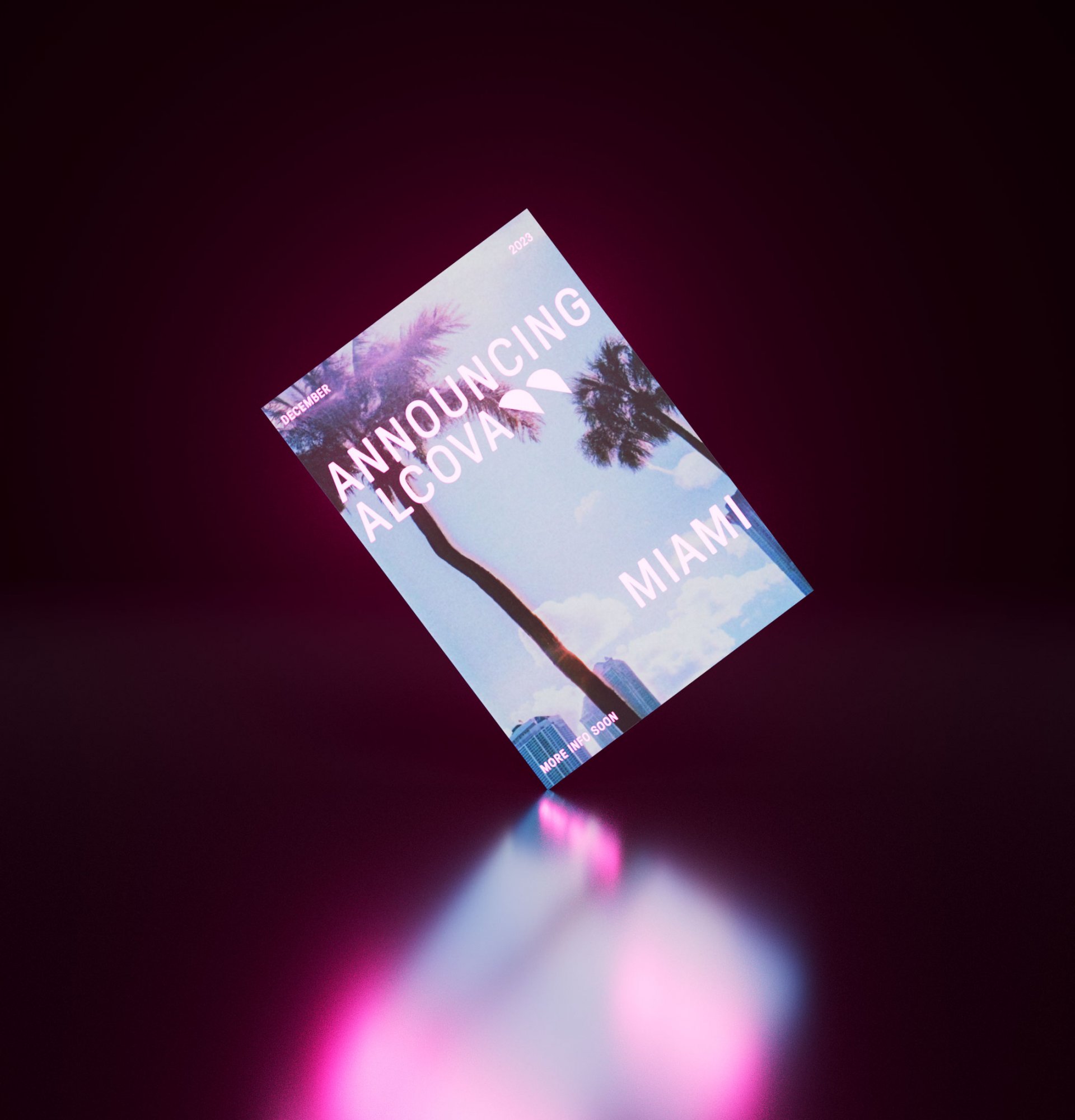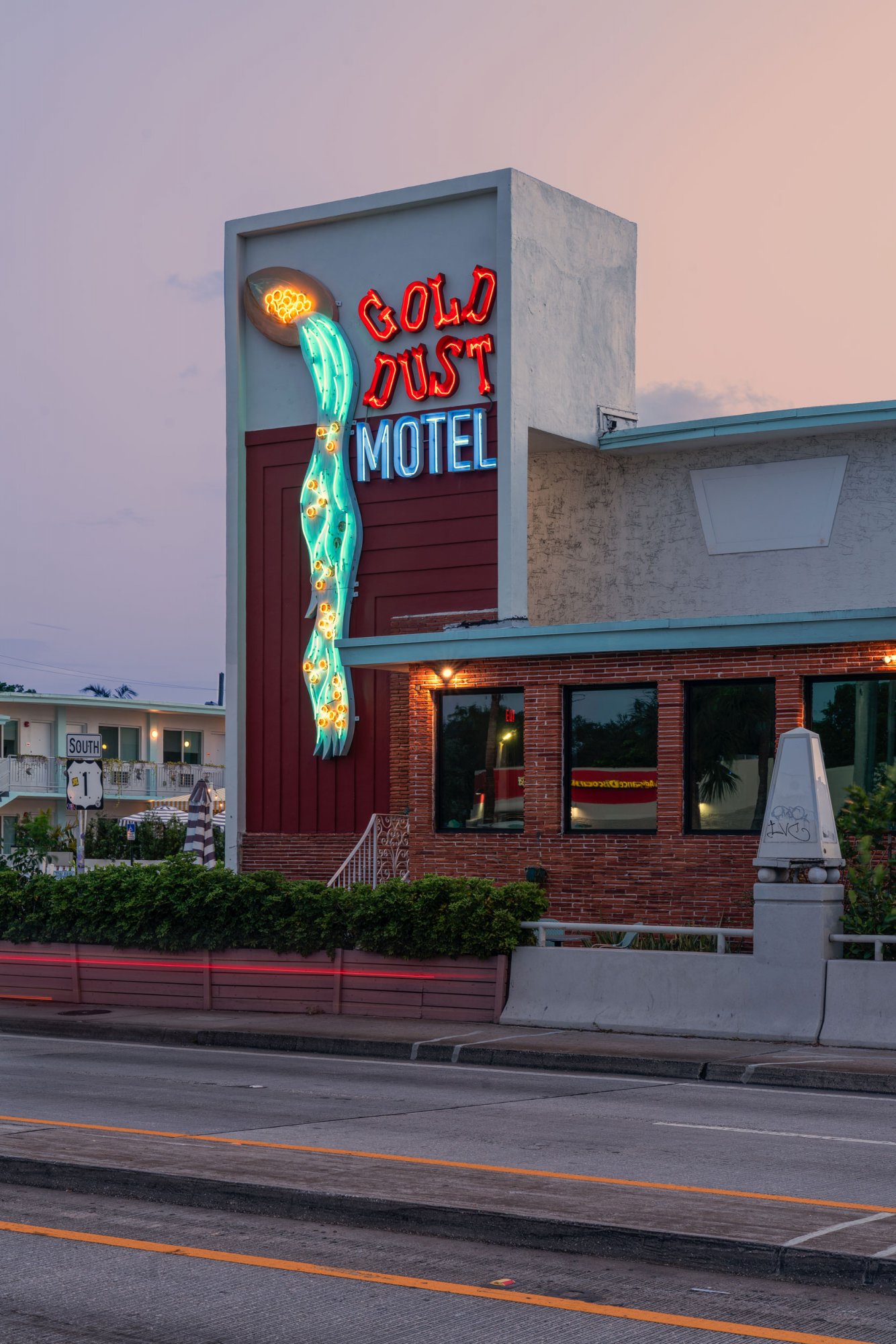 The Alcova Online Shop has two main sections: one section showcases collectible designs from past Alcova editions, featuring selected designers who have been invited to participate and the other section showcases Drop collections specifically designed by a designer for each physical edition of Alcova. The e-shop maintains the same identity as the main platform, but with a more minimal and functional design that is still fun and unique. Additionally, a section of the website showcases exhibitions that are part of the Alcova Project Space program.