Brompton Design District
Visual identity and web design for the leading District during the annual design fair in London.
During the annual London Design Festival, Brompton District plays host to a series of exhibitions and events discovered in shops, showrooms, galleries, and institutions, and a curated program by Jane Withers Studio. In 2018 Brompton Design District asked Vedèt to re-fresh its identity and design its new website. We interpreted this task, invigorating their online presence with a dynamic, and sometimes intrusive design to create a unique and hard-to-forget experience within a well-organized structure.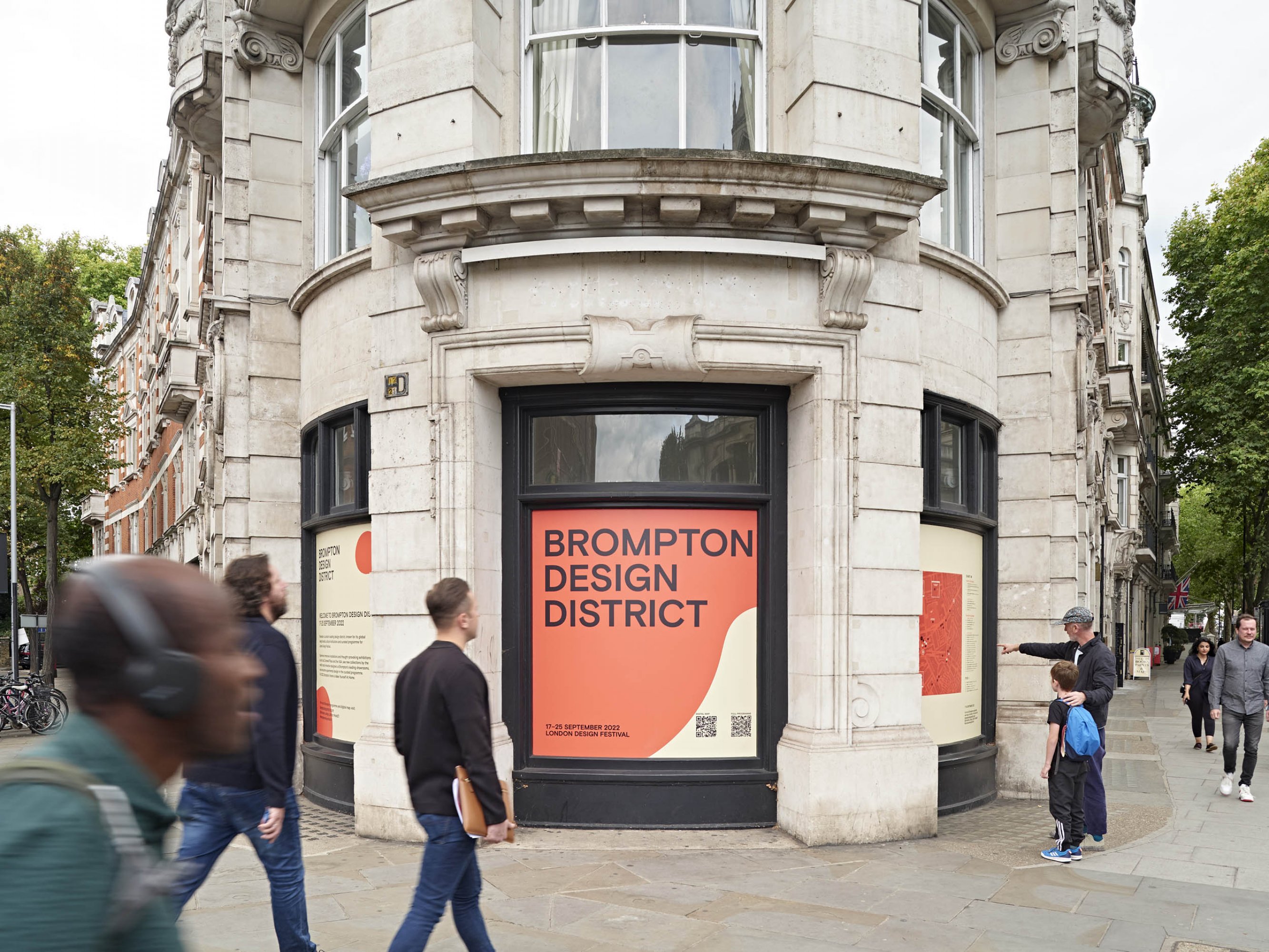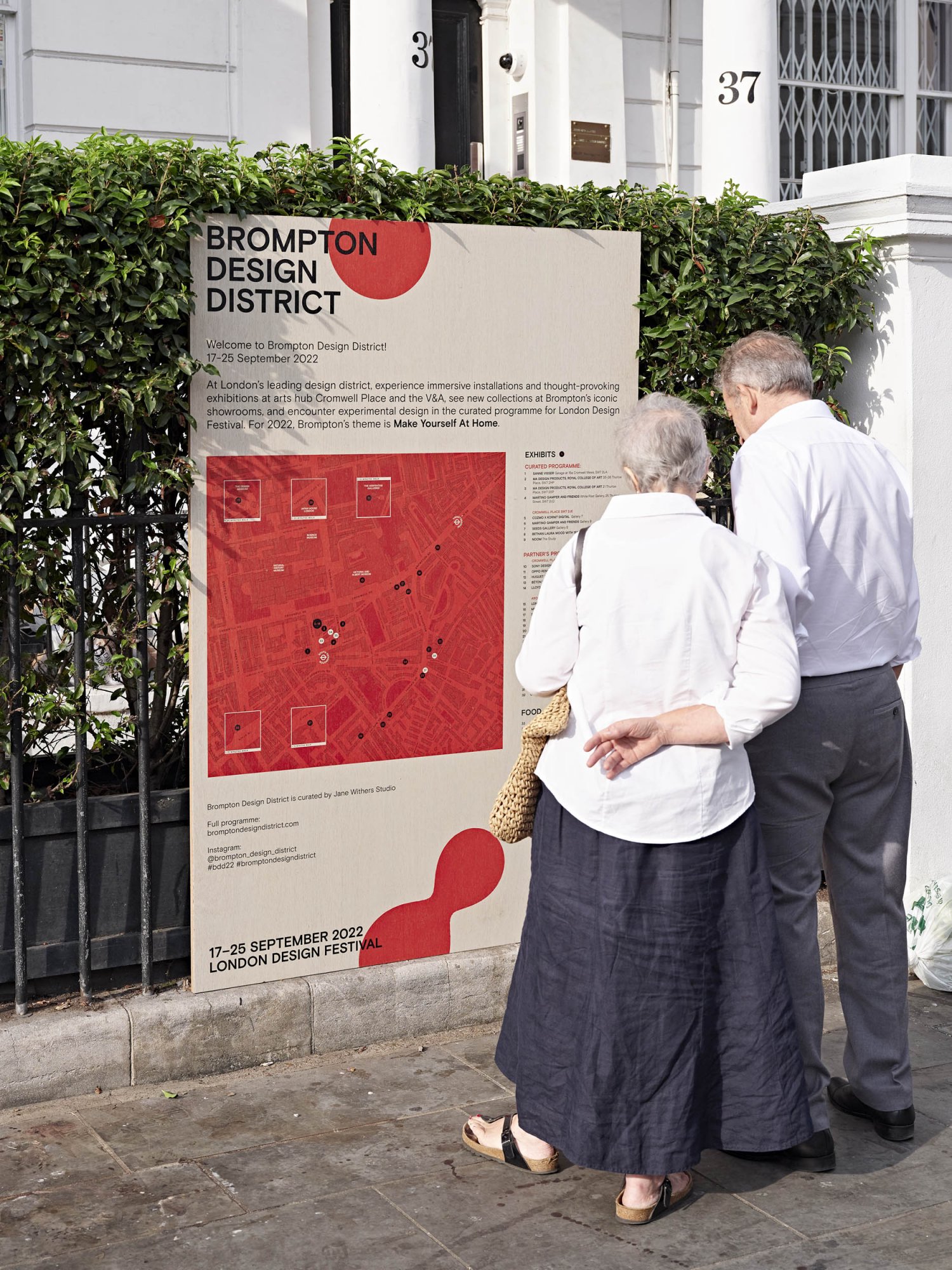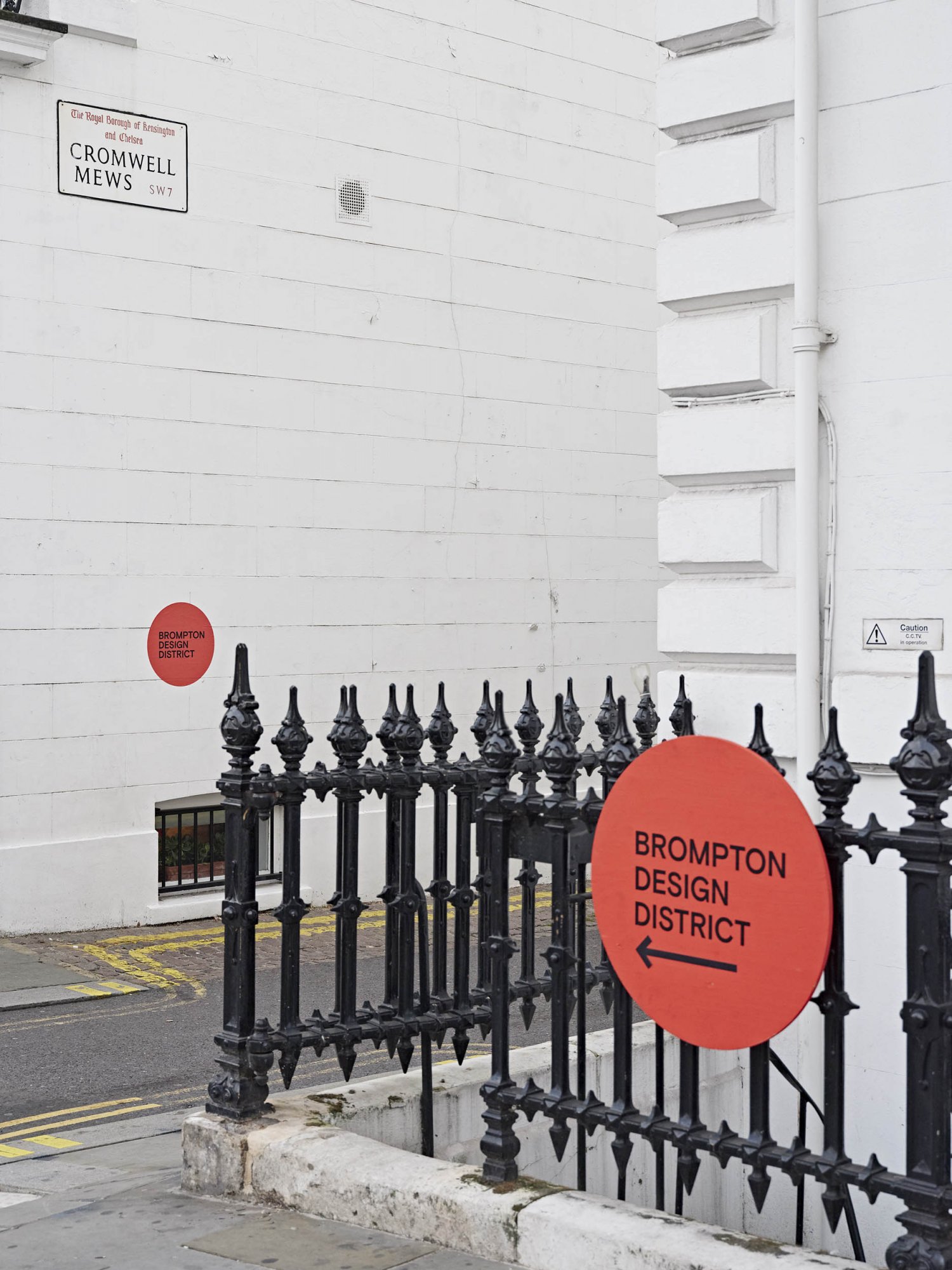 Every year, we create a new visual identity for the Festival using original elements such as red and white as main colors and dots alongside the logo. Each interpretation is following the theme defined in the curatorial statement created by Jane Withers Studio. In five editions the dots have undertaken various intriguing metamorphoses dynamically expressed by the homepage of the website and then translated into all the printed material and the way-finding.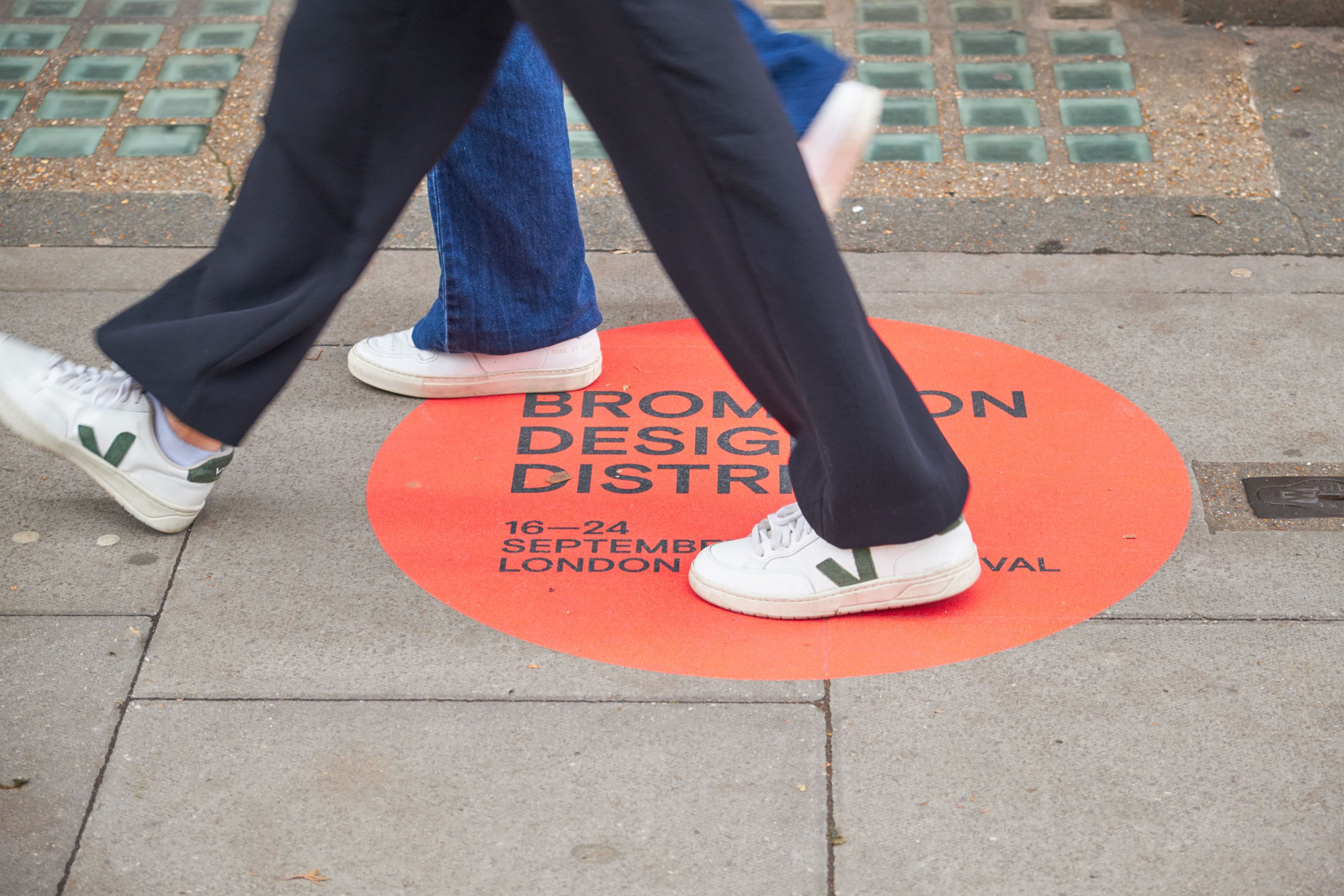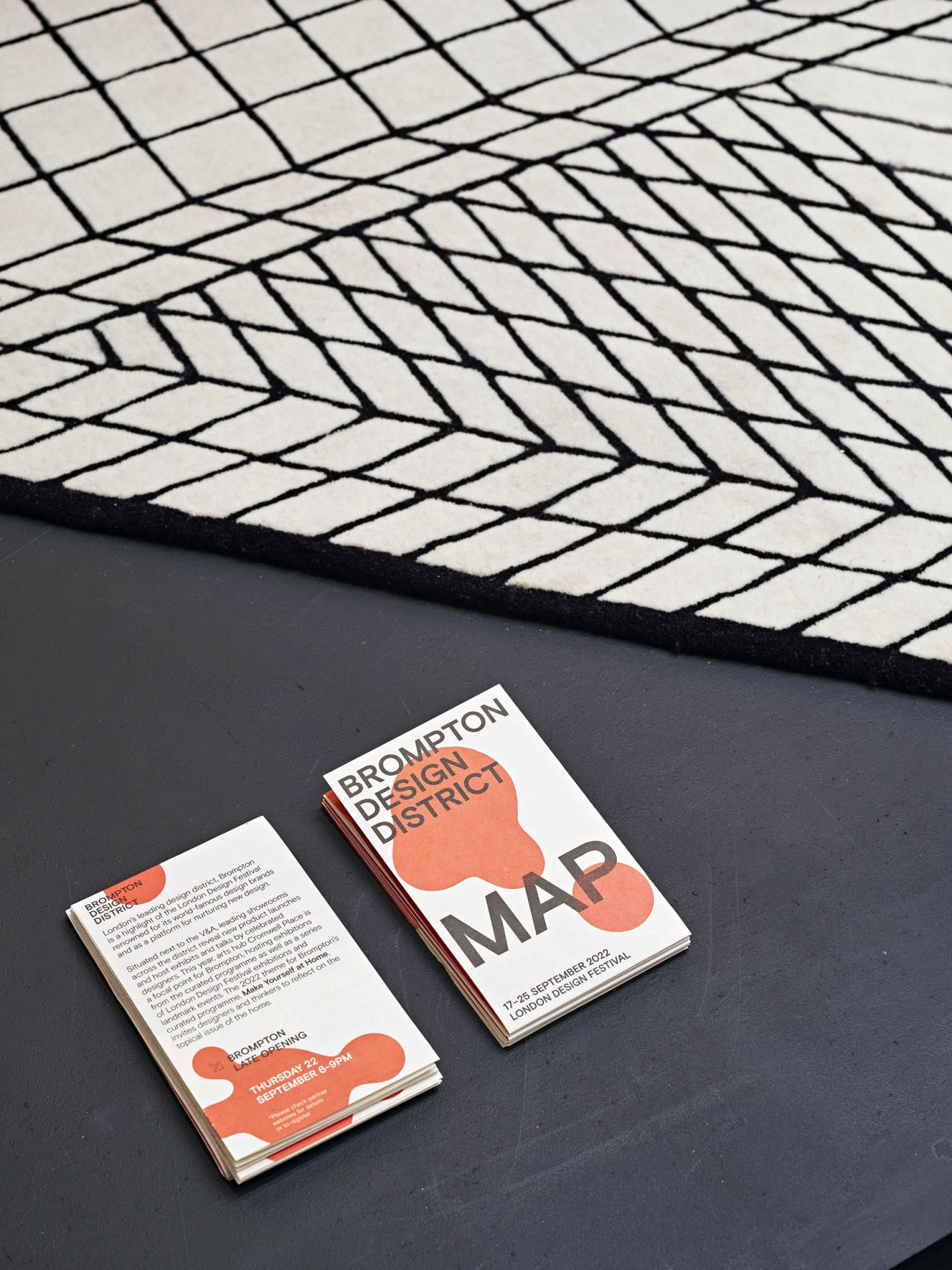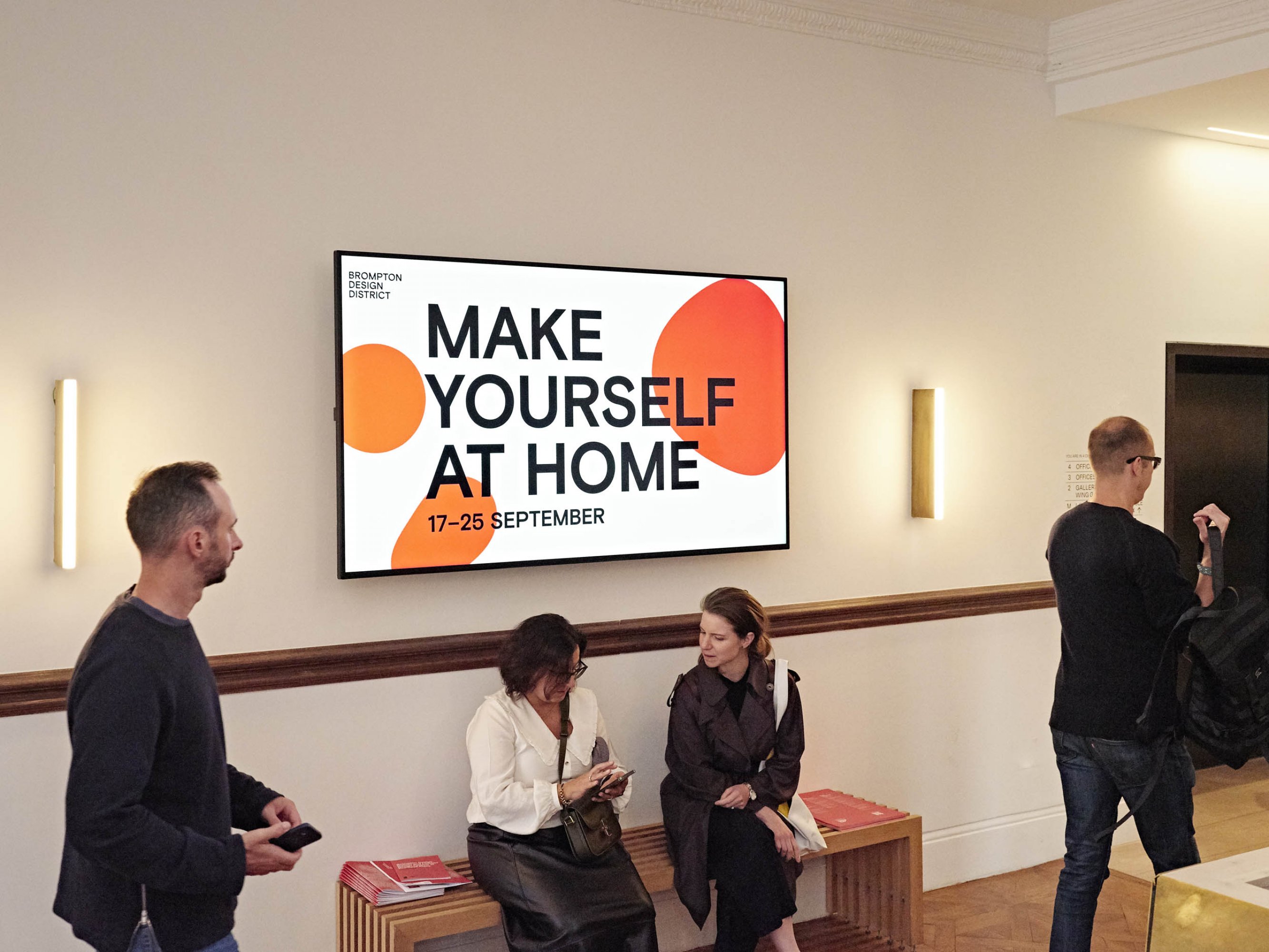 The Brompton Design District is a partnership between leading international brands, independent retailers, local restaurants, and cultural institutions. Initiated by South Kensington Estates, a company with a history woven into the fabric of the district for over 200 years, together with a cluster of design retailers and local cultural institutions, the District was established in 2007 to foster a space where new design can flourish. The aim was to revitalize the heritage of the area as a place where people come together to share, enjoy and learn about design in its broadest sense; design, culture, fashion, and food.