NU Arts and Community
Visual identity and website for the annual performative art and music festival in Novara.
NU is a festival for performing arts and community in Novara, Italy. We developed a playful identity, including a dynamic logo and sonic landscape, to express the festival's eccentric spirit and engage diverse audiences. The Festival debuted in September 2020. Each year, a different sound artist creates a composition that reinterprets the sound of the two letters "NU" and Vedèt gives the festival a fresh look to match these one-of-a-kind soundtracks. The festival's website homepage also reflects this design and features a new animation every year.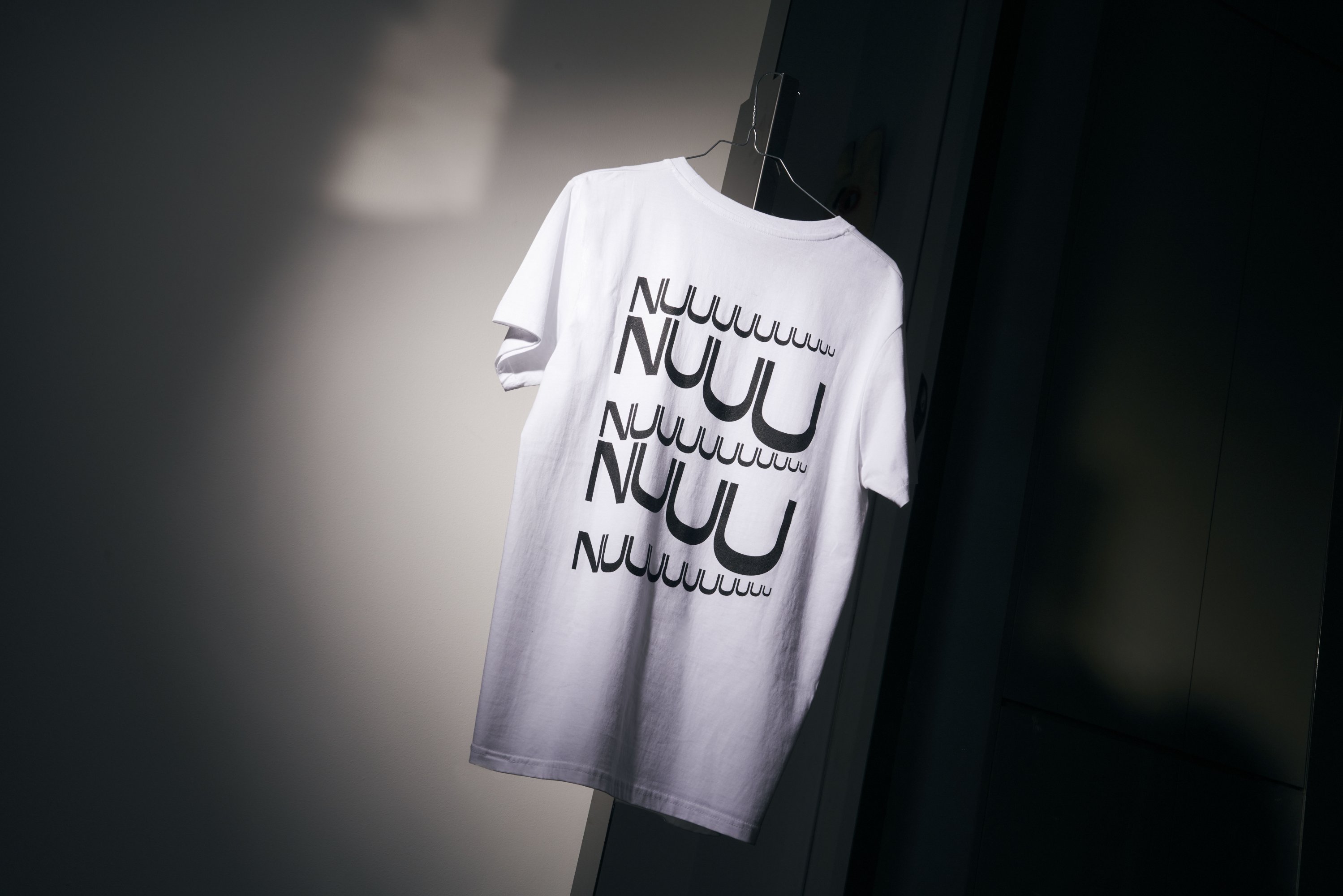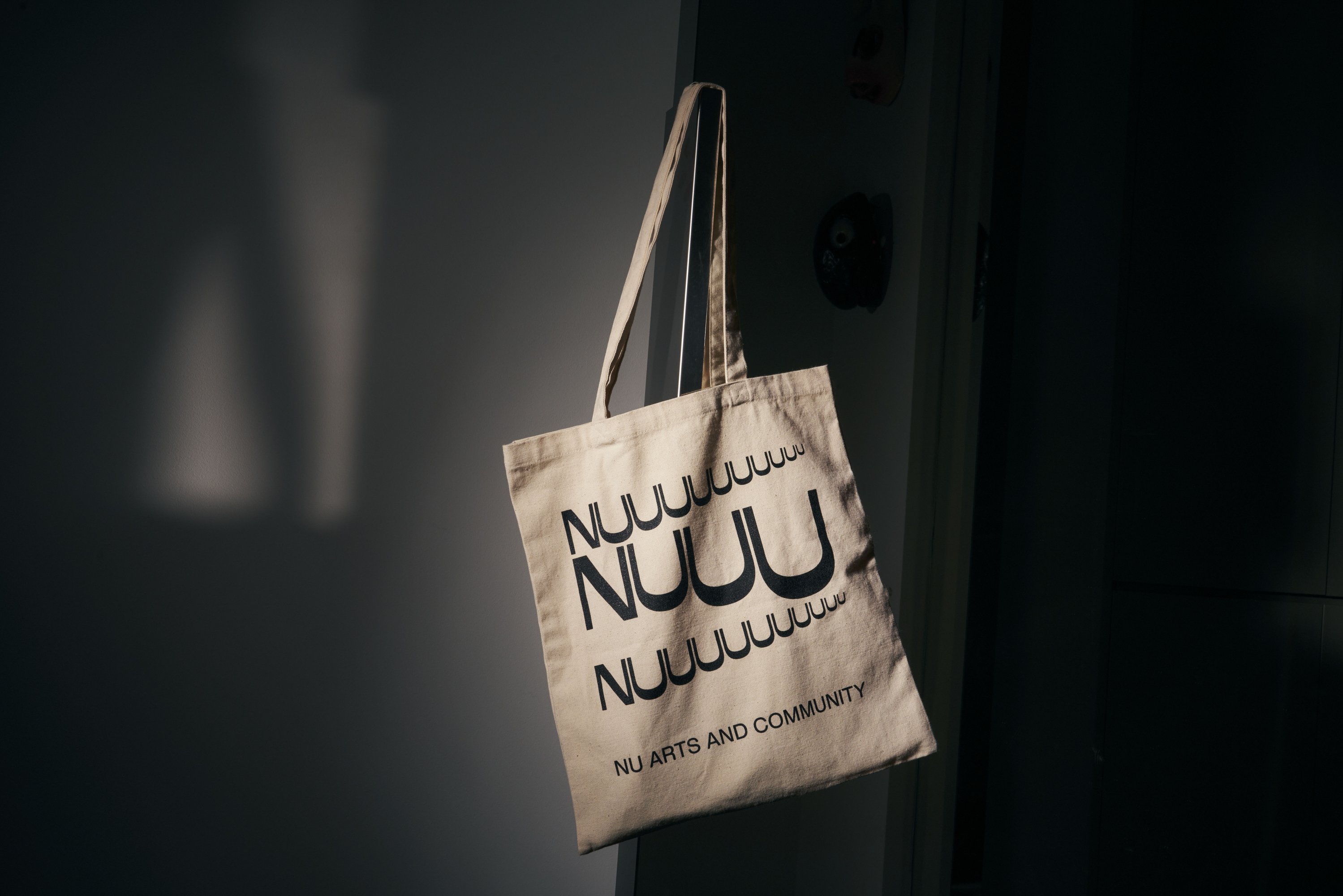 From 2020 to 2023, we played with NU's letters following the notes of Vittorio Montalti, Ljuba Bergamelli, Ninos Du Brasil, Babau, and Davide Boosta Dileo. We experimented with repetition and intermittency, alternating the shape of the letters or completely morphing them for the 2023 edition. The collaboration with NU has led us to a performative visual identity capable of exploding in different directions without losing its soul.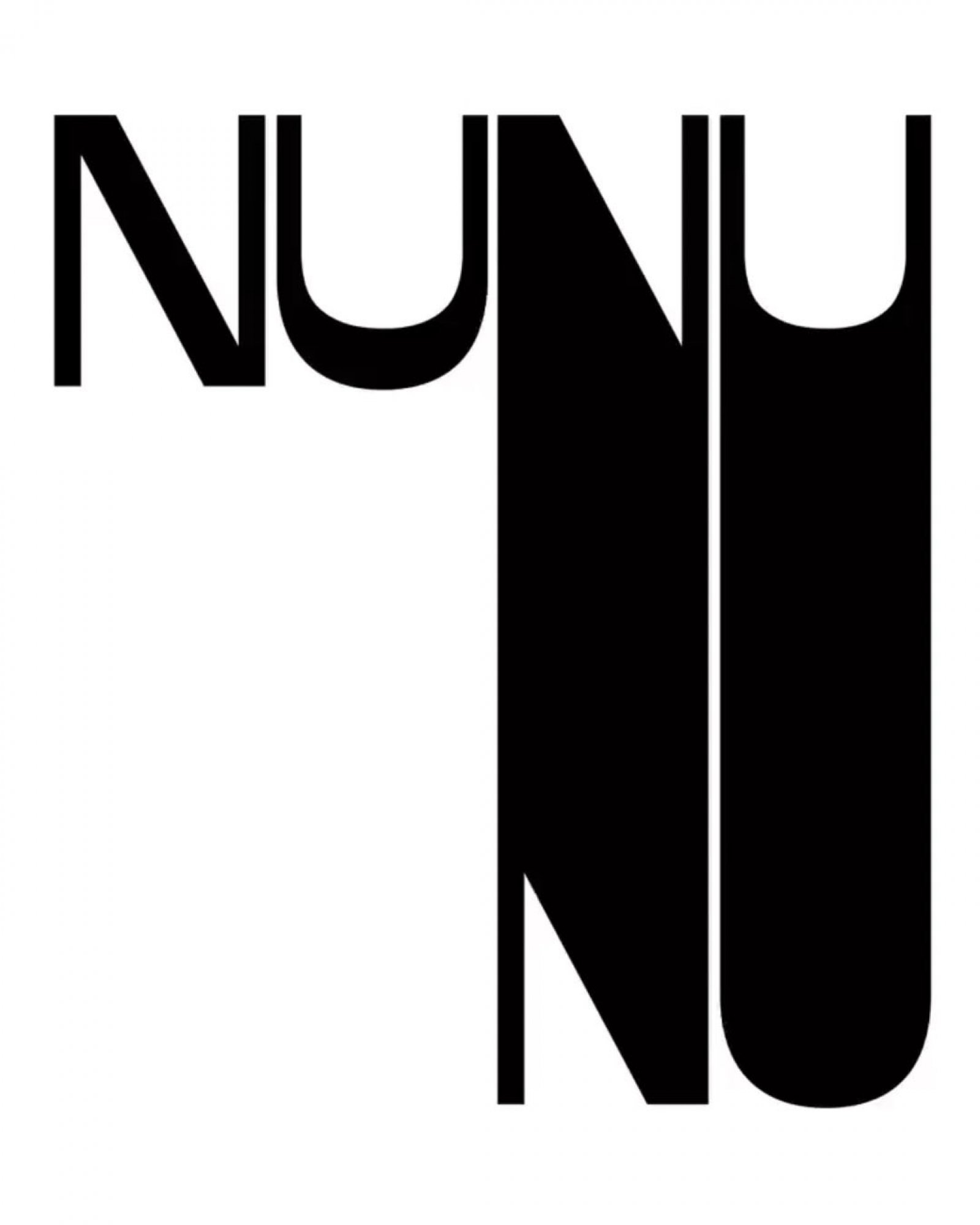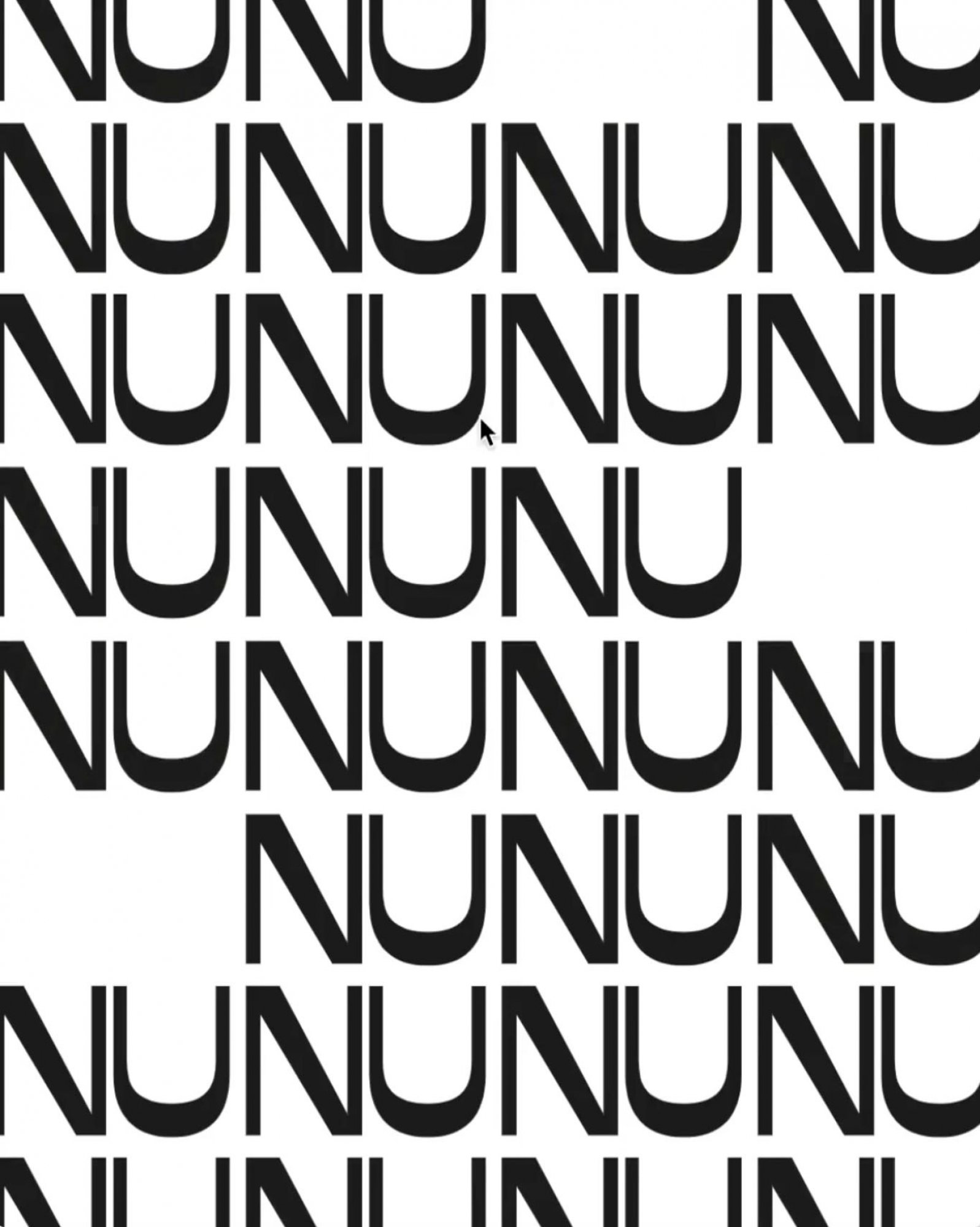 NU is participation. NU is a social creative network. NU is innovation and tradition. NU is new productions. NU is breaking through disciplines. NU is theatre, dance, music, literature, circus, visual arts. NU is looking forward, from the crossroad of the two principal railway axes in the North of Italy. NU is a pause for reflection and at the same time a shock. NU is the city and its places. NU is Novara's cultural and social association. NU is Novarese people. NU is Nuàra, the ancient name of Novara, slang and symbol of new nourishment. NU is a simple and emblematic logo that represents the creative spirit of Novara.