Older
Visual identity, web and editorial design for the Milan-based company Older.
OLDER is a Danish/Italian design company that specializes in creating uniforms. All OLDER pieces are designed by merging innovation and functionality with a responsible and sustainable production and supply chain. Vedèt has collaborated with OLDER in recent years, creating their new identity and website, as well as providing consultancy for their design projects. They are not only focused on their fashion line, but also involved in collectible design. Vedèt has edited publications and connected them with players in this field, like Nilufar Gallery.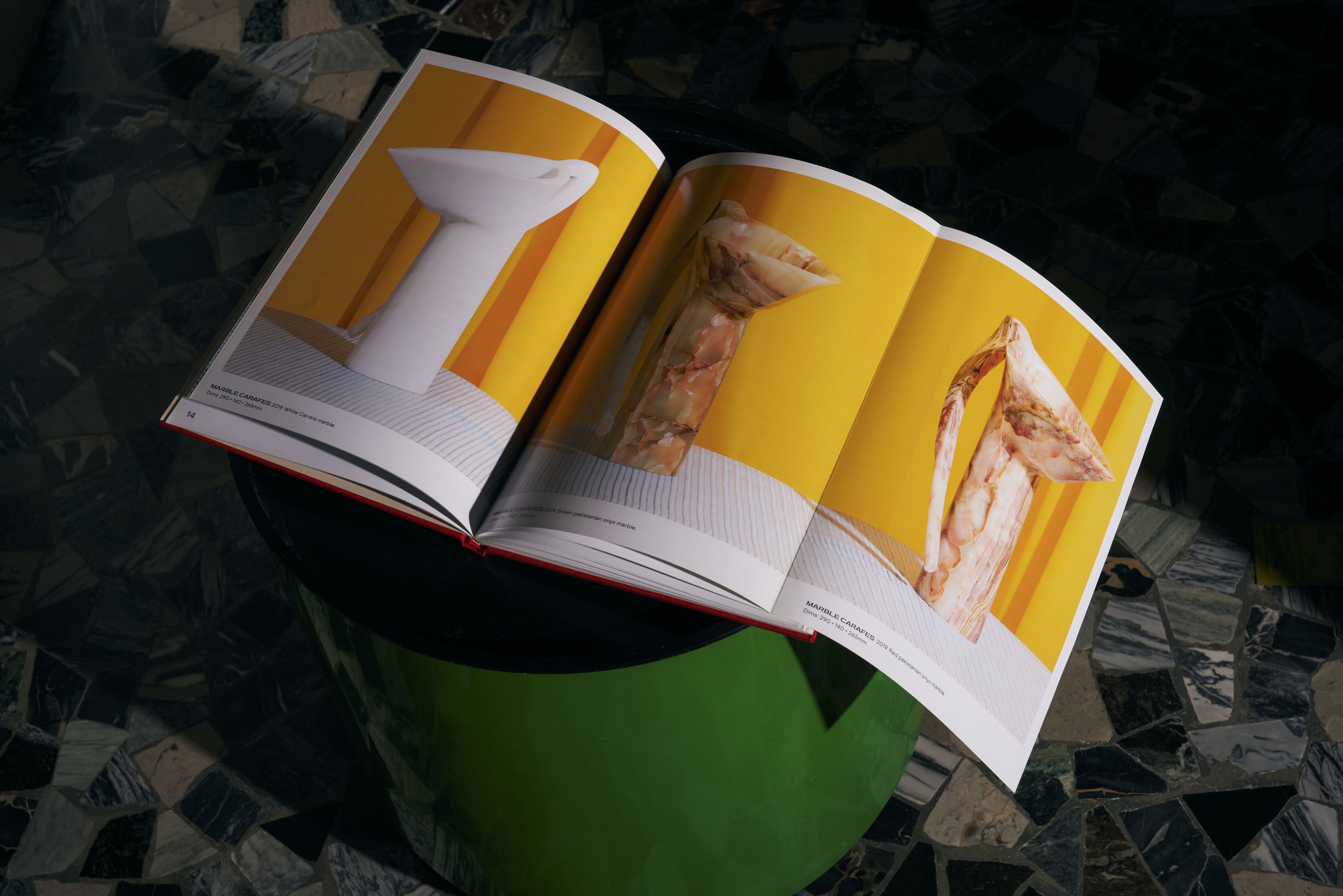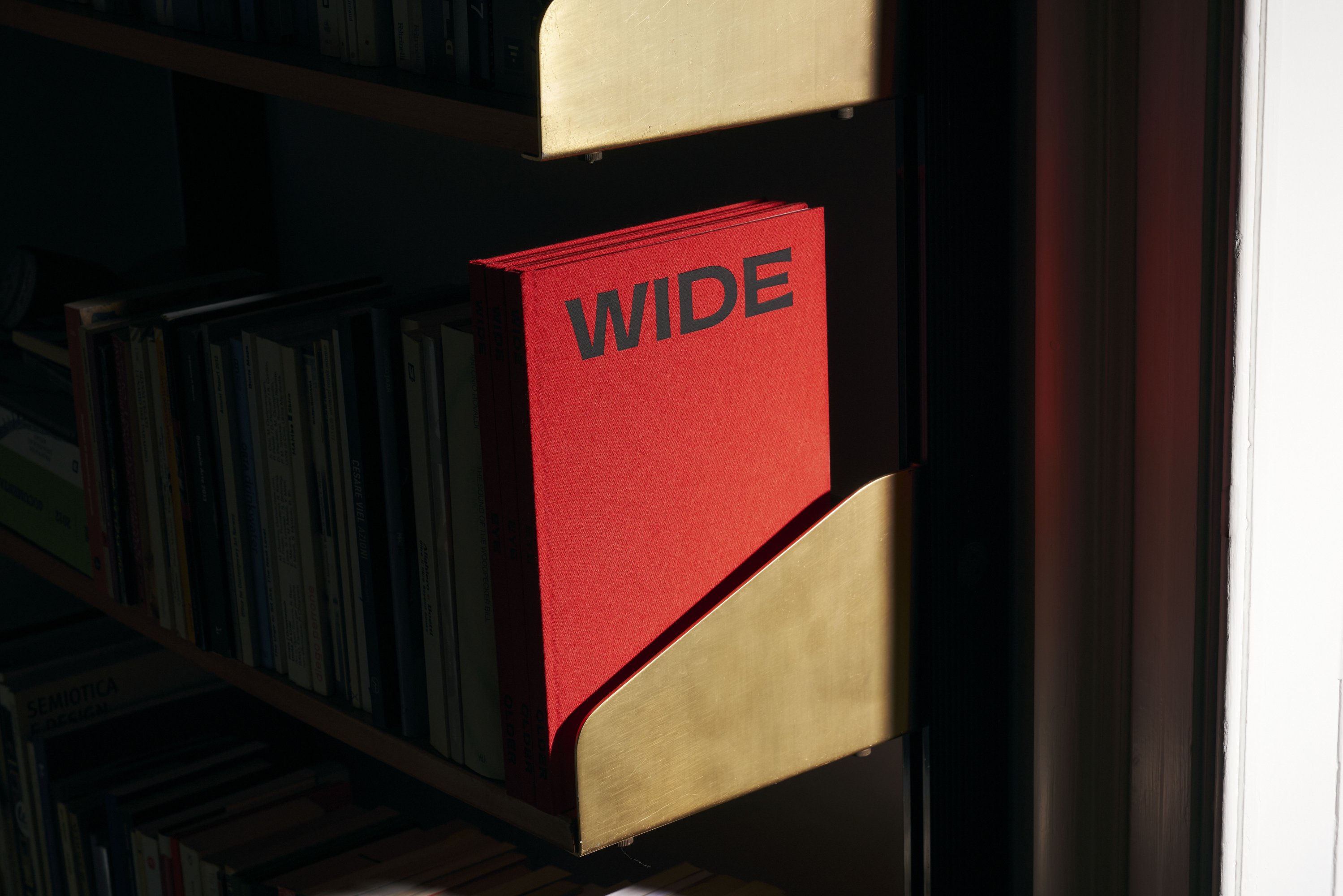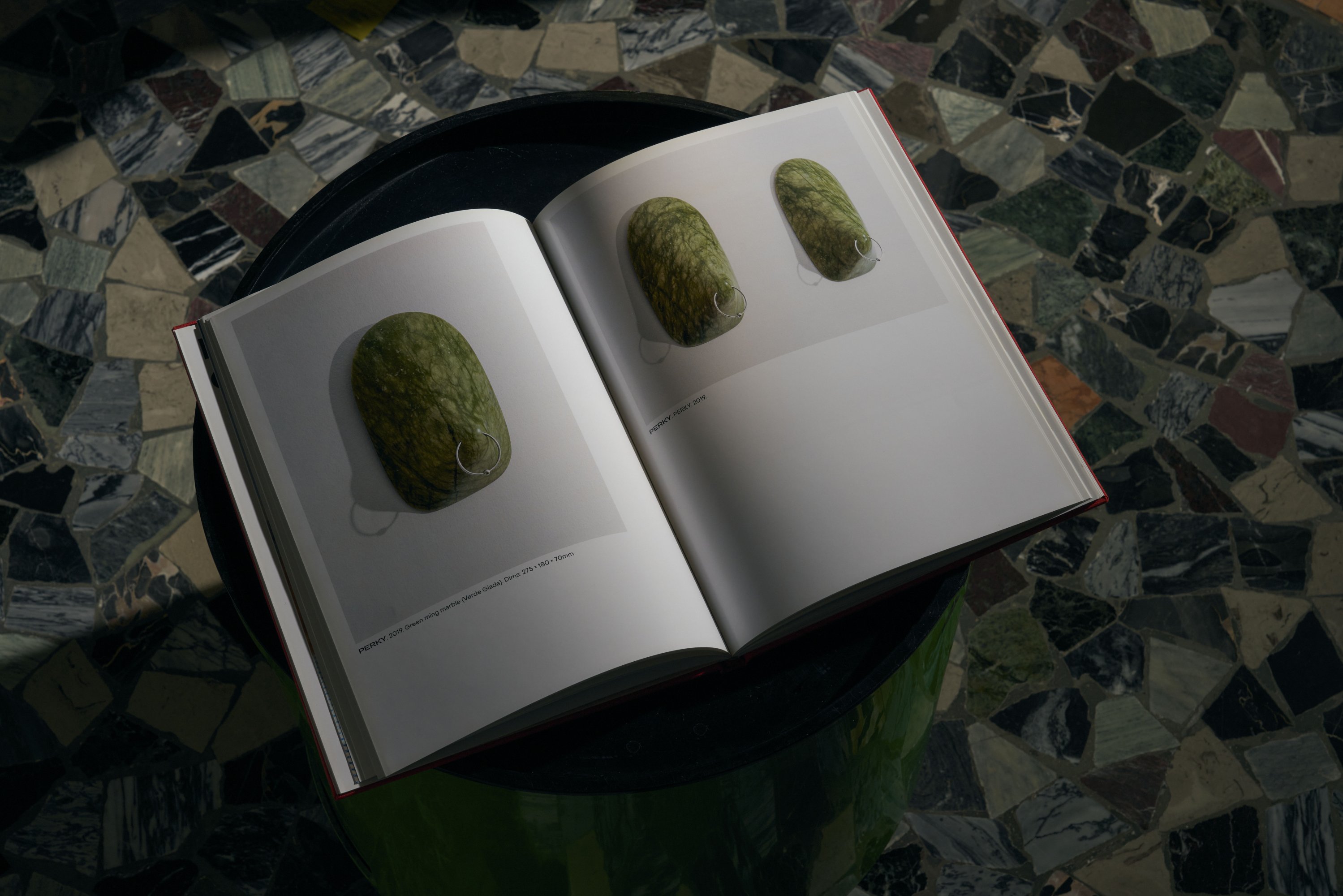 Our design for their website showcases the diverse interests and talents of this duo, spanning from fashion and design to architecture and photography. The website functions as an e-commerce platform for uniforms, collectible designs, and other collateral projects. It caters to both B2B and B2C markets, ensuring appeal and functionality in the food and restoration industry as well as the universe of collectors. Additionally, it serves as a narrative tool to explore OLDER's extensive range of projects.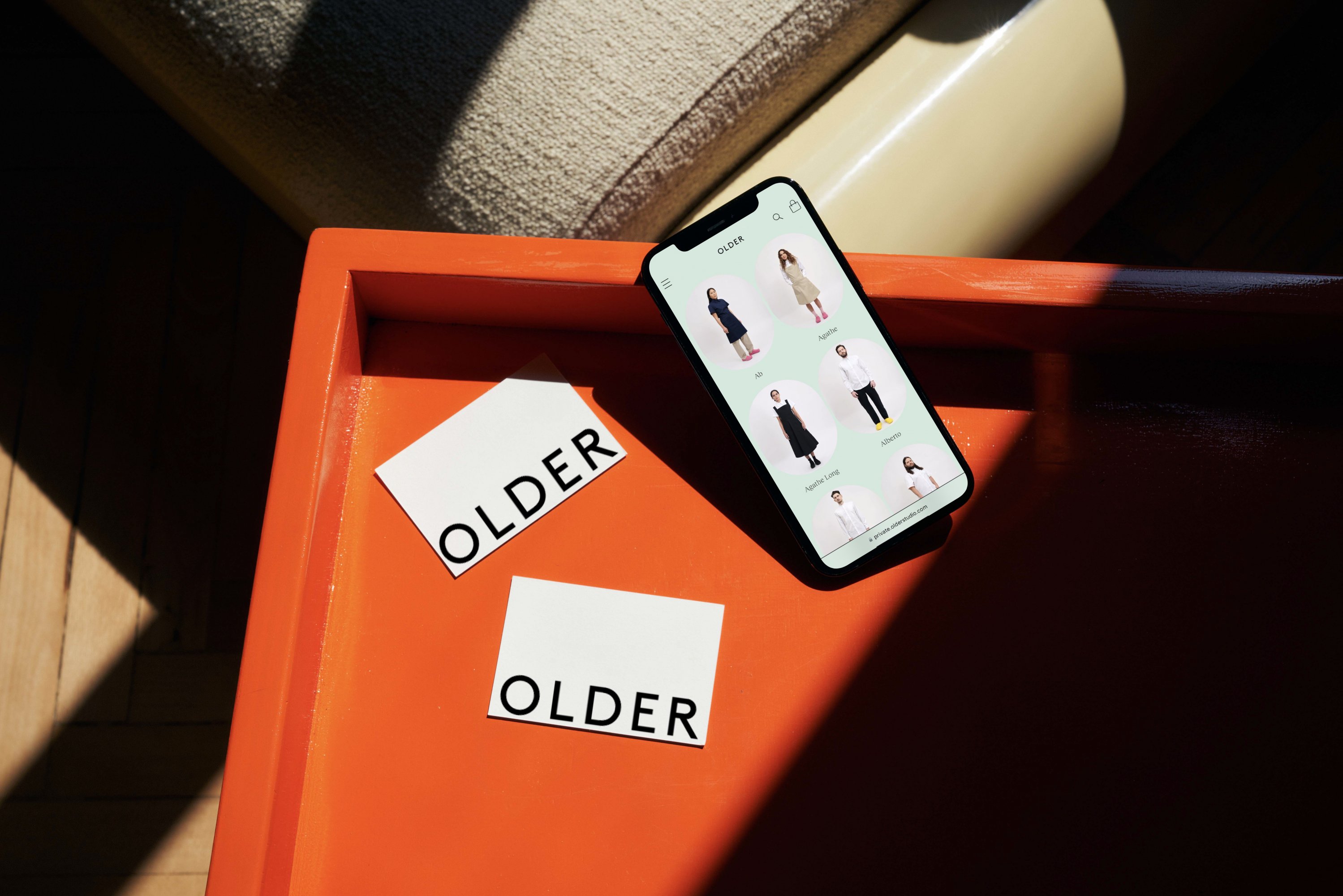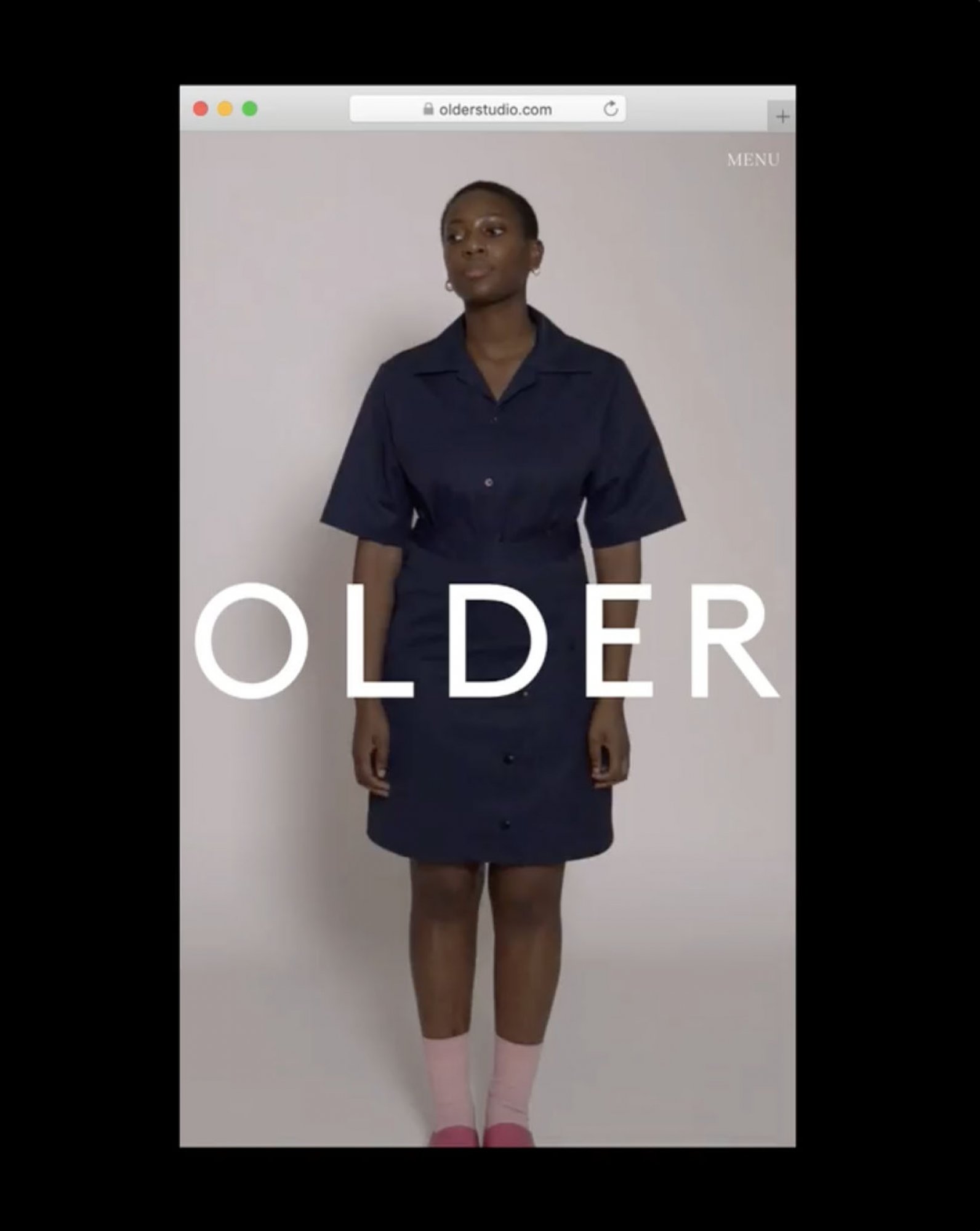 OLDER was founded by Letizia Caramia and Morten Thuesen, who met while working at Alexander McQueen in London. Today, OLDER serves leading architecture, design, and gastronomy institutions worldwide. Based in Milan, they recently opened a shop/gallery in the NOLO area.
OLDER designed Alcova's uniforms for the last three editions and created a drop collection for sale at olderstudio.com.