Una-Unless
Visual identity, web design, and OOH campaign for the architecture studio and agency UNA/UNLESS.
Half an architecture studio, half an agency for change, UNA/UNLESS works between Hamburg and Venice on a great variety of projects from pure architecture to environmental activism. Vedèt designed UNA/UNLESS' new visual identity and website, trying to portray the two interesting "directions" in which the eclectic team works. We also collaborated on many other environmental activism initiatives which they are promoting around the world. Among these the OOH campaign #SPEAKUPFORANTARTICANOW that took place in Berlin last May.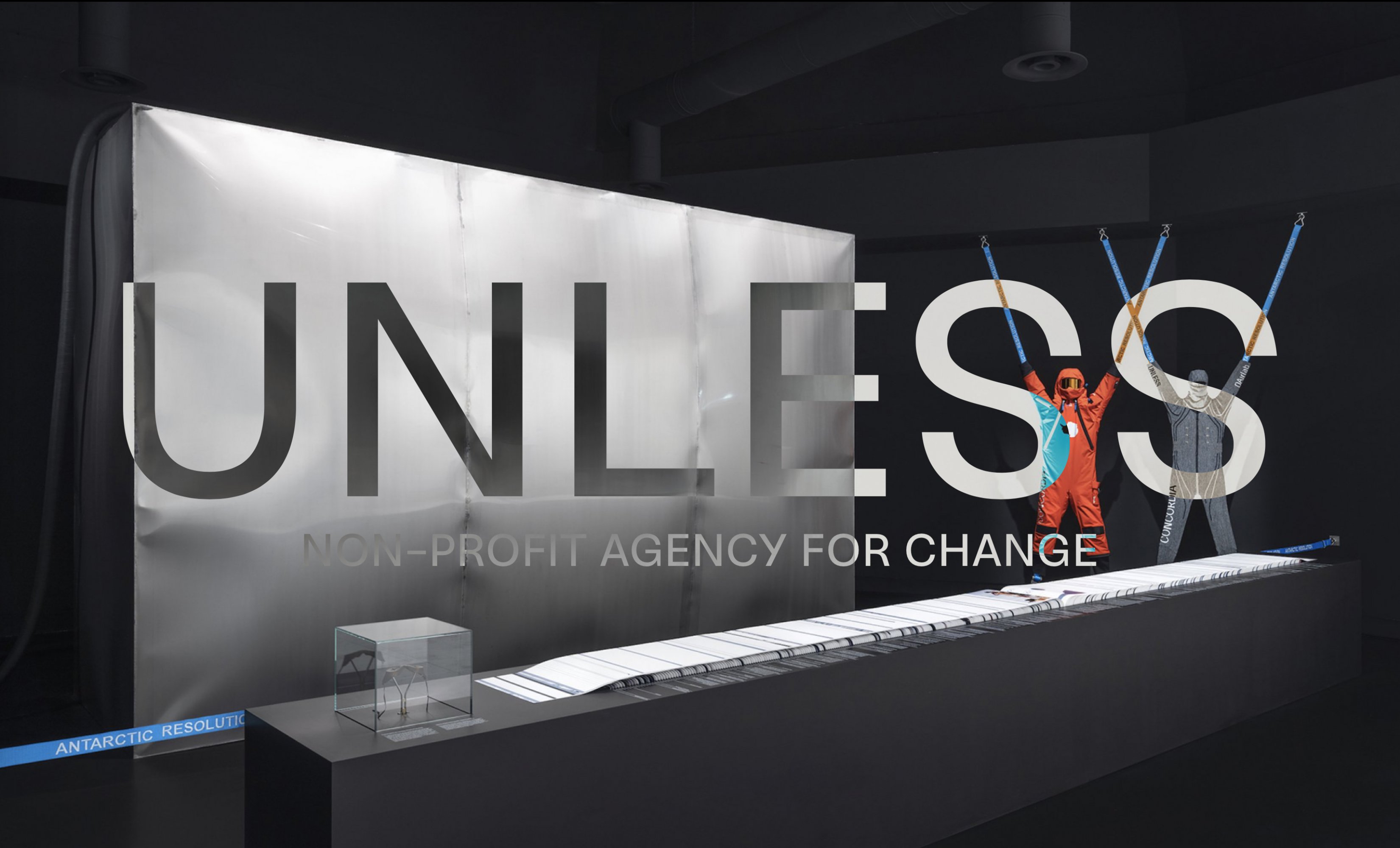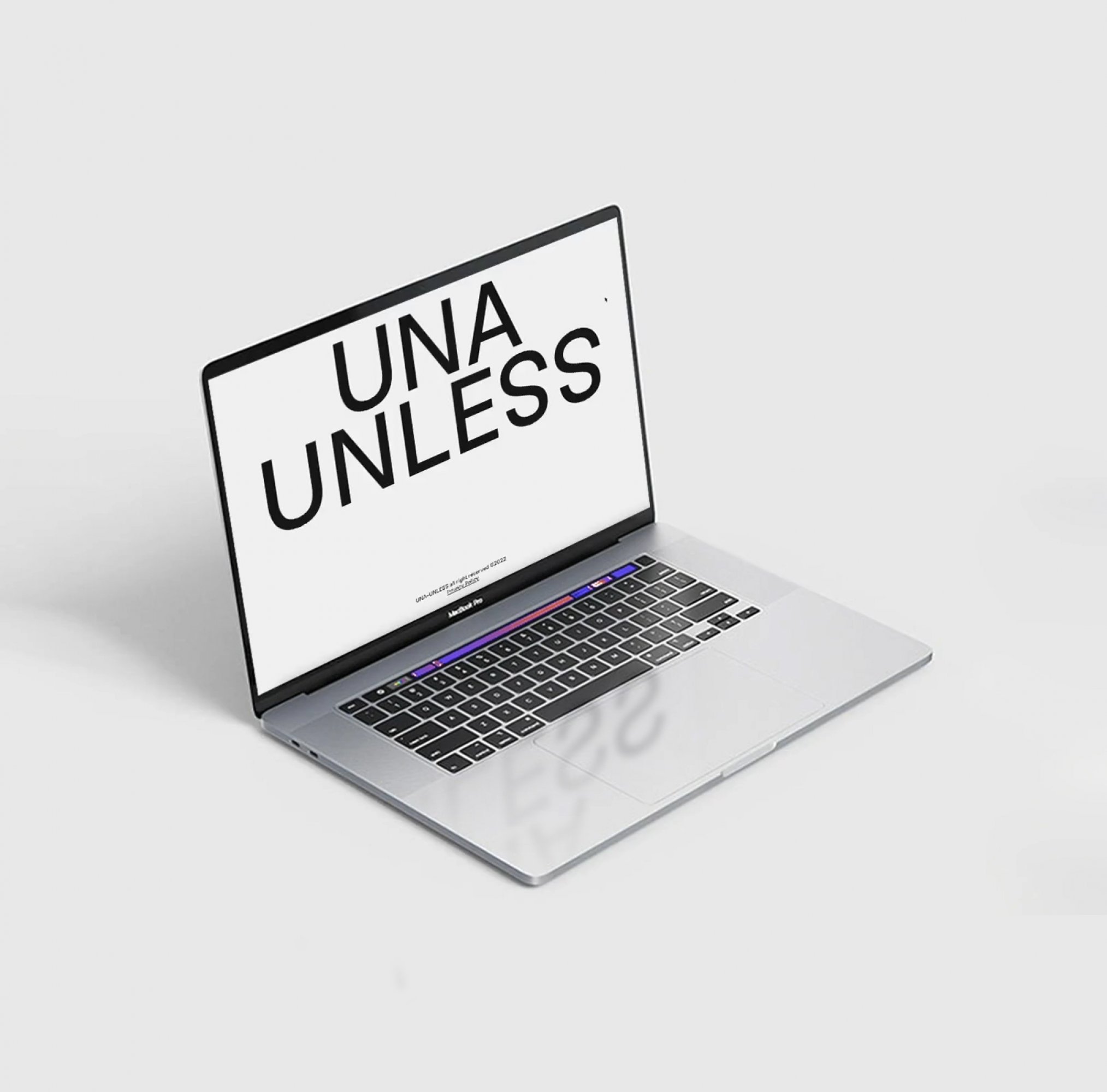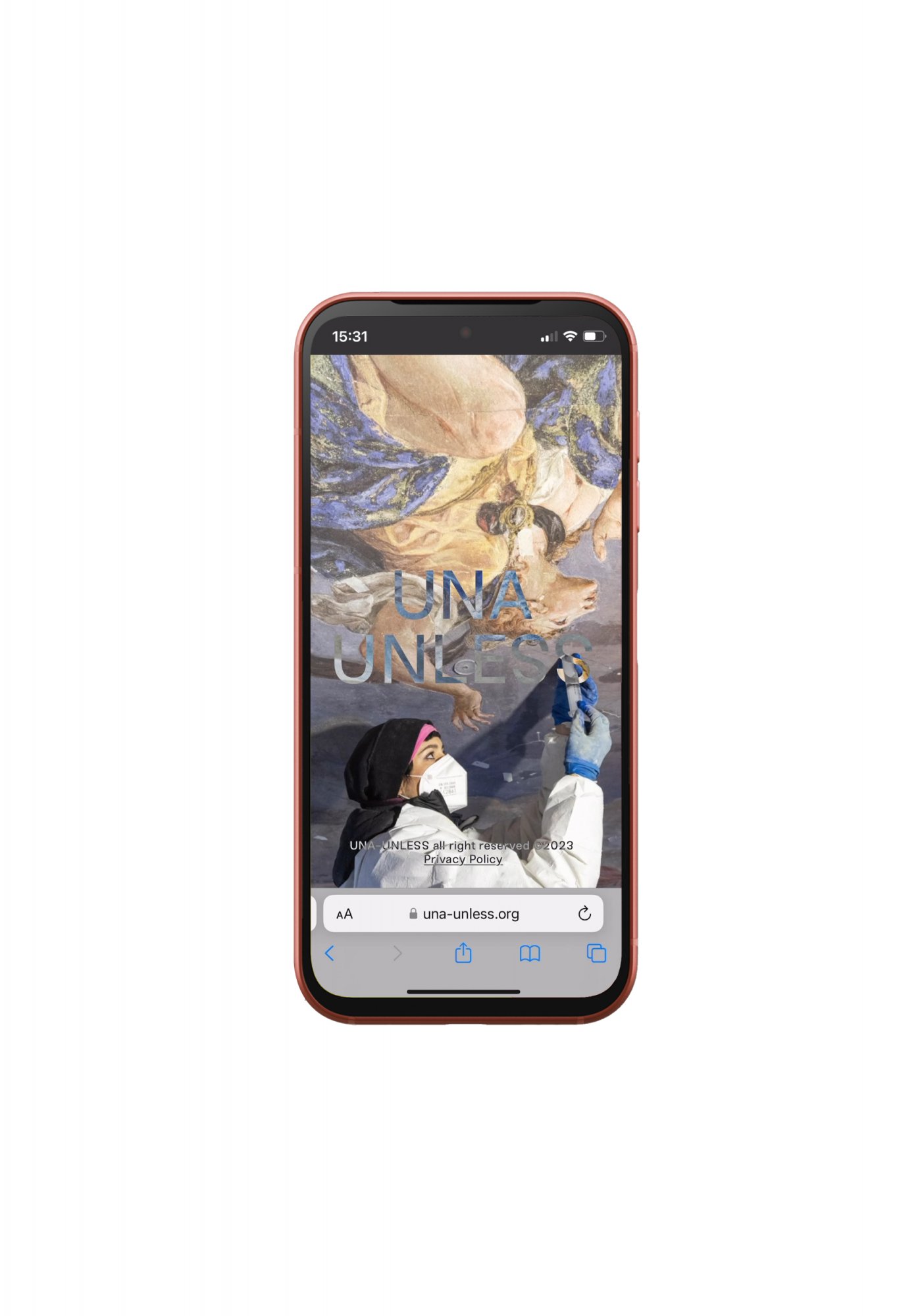 We also collaborated on other environmental activism initiatives that UNLESS is promoting around the world. Among these is the OOH campaign #SPEAKUPFORANTARTICANOW. The fate of our seventh continent is in the hands of 29 decision-making nations that meet annually at the Antarctic Treaty Consultative Meetings along with other non-voting parties. In May 2023, the ATCM took place in Berlin. "Speak up for Antarctica now" is a call to action conceived to engage planetary citizens to give a voice to our only continent with no indigenous population and defend intergenerational justice.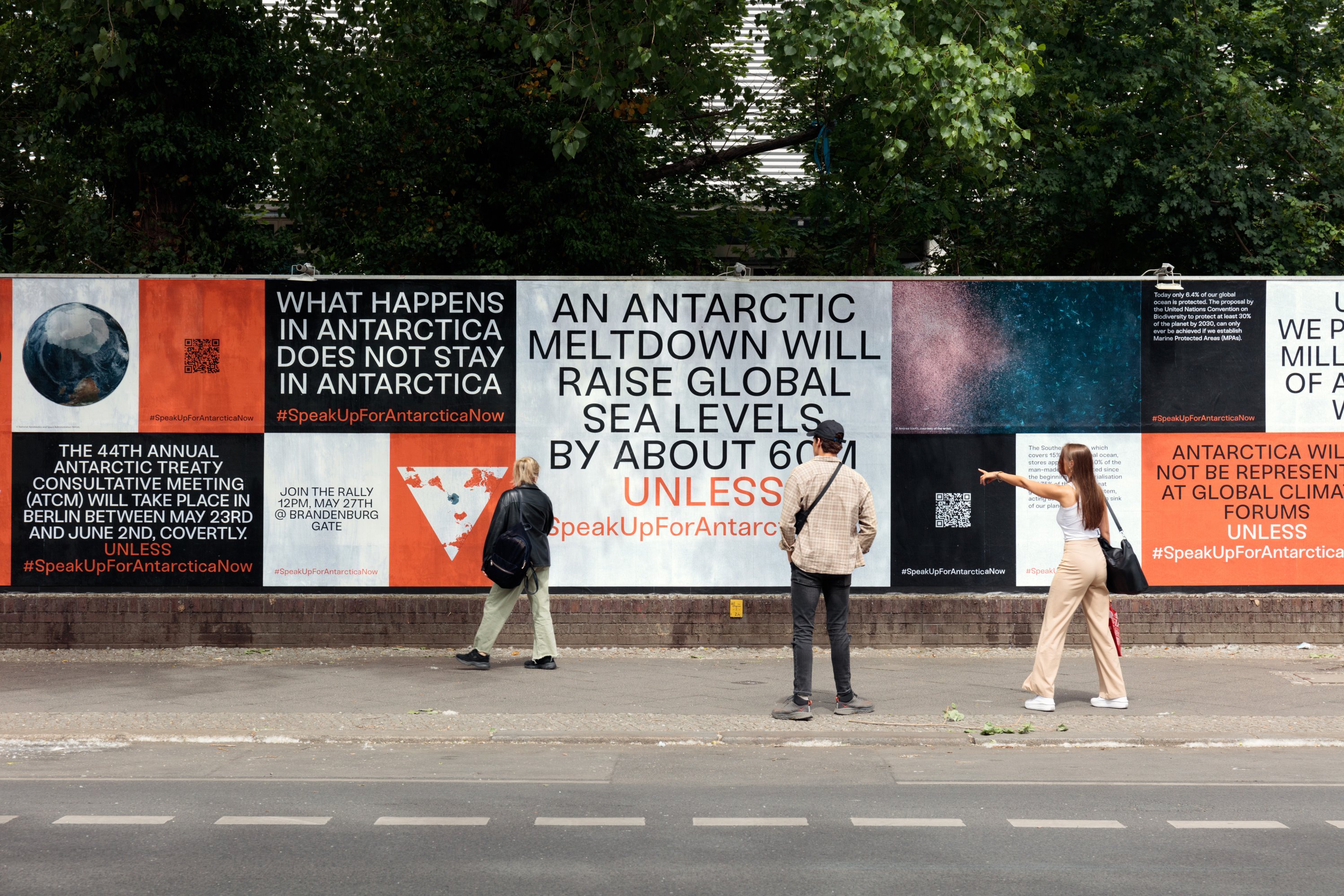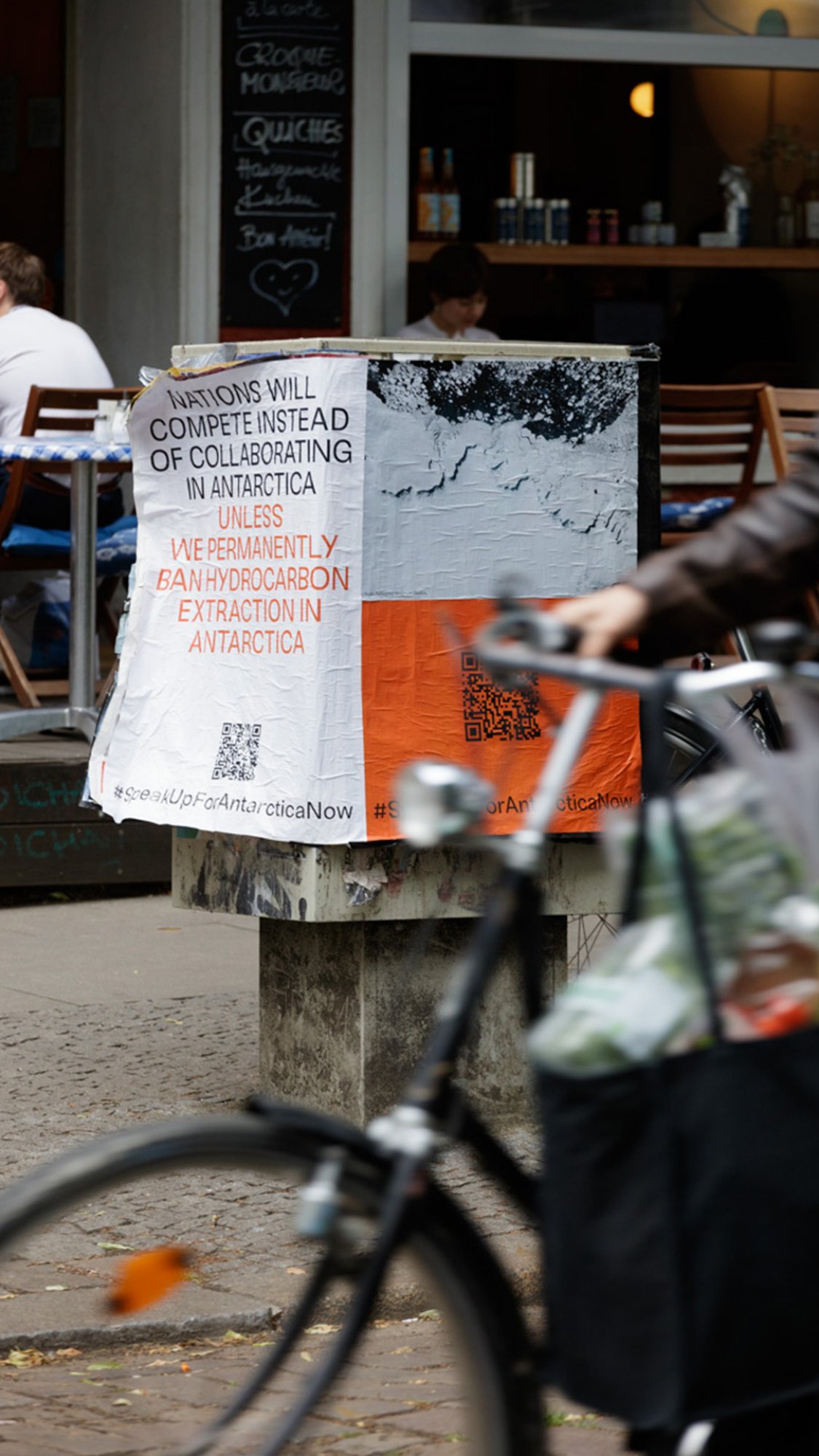 UNLESS is an agency for change devoted to interdisciplinary research on extreme environments threatened by the planetary crisis. Founded by Giulia Foscari in 2019, UNLESS is a non-profit organisation based in Venice, Italy. UNA is an international architecture studio driven by a strong cultural agenda. Operating at multiple scales with projects ranging from contemporary art foundations to exhibition designs, private houses, and publications, UNA's work is informed by critical research.